How to Style Stitch Fix Outfits for Winter
The January edition of Stitch Fix outfits is here! For all my Stitch Fix lovers, I have taken styled them a month of Stitch Fix outfits you can wear throughout winter and transition into spring in. Maximize your Stitch Fix wardrobe by mixing and matching tops, bottoms, and shoes. Check out how I styled Stitch Fix outfits for a month of style inspiration. Keep reading now for the ultimate Stitch Fix outfit inspiration!
This article includes affiliate links which means when you make a purchase using my affiliate links, I earn a commission at no additional cost to you. See my Privacy Policy.
First, if you are a fan of Stitch Fix, you may want to try the styling service Wantable. Check out this blog post:
My First Wantable Edit | My Experience and Review
Not yet a Stitch Fix client? Sign up now with my referral link for $25 towards your first Fix!
Let's get started with a month of Stitch Fix outfits for January!
Outfit #1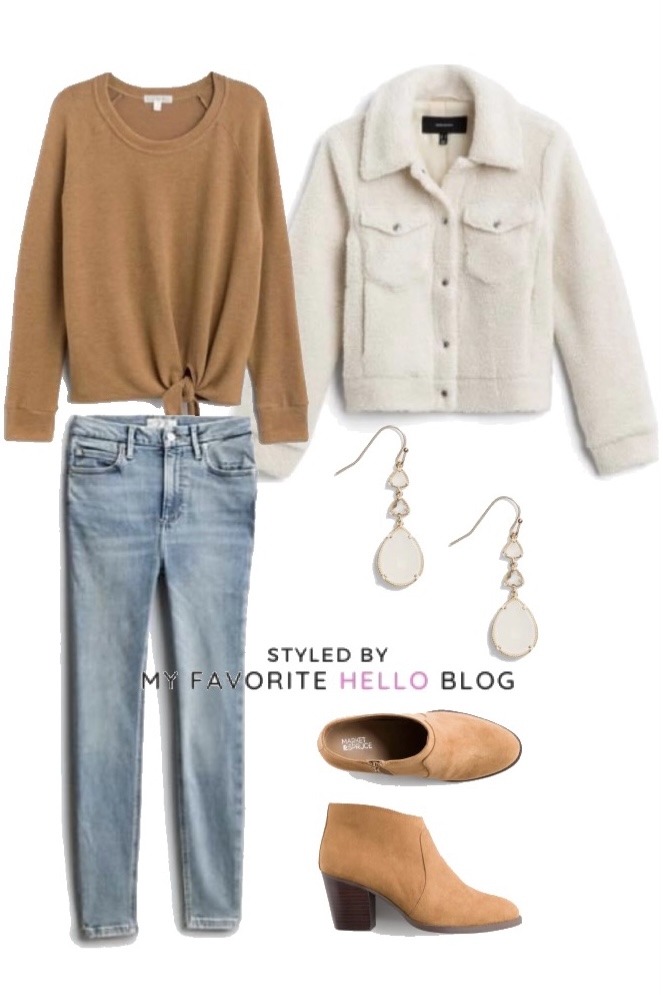 Outfit #2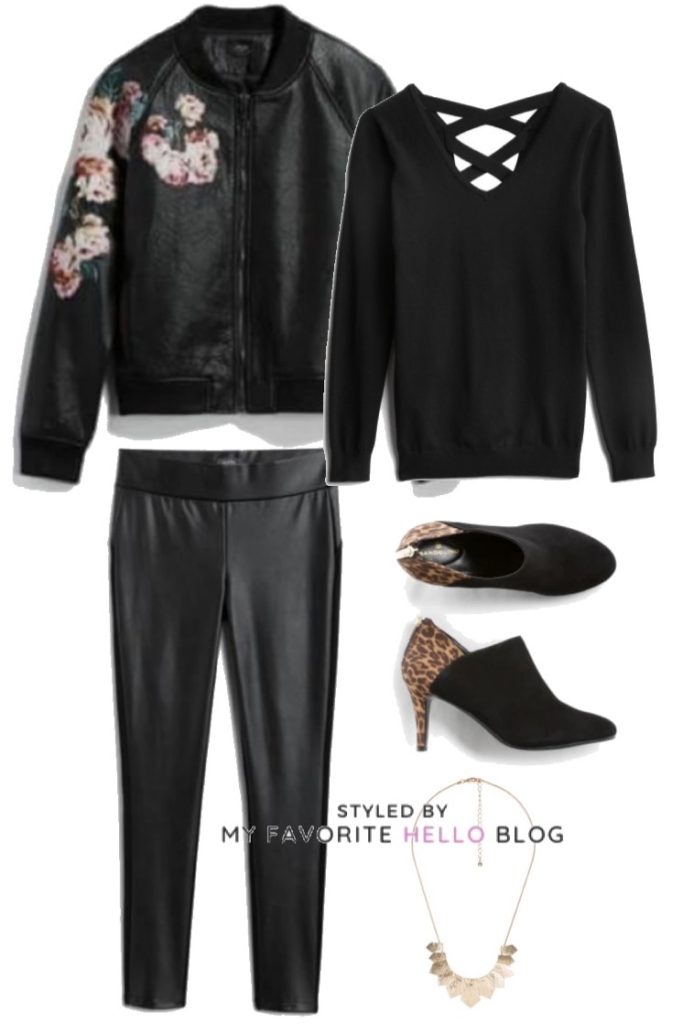 Outfit #3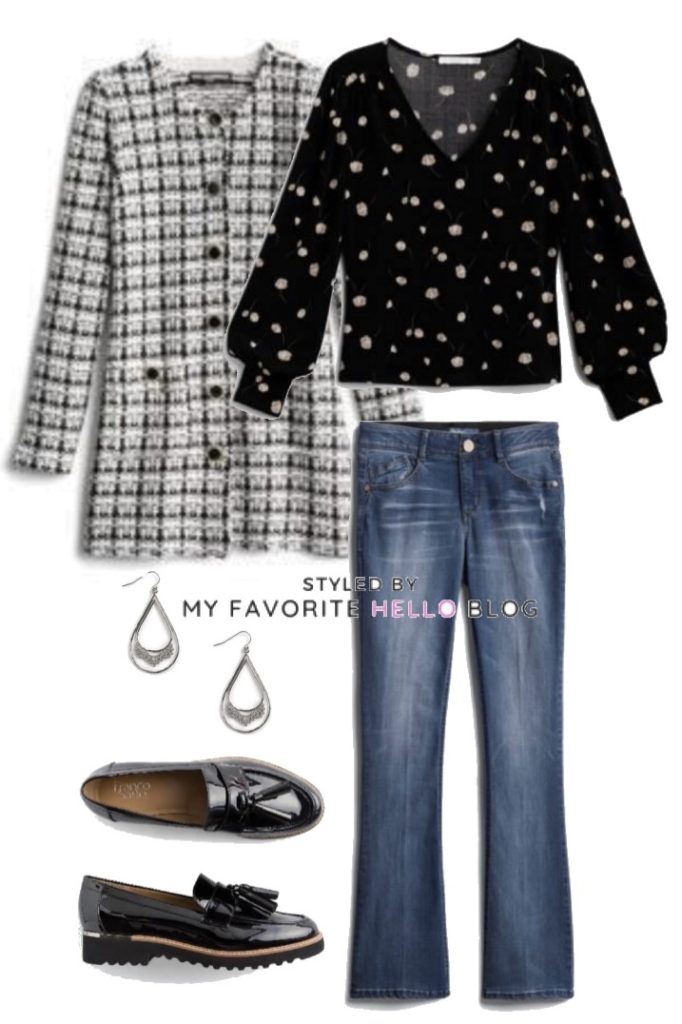 Outfit #4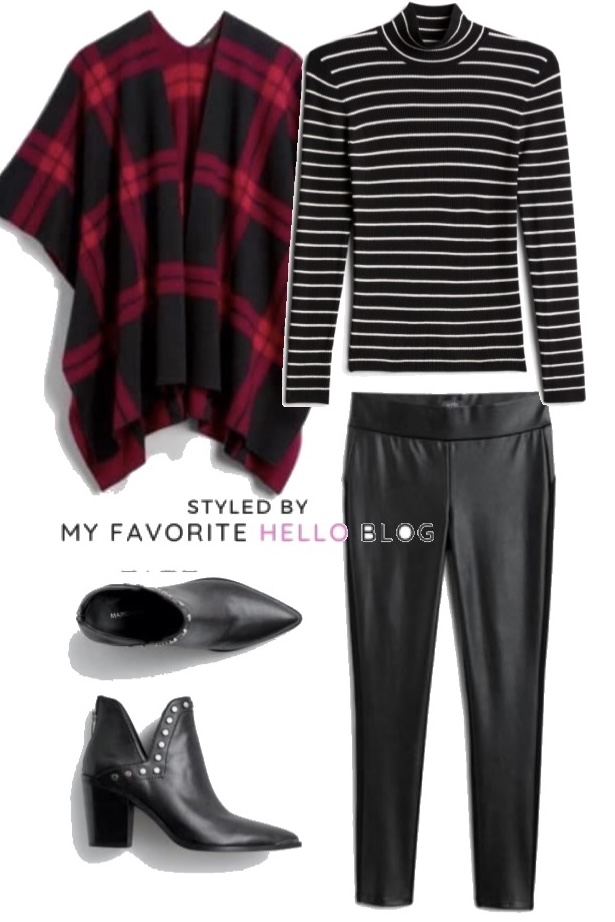 You May Also Enjoy Reading:
10 Date Night Outfits Styled with Stitch Fix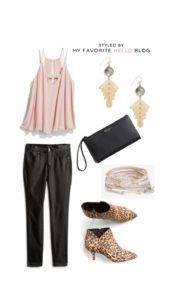 ---
You May Also Enjoy Reading
Stitch Fix Styled Two Ways for Summer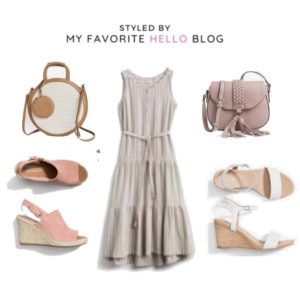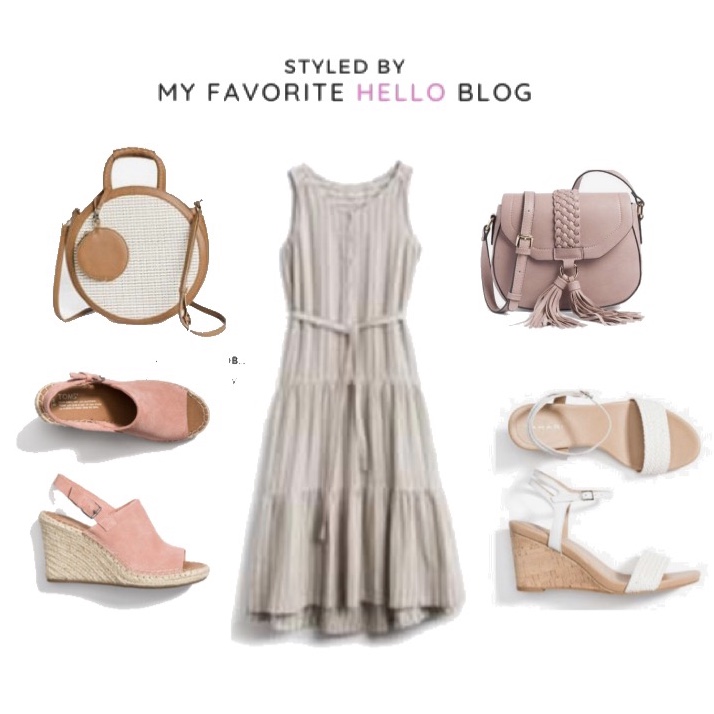 Outfit #5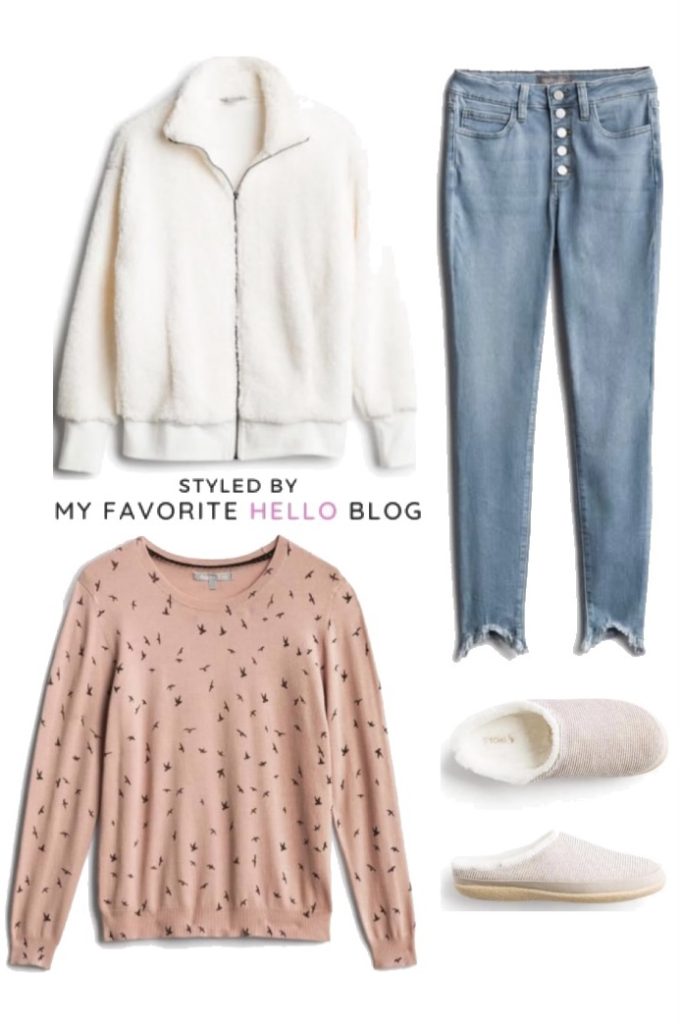 SHOP THESE NOW

Outfit #6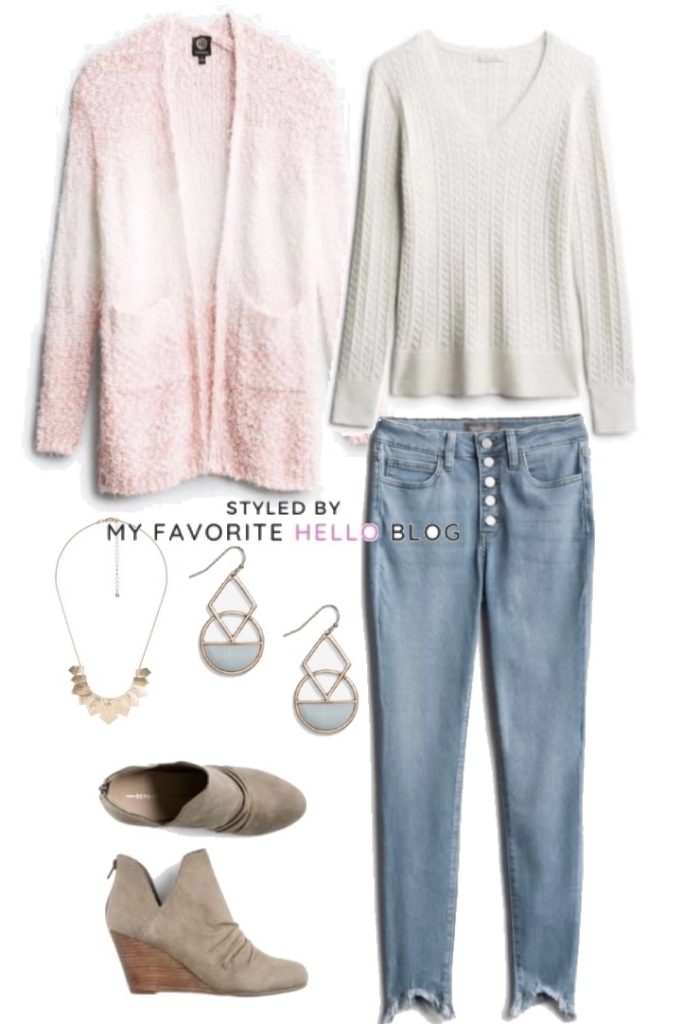 Outfit #7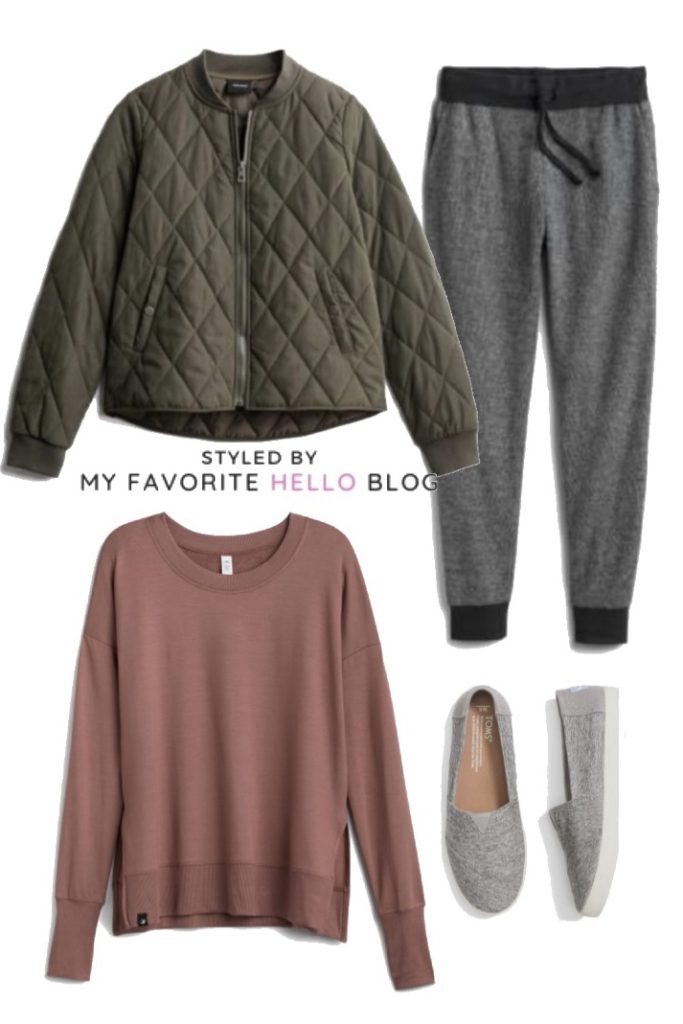 Pin this Look:
Outfit #8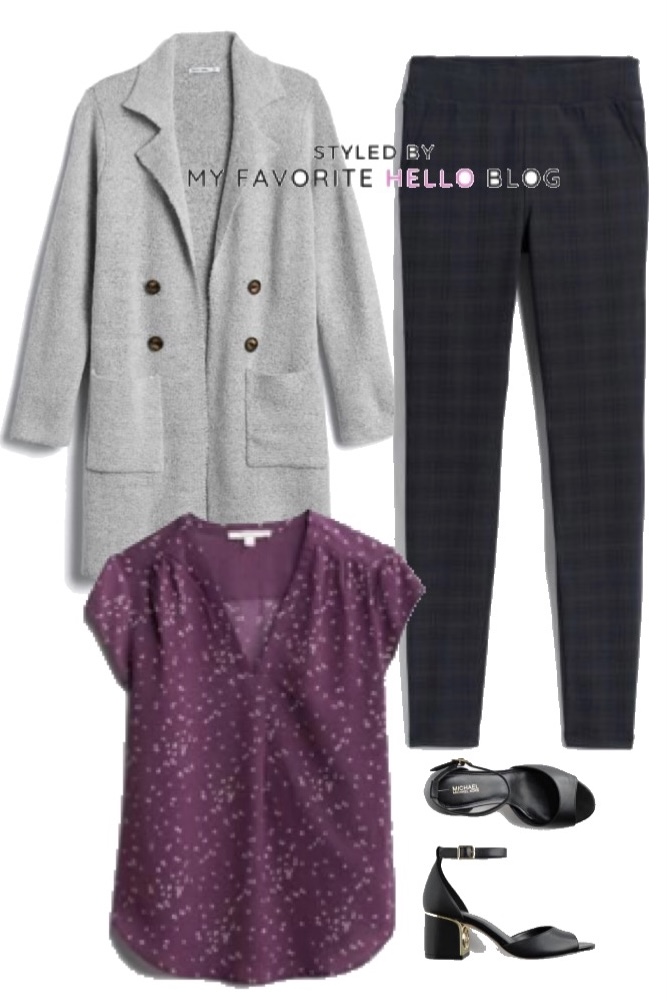 You May Also Enjoy Reading:
Spring Outfit Inspiration for Women 40+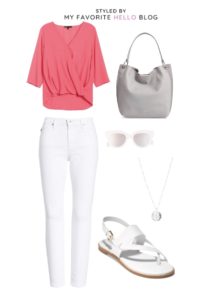 ---
You May Also Enjoy Reading:
How to Style Printed Leggings for Summer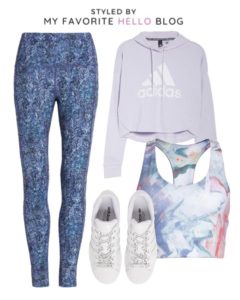 Outfit #9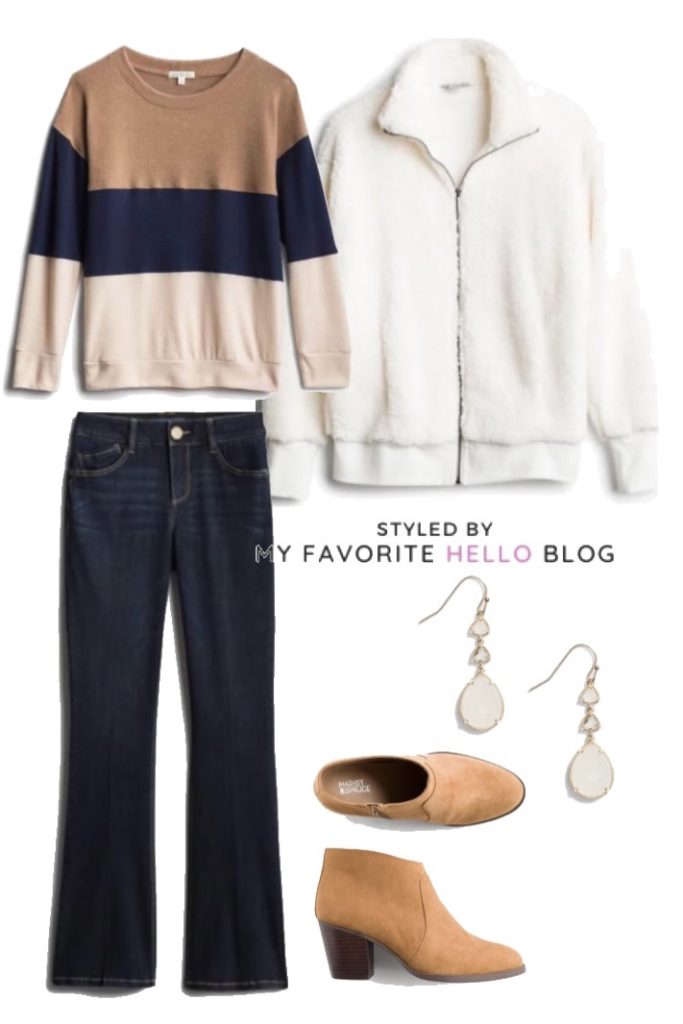 Pin this Look:
Outfit #10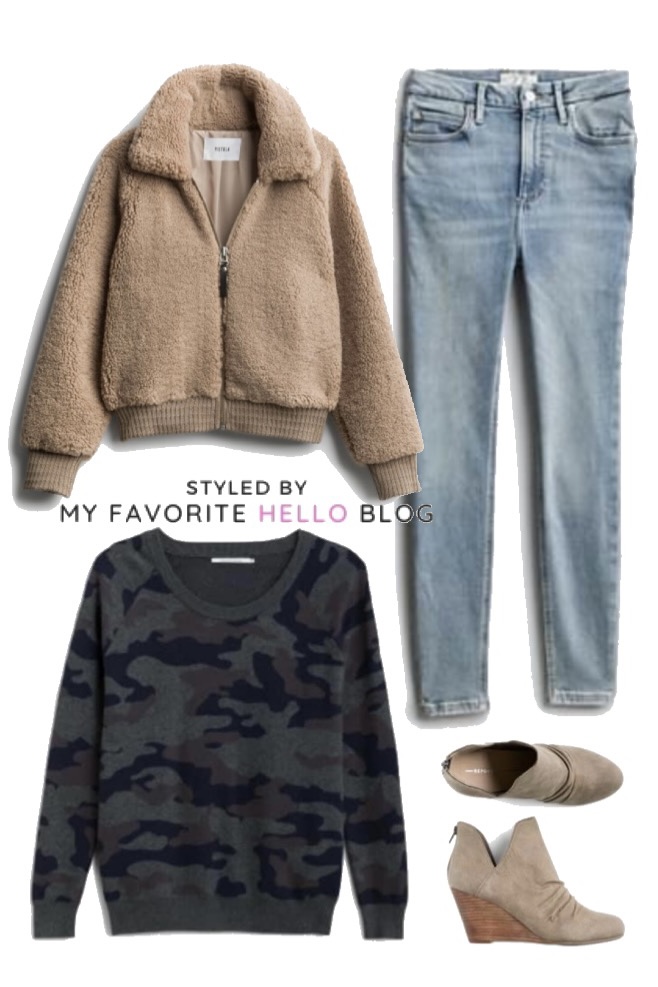 SHOP THESE NOW

Outfit #11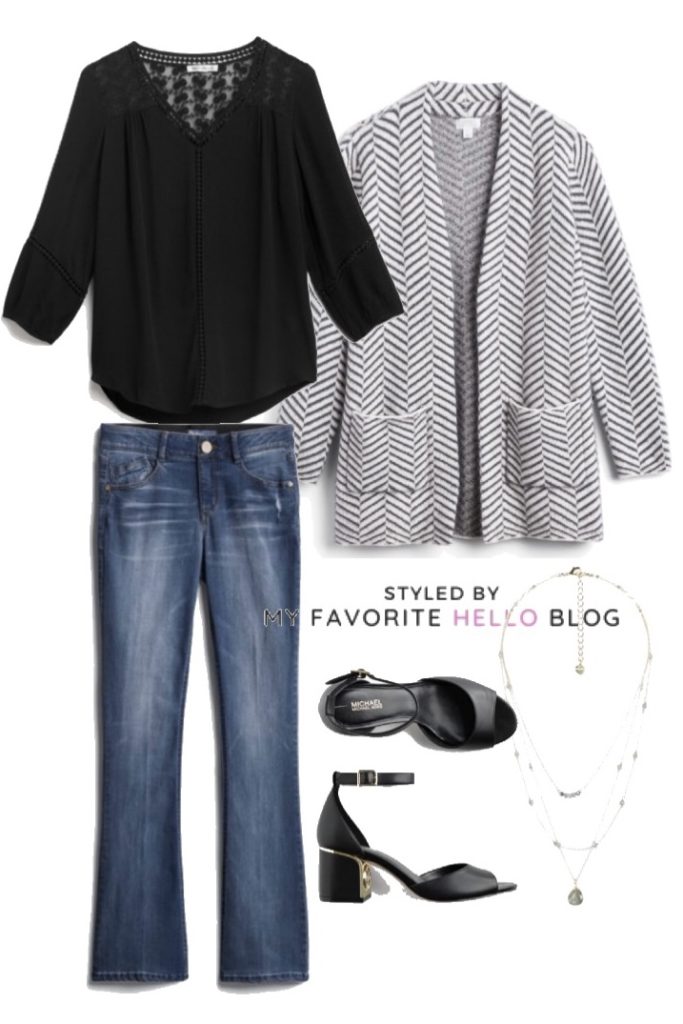 Outfit #12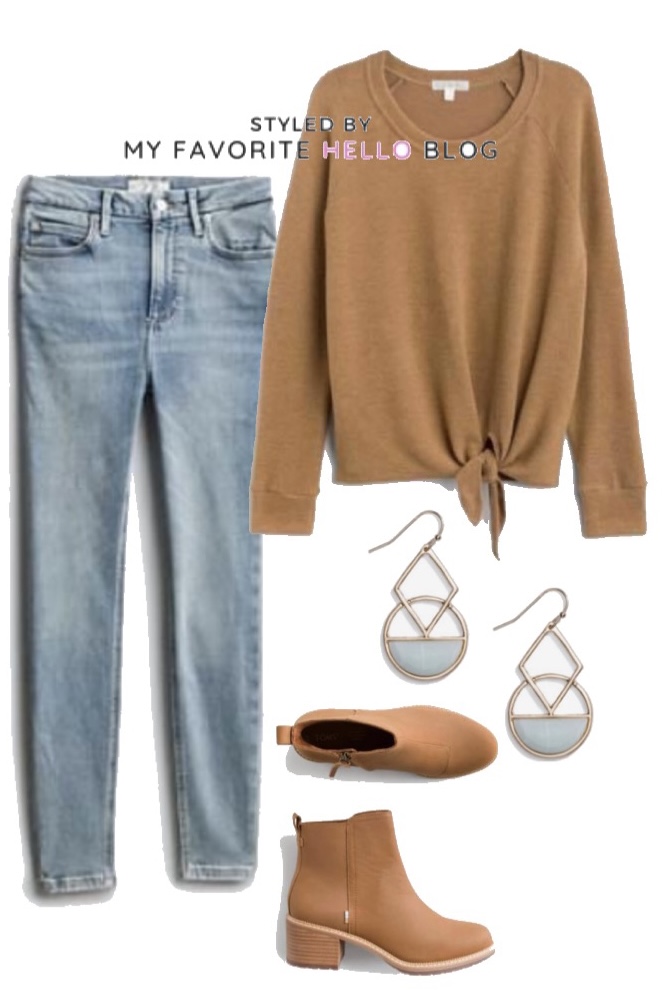 Follow My Stitch Fix Pinterest Boards:
Outfit #13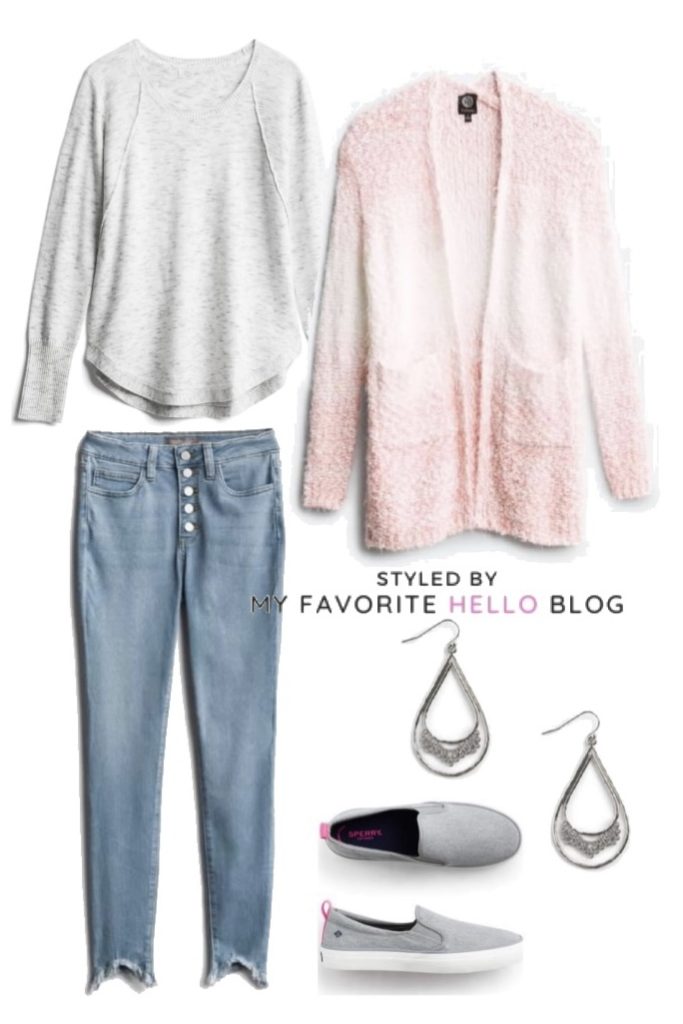 Pin this Look:
Outfit #14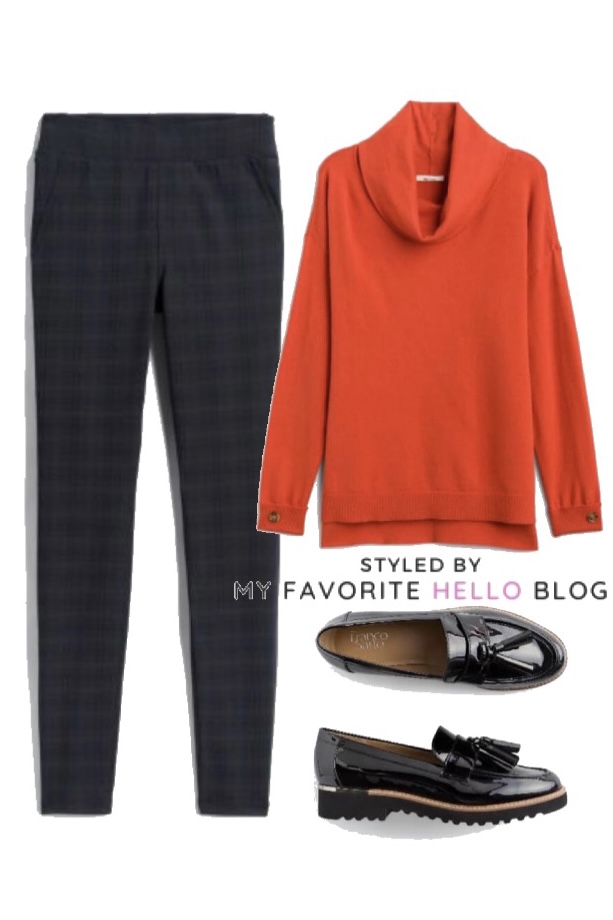 SHOP THESE NOW

Outfit #15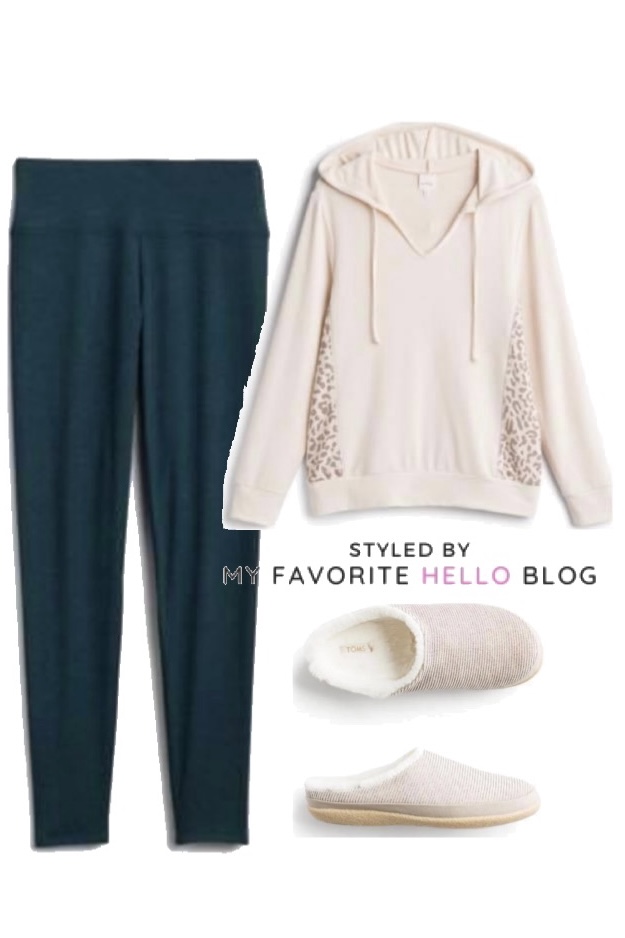 SHOP THESE NOW

Outfit #16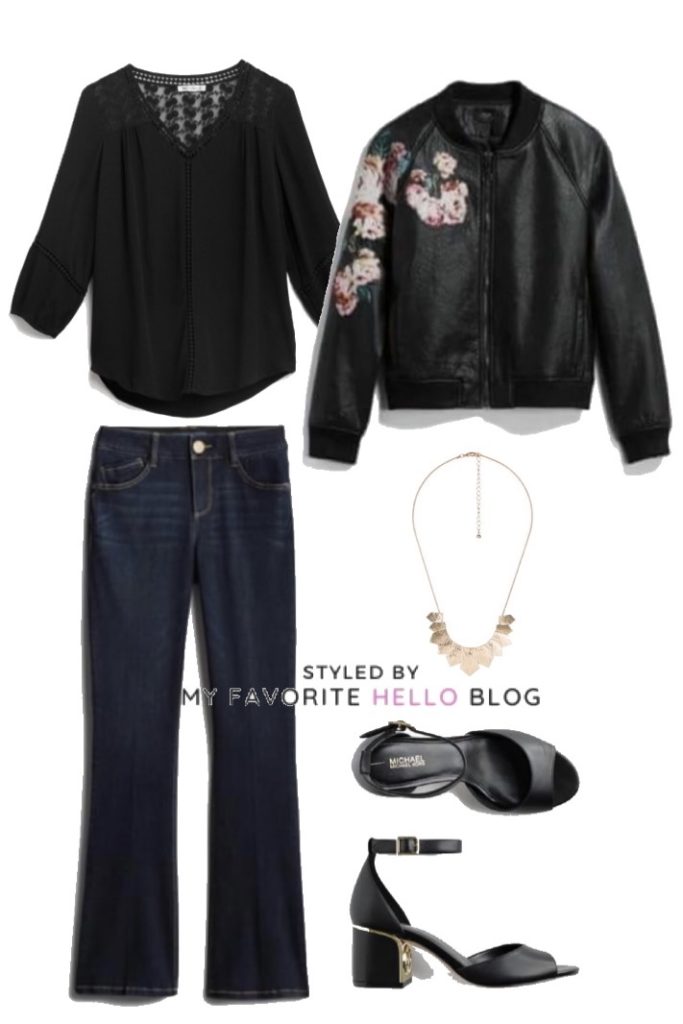 Outfit #17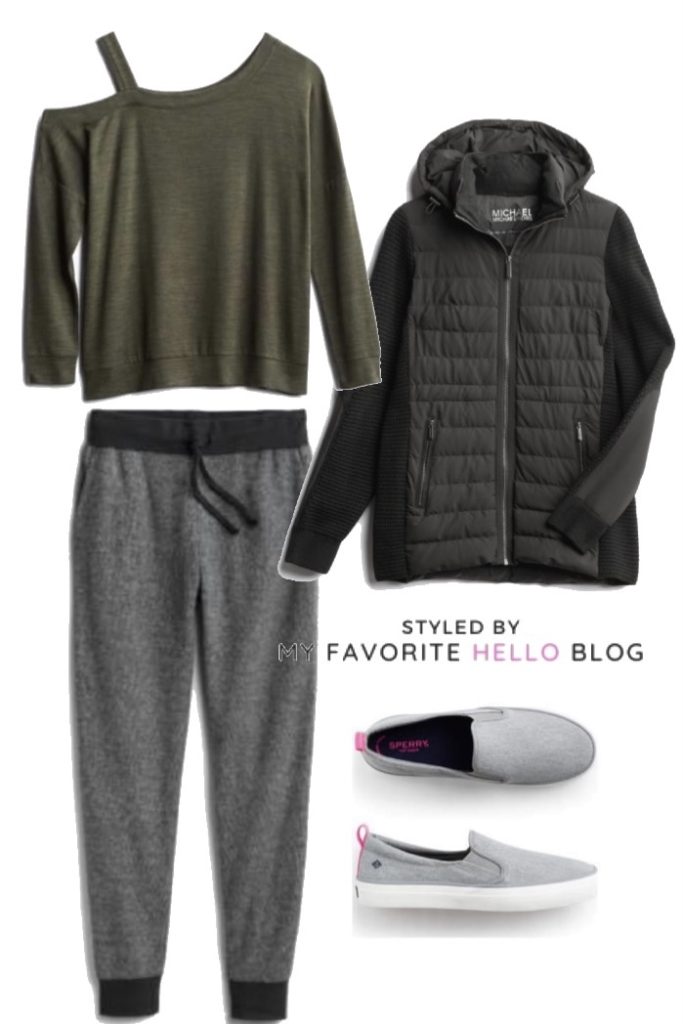 SHOP THESE NOW

Outfit #18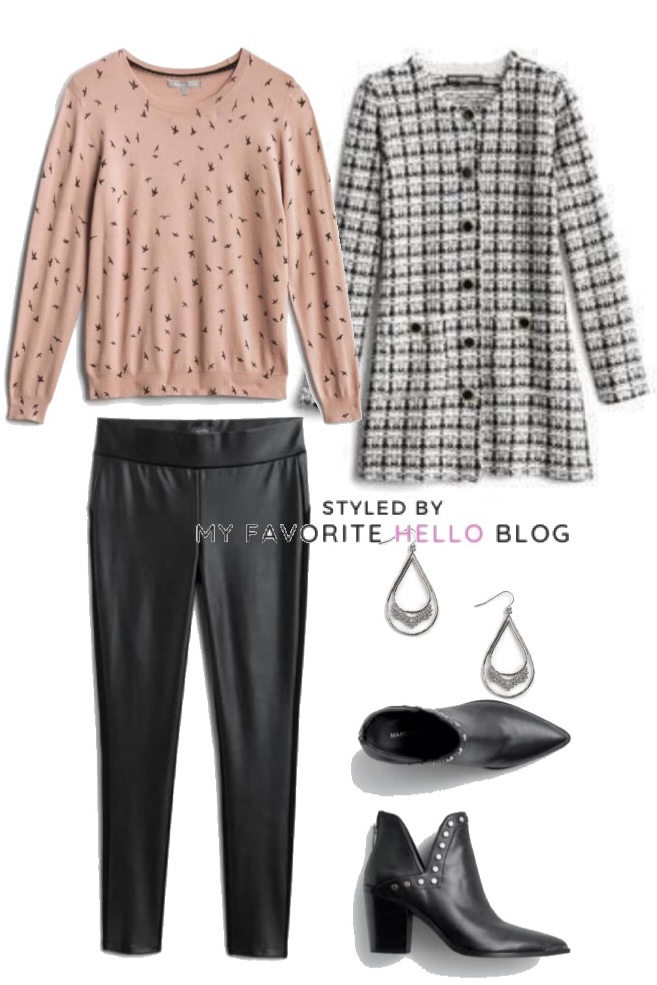 SHOP THESE NOW

You May Also Enjoy Reading:
Stitch Fix Athleisure Outfits for Working From Home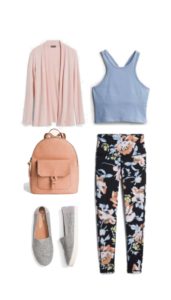 You May Also Enjoy Reading:
10 Ways to Wear the Nordstrom Leith Dress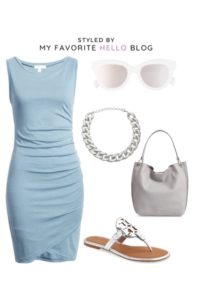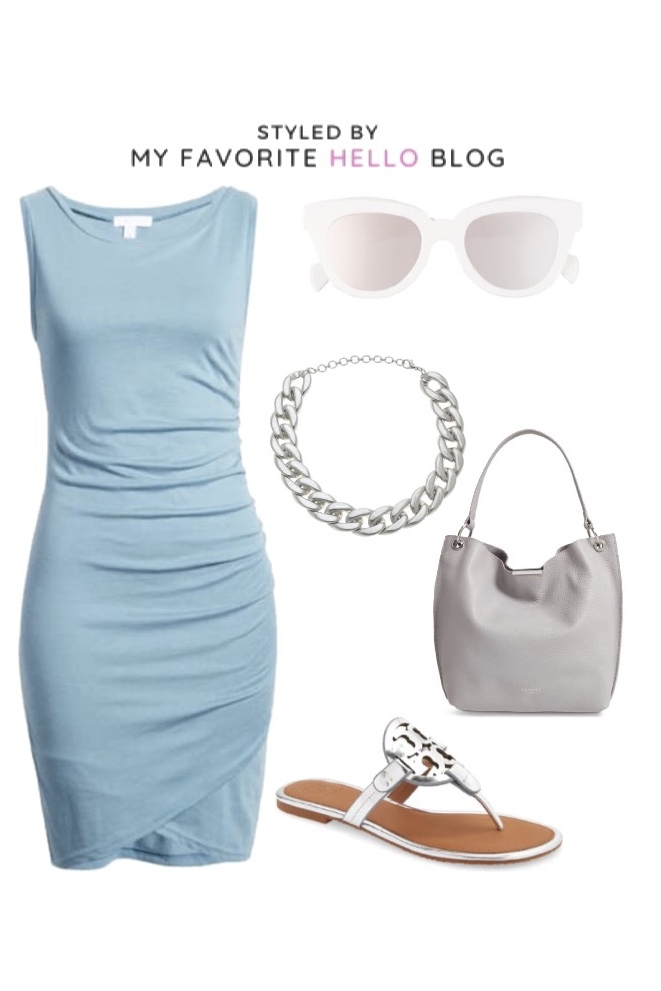 Transition into Spring with These Additional Stitch Fix Outfits
Outfit #19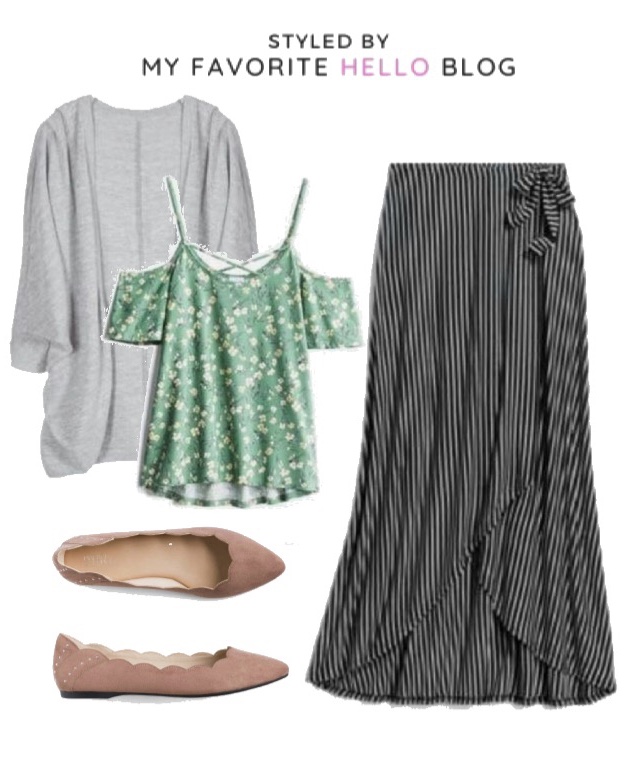 Outfit #20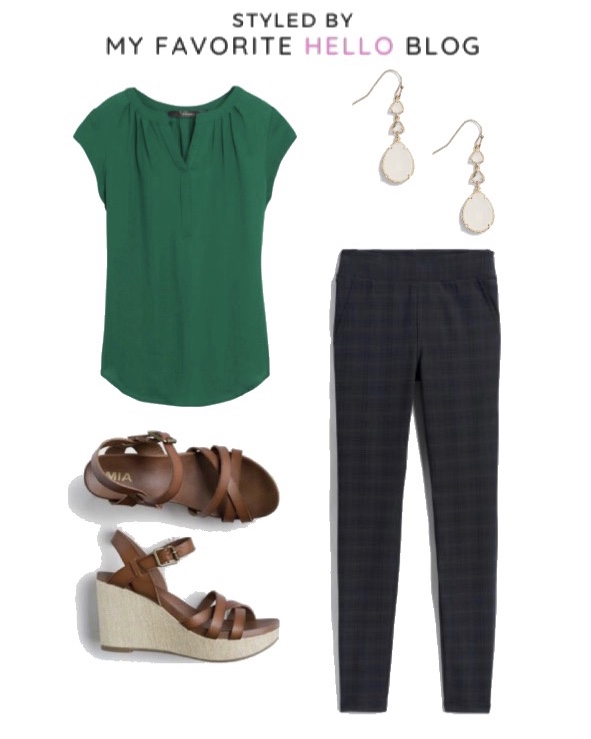 Outfit #21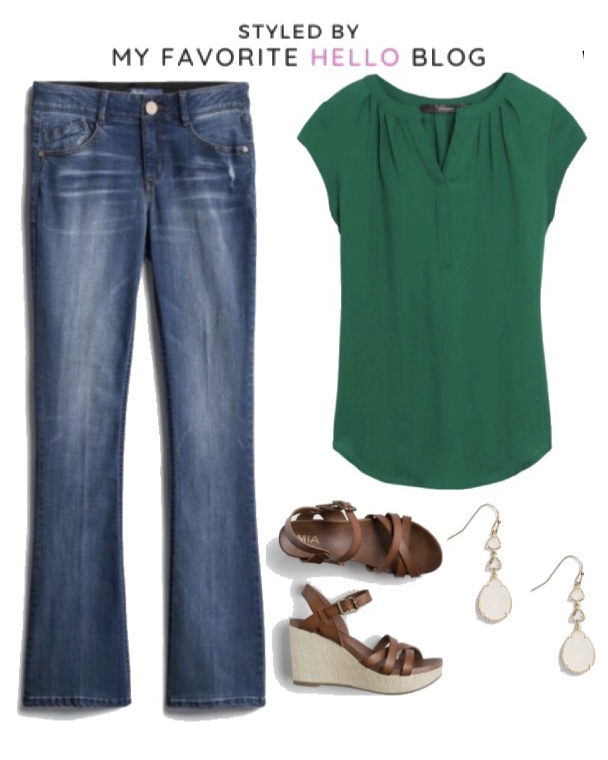 Outfit #22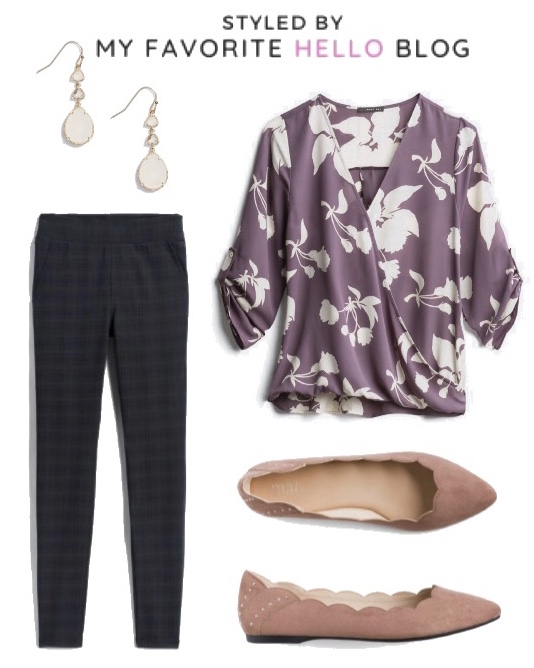 Outfit #23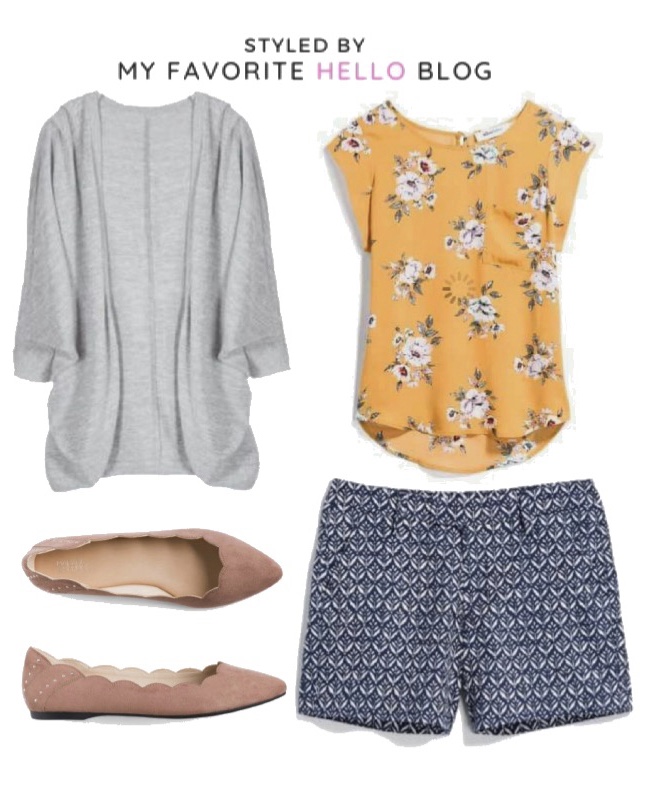 Outfit #24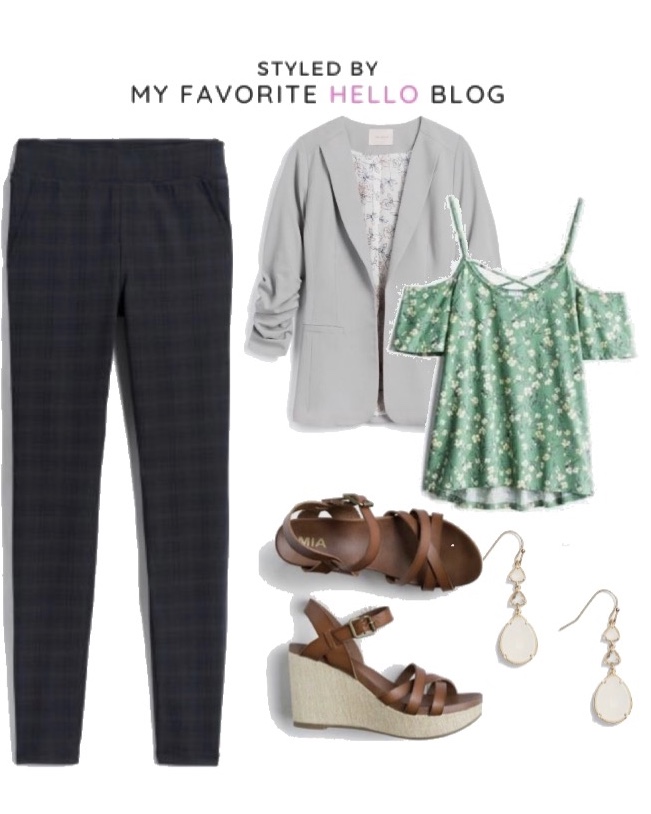 Outfit #25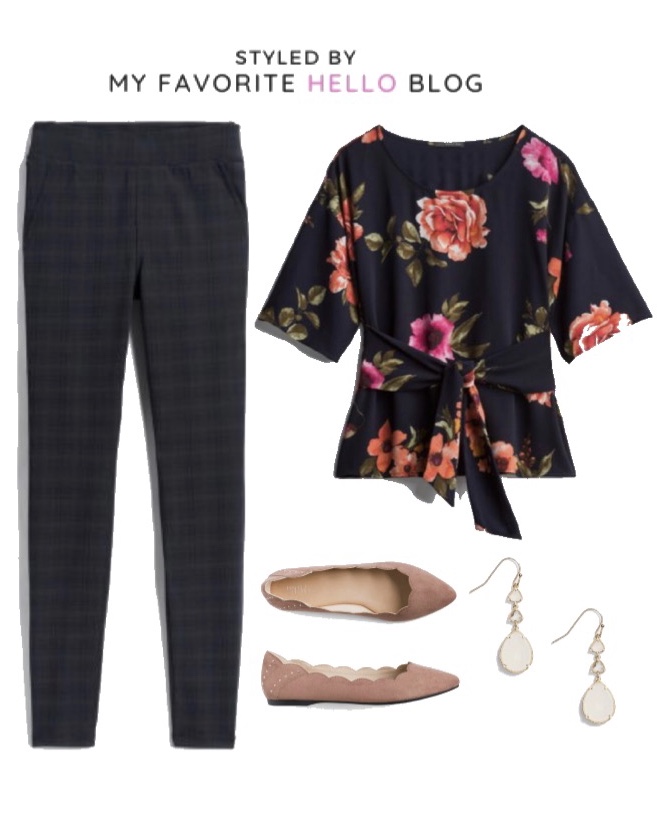 Outfit #26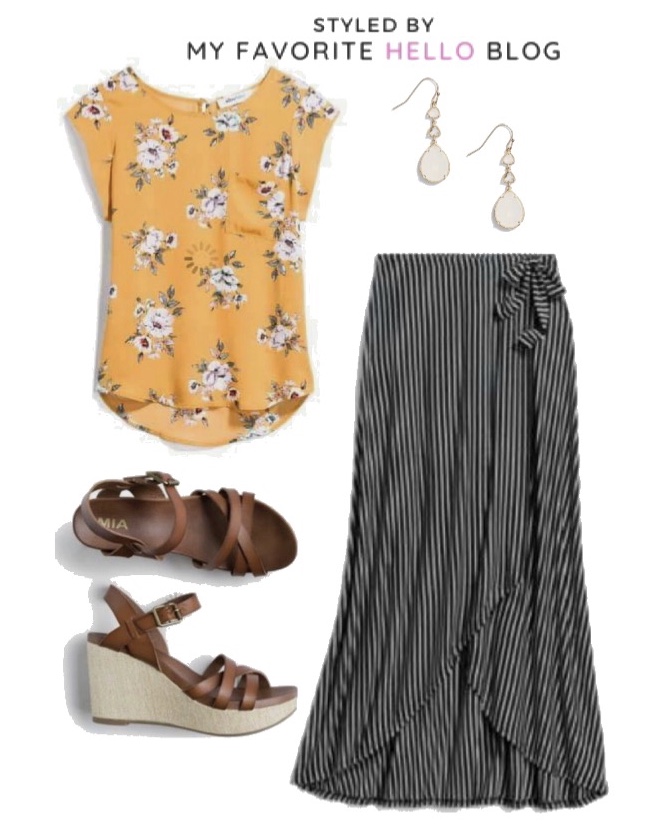 Outfit #27
SHOP THESE NOW

Outfit #28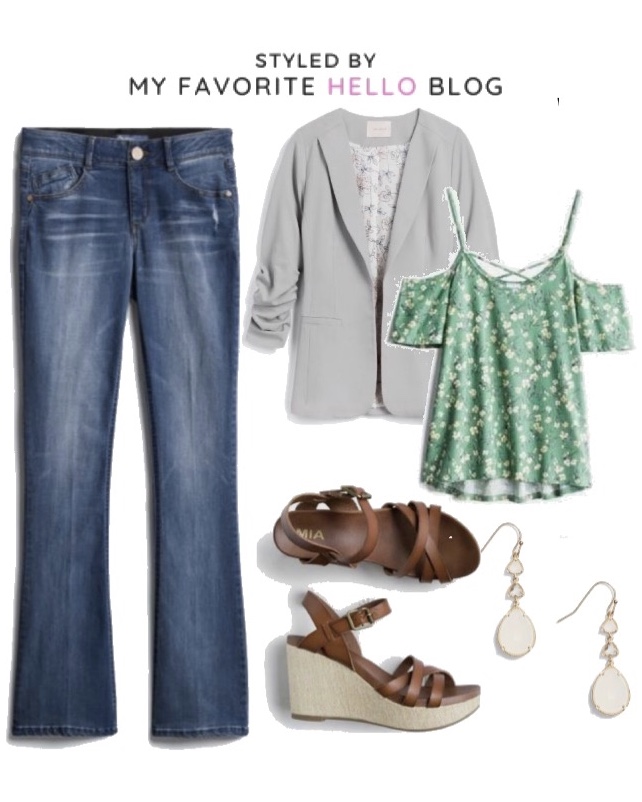 Outfit #29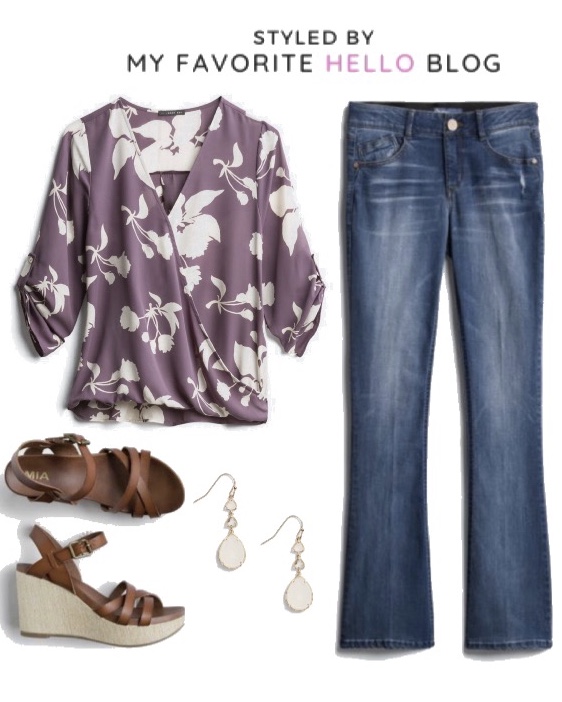 Outfit #30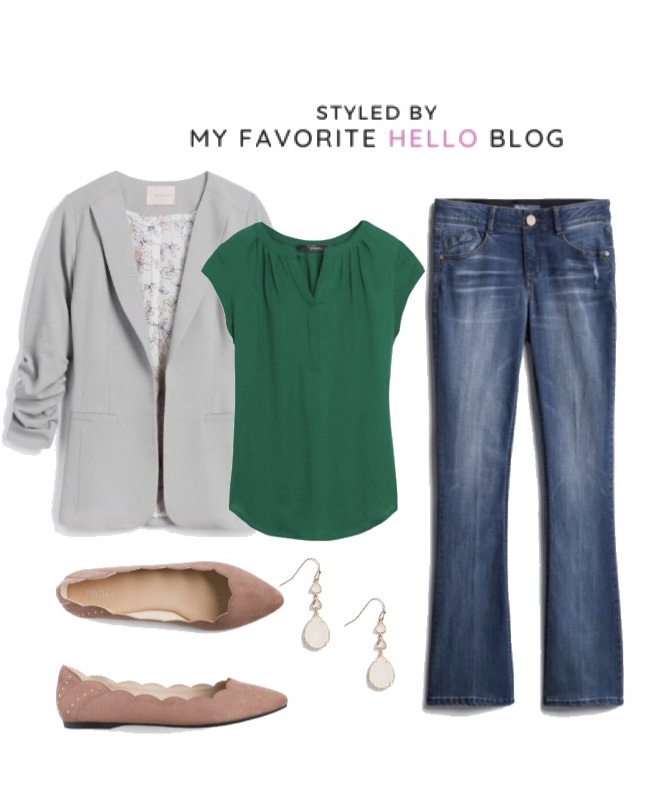 You May Also Enjoy Reading
June Edition: 30 Days of Stitch Fix Outfits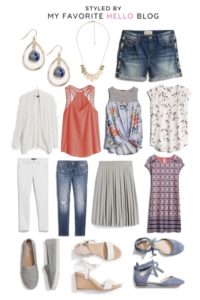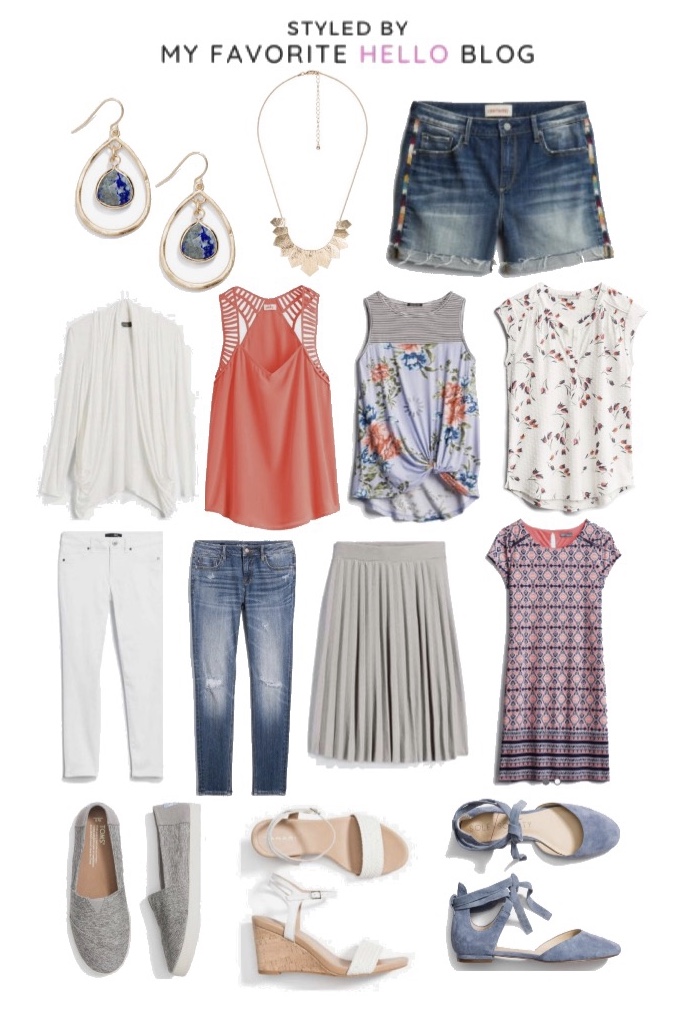 ---
You May Also Enjoy Reading
July Edition: 30 Days of Stitch Fix Outfits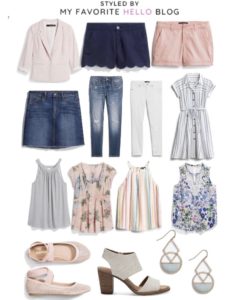 You May Also Enjoy Reading:
Where to Buy the Stitch Fix Brands You Love
My First Wantable Edit | My Experience and Review