Welcome to My Favorite Hello!
Hi, I'm Amy and I am so excited you are here! My Favorite Hello blog is an online destination for style inspiration and outfit ideas, inspiring readers to find their personal style.
About Me
I have worked in eCommerce for celebrity beauty brands Fenty Beauty and Glossier, and now for a fashion retailer. I also have more than six years of experience as a Senior Stitch Fix stylist, styling women and men of all sizes. My formal work experiences have given me extensive knowledge in fashion and beauty brands, products, and online shopping. I have always had a love for fashion, and all things creative, and so I created this website to help you find you personal style, share outfit inspiration, and give you outfit ideas for styling Stitch Fix.
As a former Stitch Fix stylist, I am providing tips for a better Fix, outfit ideas on how to style your Stitch Fix clothes, and comparisons to other clothing subscription boxes.
I now work independently as a virtual stylist, styling men and women for various occasions from everyday outfits, special occasions, or curating a complete closet. I am using my styling experience and expertise to provide general style inspiration and outfit ideas so that you can shop for yourself and put together stylish outfits together on your own that make you feel confident.
I hope you will follow along for some style inspiration and find your style that makes you feel confident, beautiful and yourself!
Here is where you can find me!
Instagram: instagram.com/styledbymyfavehello
Facebook: facebook.com/stylingstitchfix
Pinterest: pinterest.com/myfavehello
Say Hello!
If you're interested in collaborating or featuring your products on My Favorite Hello, please fill out the form below.
Never Miss a Post
Explore My Outfit Ideas:
10 Ways to Wear the Marc Fisher Wedges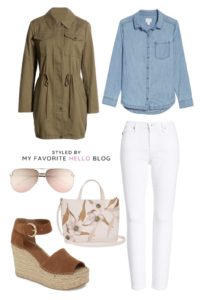 10 Ways to Wear the Spanx Faux Leather Moto Leggings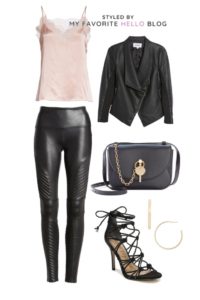 10 Ways to Wear the Tory Burch Miller Sandals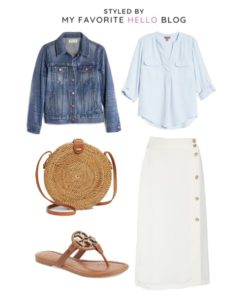 Explore Stitch Fix Style:
30 Days of Stitch Fix Outfits for Summer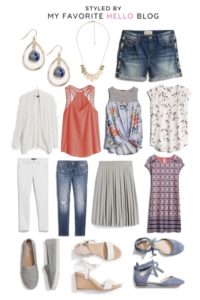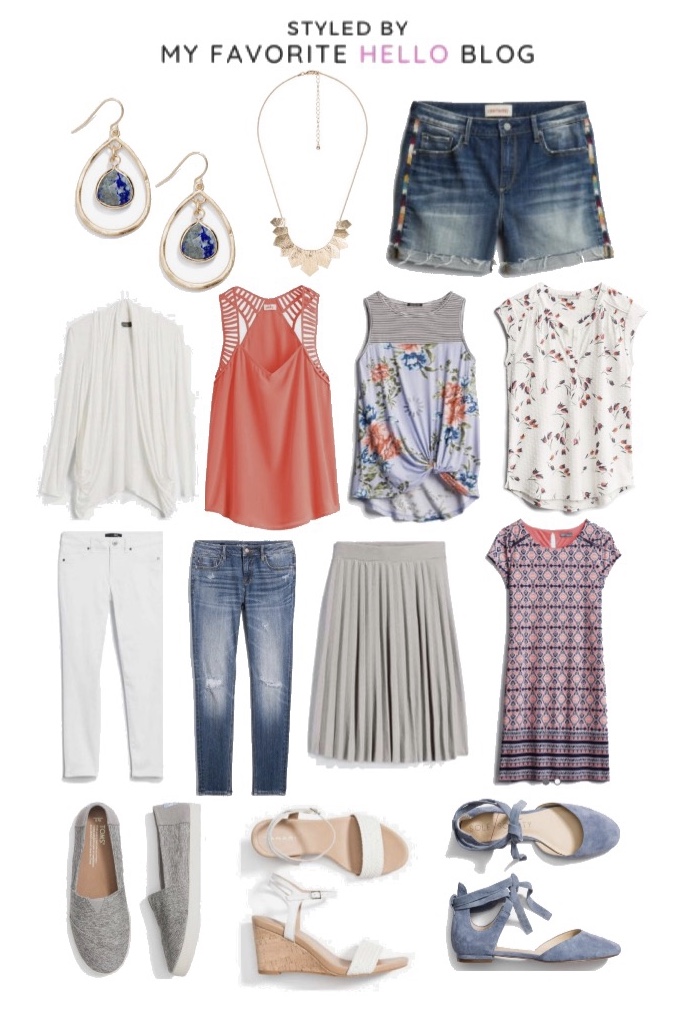 How to Style 8 Stitch Fix Rompers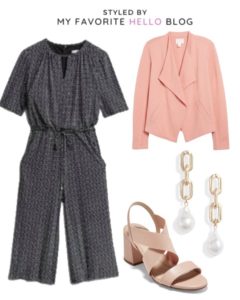 Style your Stitch Fix with Amazon Fashion Finds