Welcome to My Favorite Hello!
I am so excited you are here! My Favorite Hello blog is an online destination for style inspiration, inspiring readers to find their personal style.
About Me
I am originally from San Francisco, and I work full-time on the eCommerce site for a beauty brand. I also have more than five years of experience as a Senior Stitch Fix stylist. I have always had a love for fashion, and all things creative, and so I created this blog to help you find you personal style and styling Stitch Fix.
As a Stitch Fix stylist, I am providing tips for a better Fix, outfit ideas on how to style your Stitch Fix clothes, and comparisons to other clothing subscription boxes.
In addition, I am providing general style inspiration so that you can shop online for yourself and put together stylish outfits together on your own that make you feel confident.
I hope you will follow along for some style inspiration and find your style that makes you feel confident, beautiful and yourself!
Here is where you can find me!
Instagram: instagram.com/myfavehello
Instagram: instagram.com/styledbymyfavehello
Facebook: facebook.com/stylingstitchfix
Pinterest: pinterest.com/myfavehello
Say Hello!
If you're interested in collaborating or featuring your products on My Favorite Hello, please fill out the form below.
Never Miss a Post
Explore My Outfit Ideas:
10 Ways to Wear the Marc Fisher Wedges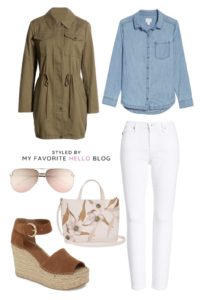 10 Ways to Wear the Spanx Faux Leather Moto Leggings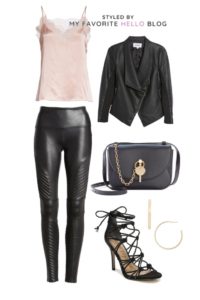 10 Ways to Wear the Tory Burch Miller Sandals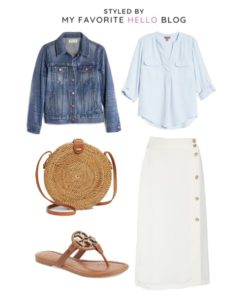 Explore Stitch Fix Style:
30 Days of Stitch Fix Outfits for Summer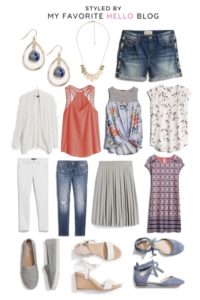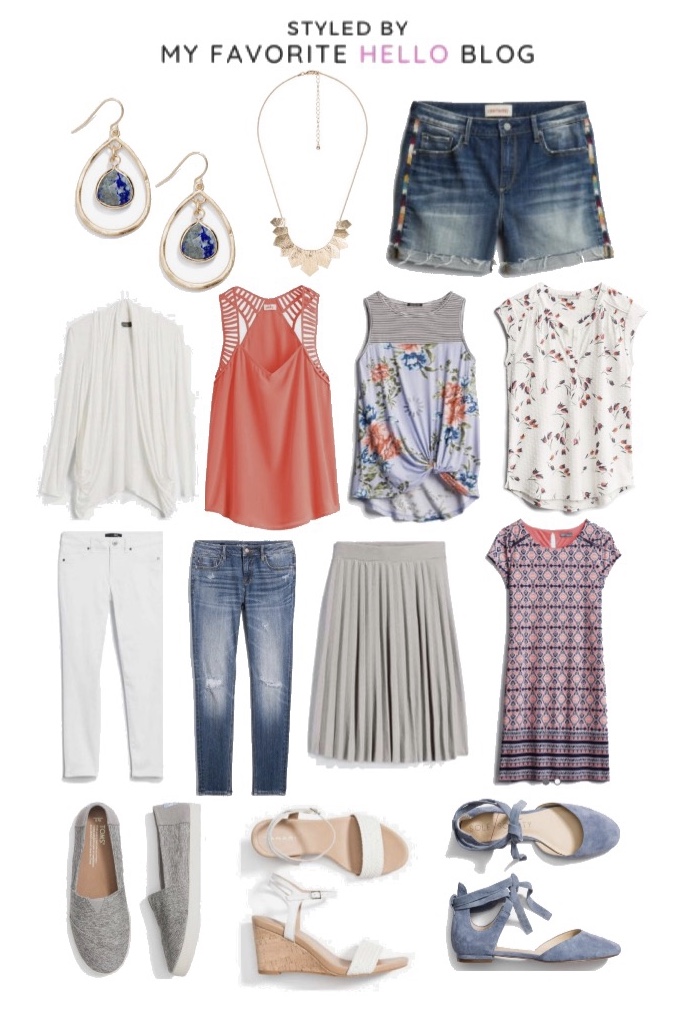 How to Style 8 Stitch Fix Rompers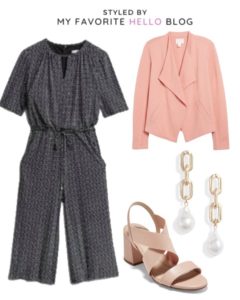 Style your Stitch Fix with Amazon Fashion Finds