Is AthFlow the Hot New Fashion Trend?
AthFlow is being deemed the "new athleisure." With more people working from home, spending more time indoors, and with an increased emphasis on dressing comfortably, it is no surprise that AthFlow will be a popular fashion trend. Keep reading for some inspiration on how to wear athflow.
This article includes affiliate links which means when you make a purchase using my affiliate links, I earn a commission at no additional cost to you. See my Privacy Policy.
What is AthFlow?
AthFlow is a mix of athleisure and flow. Think of athflow as athleisure or loungewear but chic and stylish. Pinterest coins AthFlow as "athlesiure meets elegance." Think of athflow clothing as comfortable and cozy fabrics and fits, but silhouettes and styles that are chic enough to wear to the office, for a night out, or just a trendy and fashionable casual outfit.
What is the Difference Between AthFlow and Athleisure?
Athleisure is a type of hybrid athletic wear that can be worn both for working out at the gym, and other settings like school or running errands. Ahtleisure is sportswear that is comfortable, yet still fashionable. The best examples of athleisure are yoga pants, leggings, and sneakers.
AthFlow is different from athleisure in that it's less like gym and sporty clothes. Instead, athflow clothes are more about flowy and oversized silhouettes that are comfortable and lightweight, yet still stylish and fashionable.
What are some Examples of How to Wear AthFlow Fashion?
AthFlow outfits are characterized by flowy and oversized silhouettes. Examples of athflow outfits include the house dress, oversized pants and tops, and cotton jumpsuits or other soft fabrics that you can easily move around and lounge in.
Shop these athflow outfits now to stay stylish and trendy, yet comfortable and cozy. Here are some ideas on how to wear athflow outfits.
1. House Dresses
House dresses are the perfect look for an athflow outfit. Athflow house dresses are flowy and comfortable, but are dressy enough to be worn to work or for a weekend out.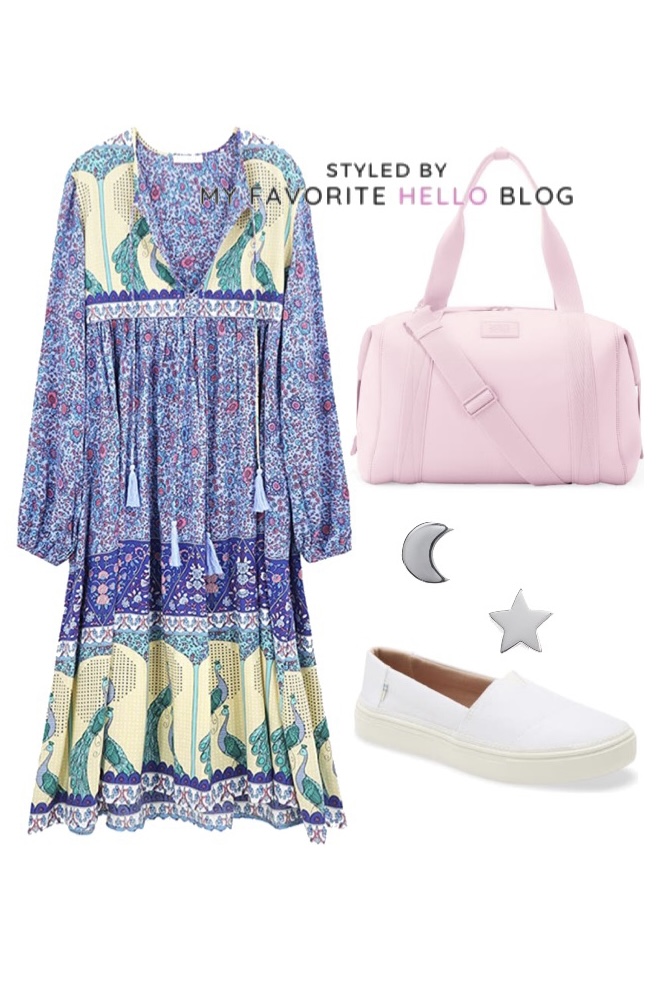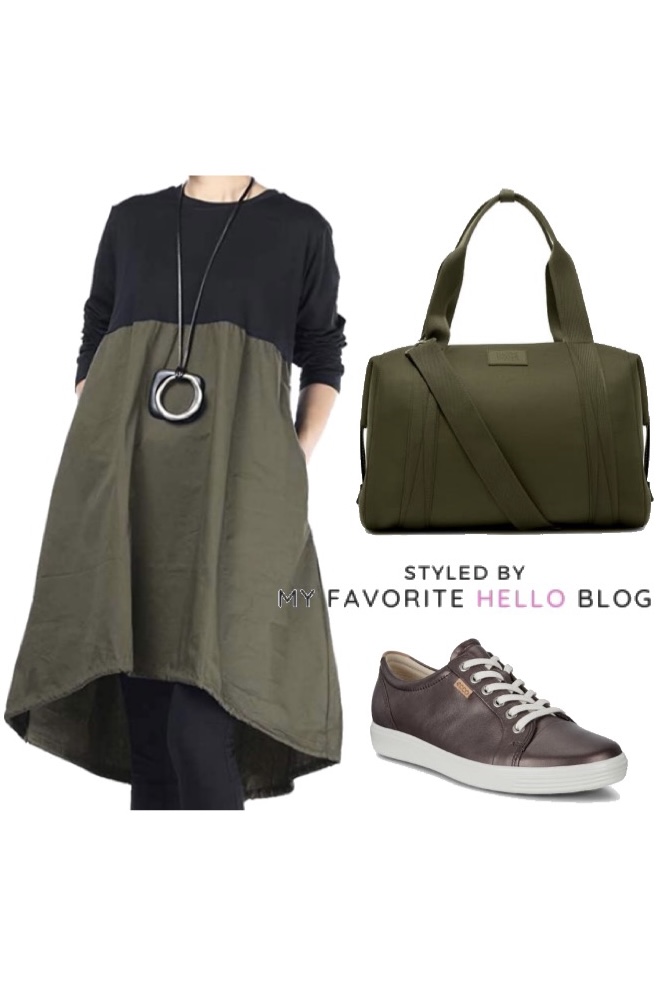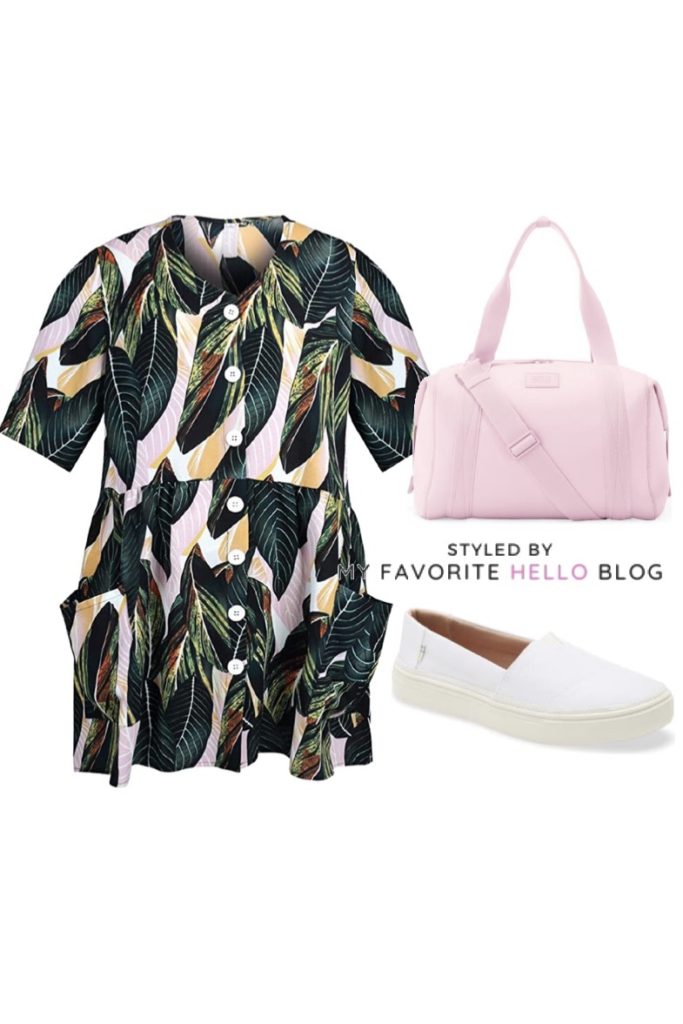 2. Oversized Pants
Oversize pants are a common example of athflow clothing. Try these oversized and slouchy pants for an athflow look that can be dressed up or down.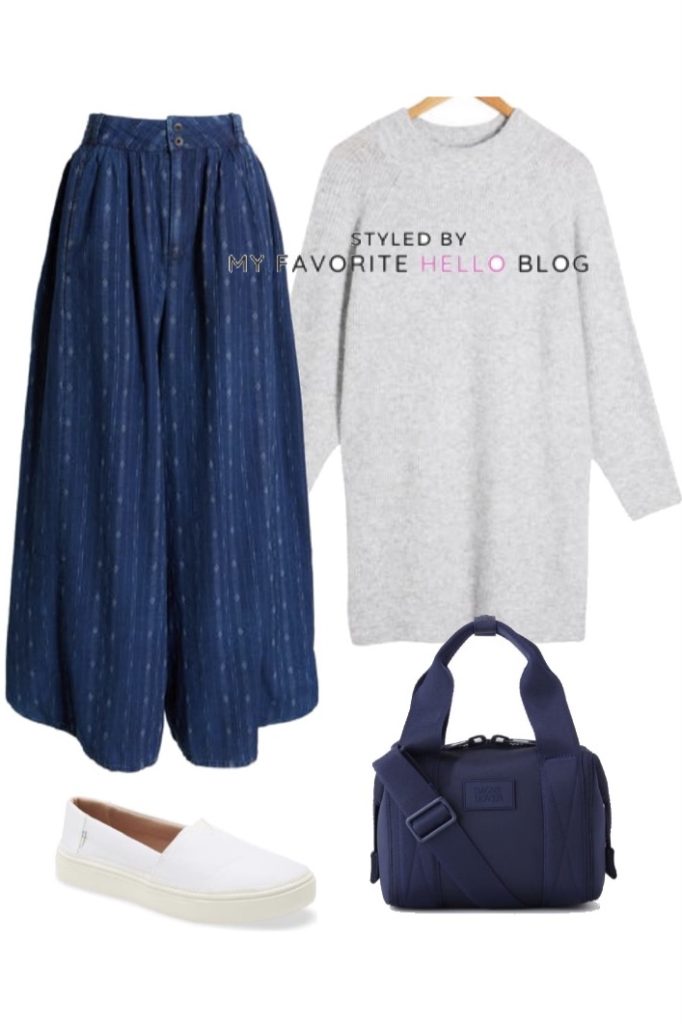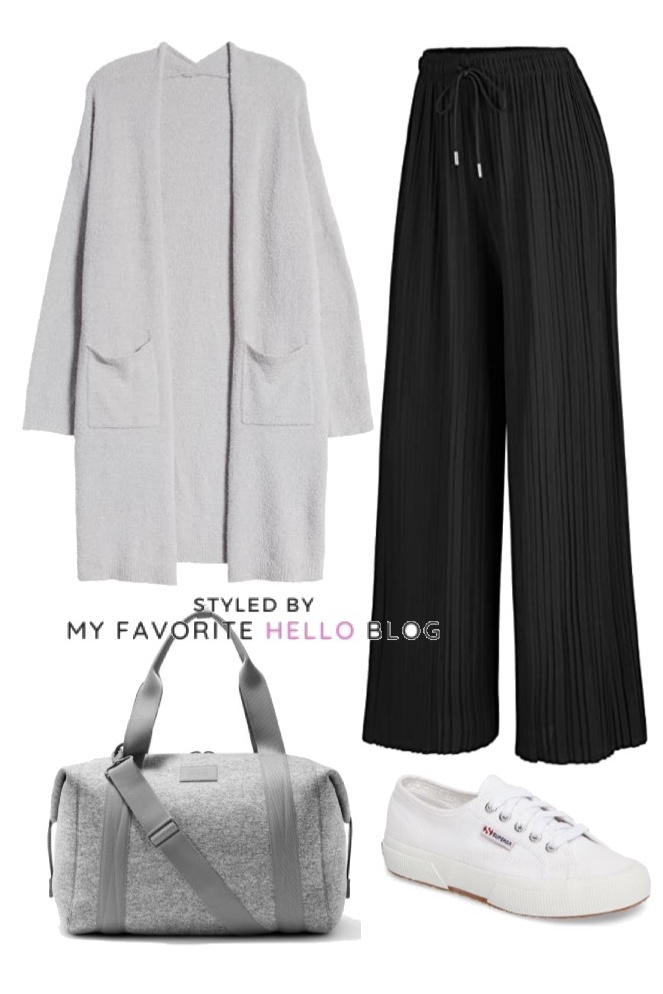 3. Soft Outfits
Athflow clothing uses lightweight, breathable and soft fabrics. Try a cotton jumpsuit for an athflow soft outfits.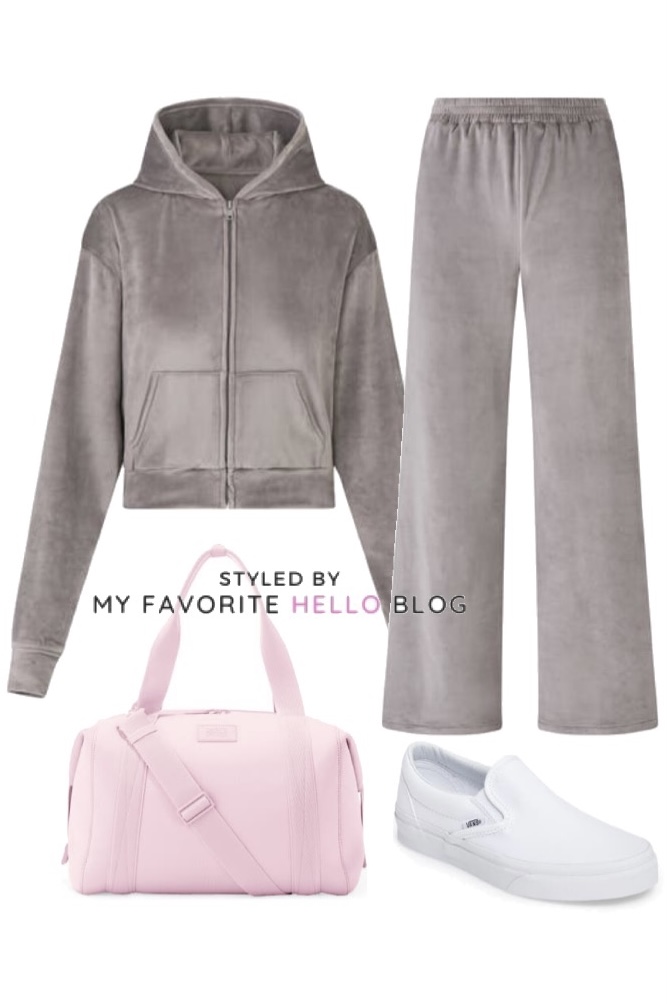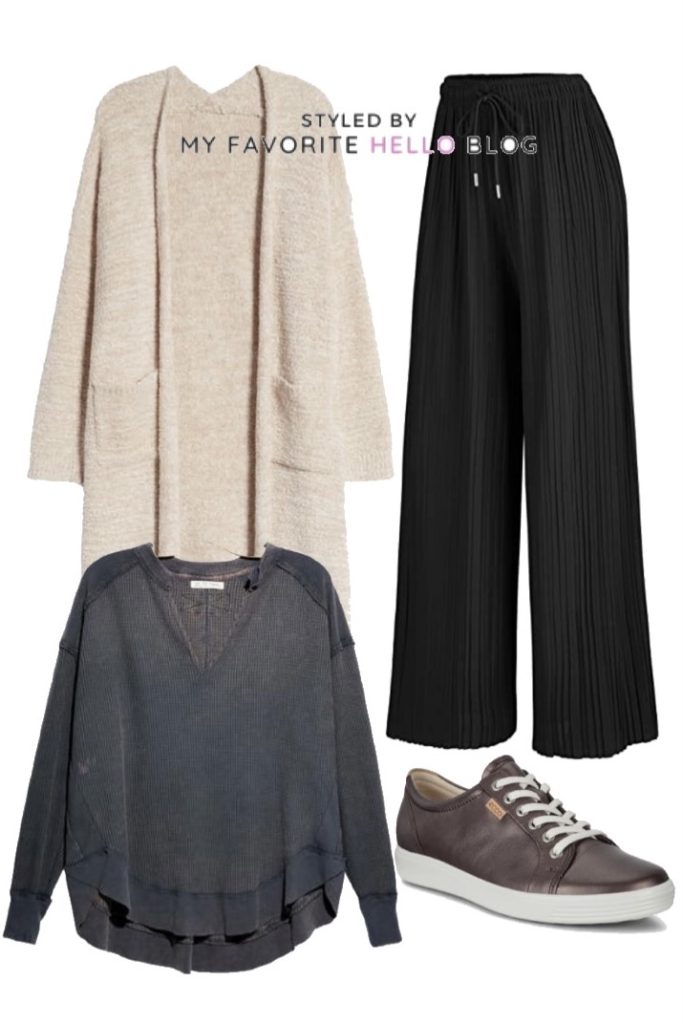 How do you wear your favorite athflow looks? Let me know in the comments your ideas on how to wear athflow.
Creator of My Favorite Hello and Author of this Article
Amy has 10+ years of experience in fashion and beauty launching digital products for global brands Fenty Beauty, Glossier, Marc Jacobs, Men's Wearhouse and Stitch Fix. She also worked previously as a Senior Stylist at Stitch Fix, and currently as an independent virtual stylist, styling men and women for various occasions from everyday outfits, special occasions, to curating a complete closet. Amy is using her styling experience, fashion and beauty expertise to provide style inspiration and outfit ideas so you can shop for yourself and put together stylish outfits that make you feel confident and beautiful. @styledbymyfavehello
You may also enjoy reading:
How to Style Cute Sweatpants Outfits 12 Ways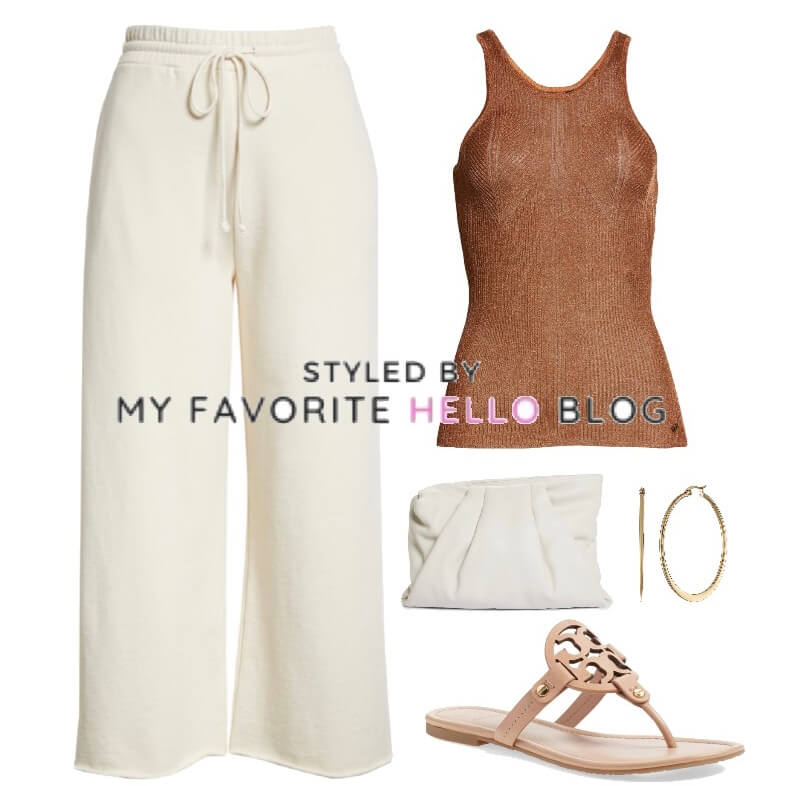 You may also enjoy reading:
10 Outfits: What to Wear with Yellow Sweatpants