[yoast-breadcrumb]
How to Style Stitch Fix Two Ways
Right now is the best time to be requesting a summer Fix. I have taken eight Stitch Fix summer pieces and styled them two different ways for summer. Maximize your Stitch Fix wardrobe by mixing and matching skirts, dresses, tops, and shoes for Stitch Fix summer outfit inspiration.
I have been seeing a lot of cute Stitch Fix pieces for summer. I decided to take several of these pieces and create outfits that are perfect for summer. I styled these pieces two ways so provide ultimate versatility and style to your summer.
Here's 2 ways to style 8 Stitch Fix pieces for summer!
---
Follow my Style Inspiration Group Pinterest Board
Follow me on Instagram @myfavehello
Follow My Fave Hello on LikeToKnow.It to Shop All My Outfit Ideas
---
Stitch Fix Max Studio Marianne Tiered Linen Maxi Dress
How To Style It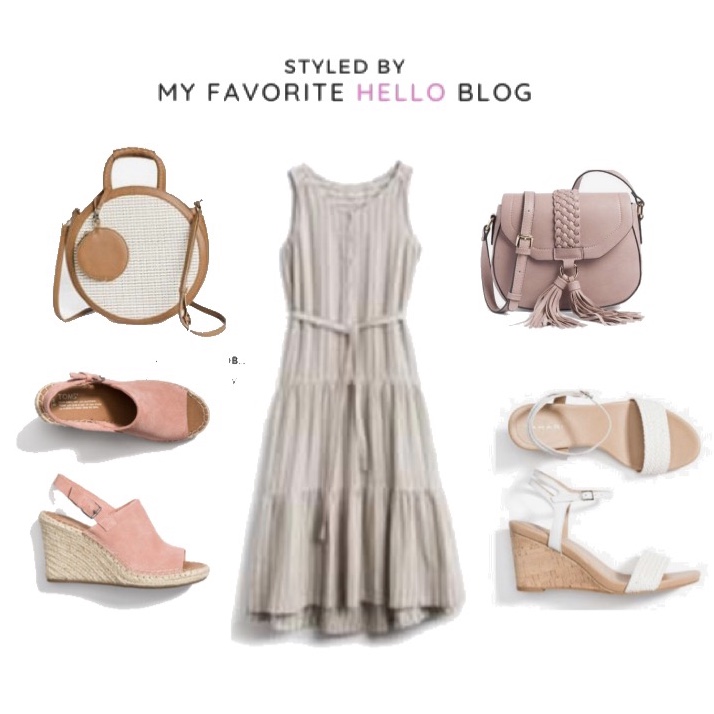 Pin the Look: https://pin.it/7MUURKg
Stitch Fix Judy Blue Peter Skinny Distressed Jeans
How to Style It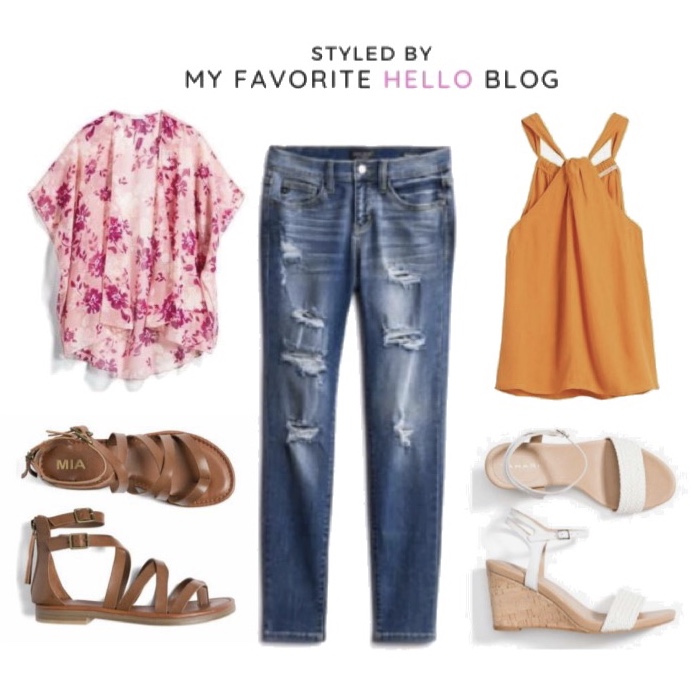 Pin the Look:
You May Also Enjoy Reading:
10 Date Night Outfits Styled with Stitch Fix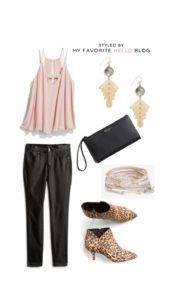 ---
10 Ways to Wear the Nordstrom Leith Dress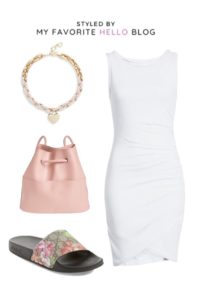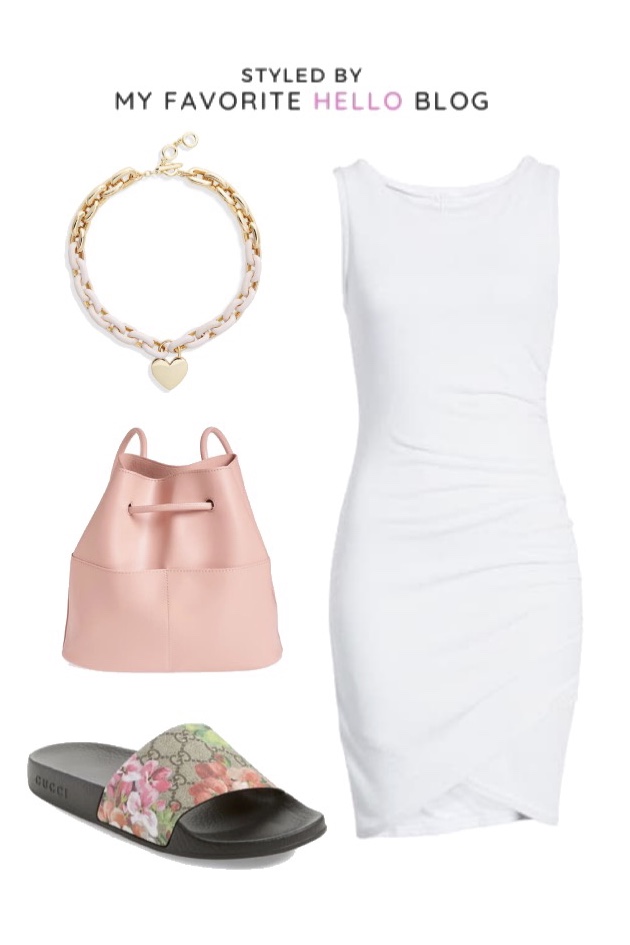 Stitch Fix Jolie Vivie Knit Dress
How to Style It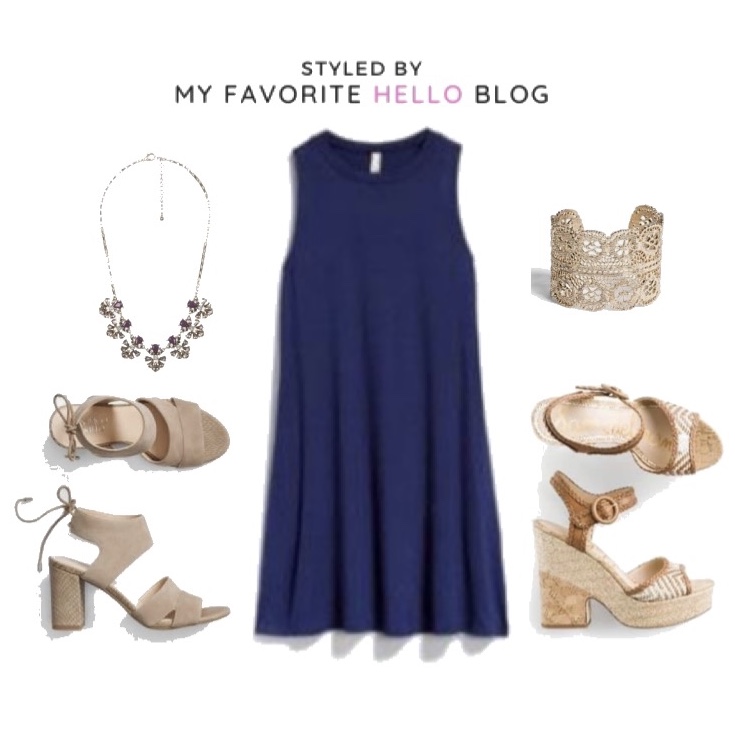 Pin the entire Look:
Stitch Fix Nine Britton Peggie Back Detail Knit Dress
How to Style It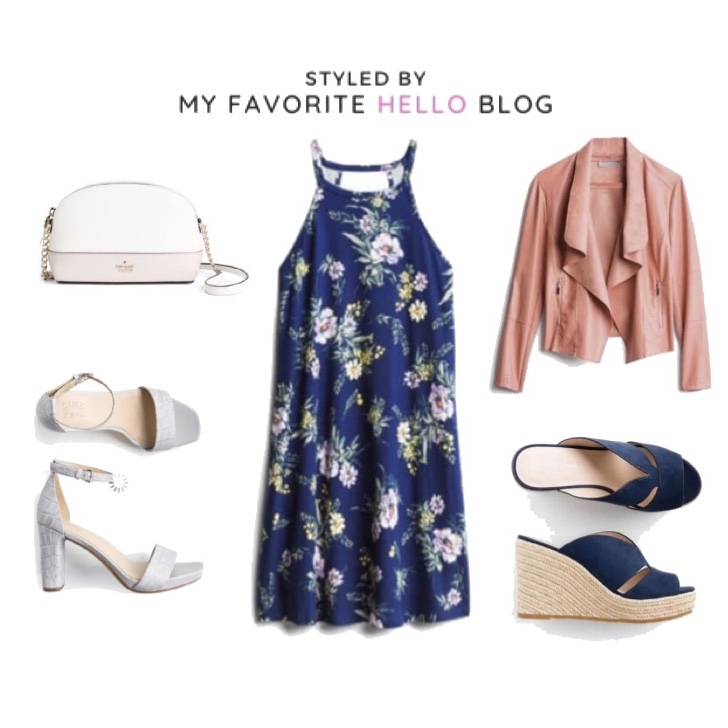 Pin this Look:
You May Also Enjoy Reading:
Spring Outfit Inspiration for Women 40+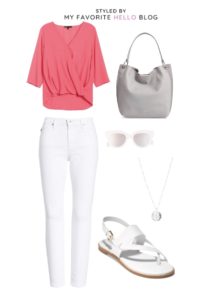 ---
10 Ways to Style the Tory Burch Miller Sandals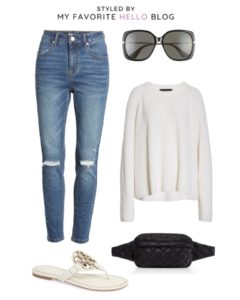 Stitch Fix Cosmic Blue Love Milo Side Split Capri Skinny Jean
How to Style It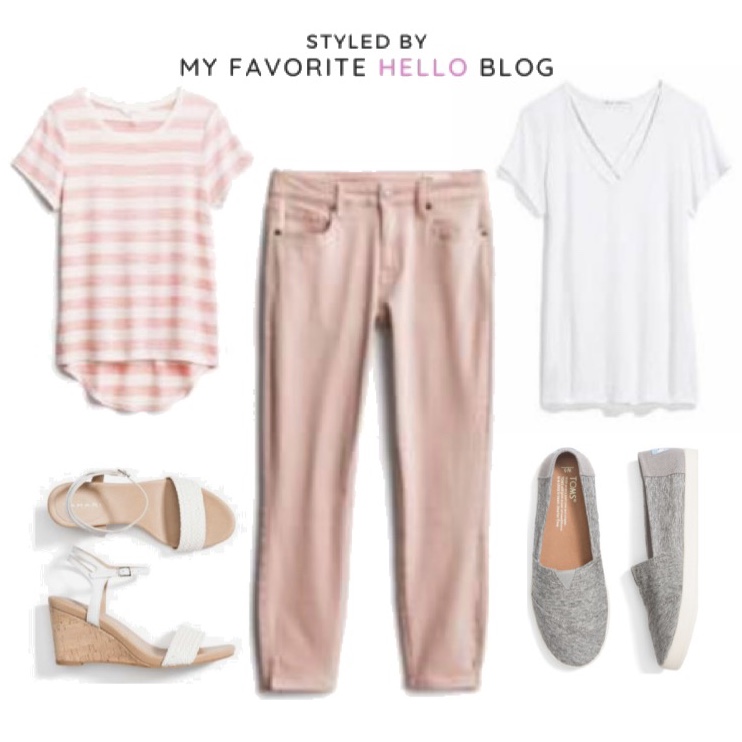 Pin this Look:
Stitch Fix Margaret M Lea Printed Short
How to Style It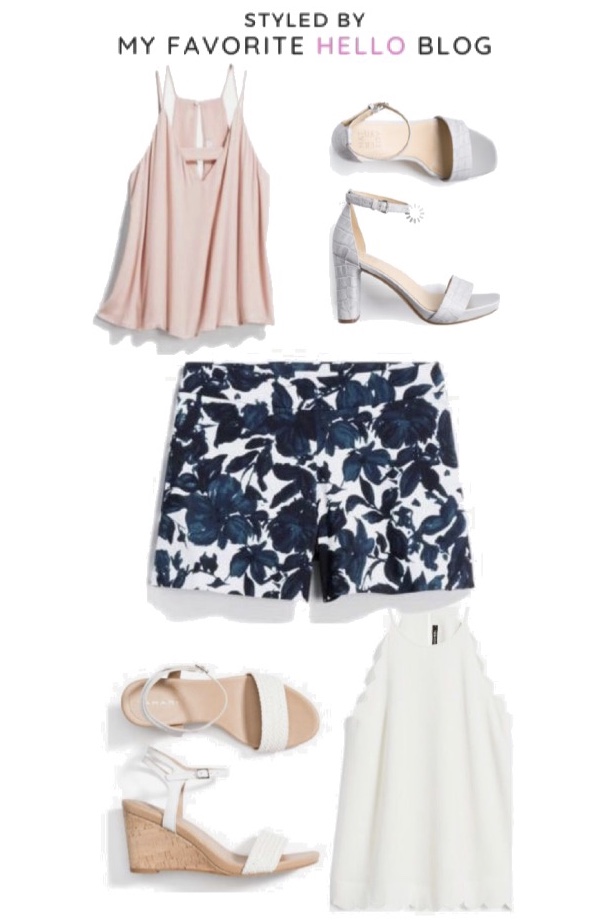 Pin this Look:
Follow My Stitch Fix Pinterest Boards:
Stitch Fix Aware By Vero Moda Minara Maxi Skirt
How to Style It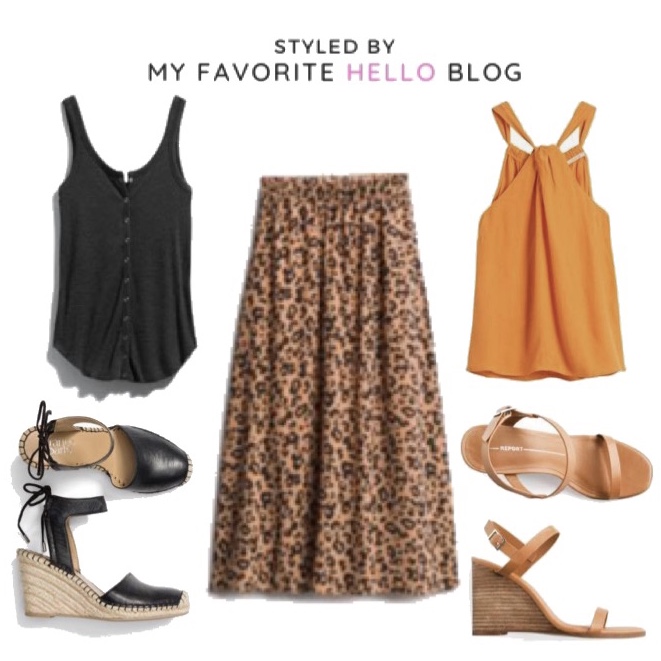 Pin this Look:
Stitch Fix Market & Spruce Trysta Knit Dress
How to Style It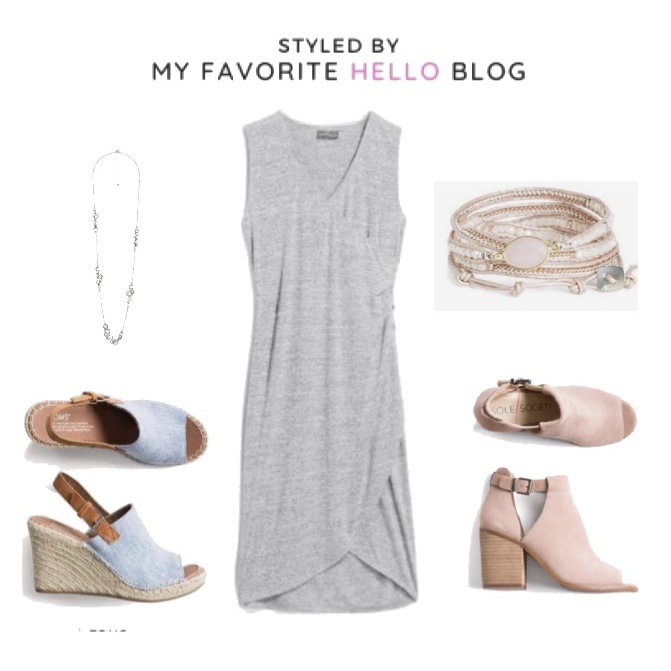 You May Also Enjoy Reading: