[yoast-breadcrumb]
How to Style 14 Stitch Fix Pieces for 30 Outfits this Summer
For all my Stitch Fix lovers, I have taken 14 Stitch Fix summer pieces and styled them for 30 days of outfits you can wear throughout this summer. Maximize your Stitch Fix wardrobe by mixing and matching tops, bottoms, and shoes. Check out how I styled 30 Stitch Fix outfits for summer using 14 Stitch Fix pieces.
If you have a closet full of Stitch Fix pieces, chances are you own similar pieces to the 14 that I have chosen. Here are the 14 looks that I'll be using to create 30 days of outfits this summer.
Color Palette: White, Grey, Coral, Light Blue, Gold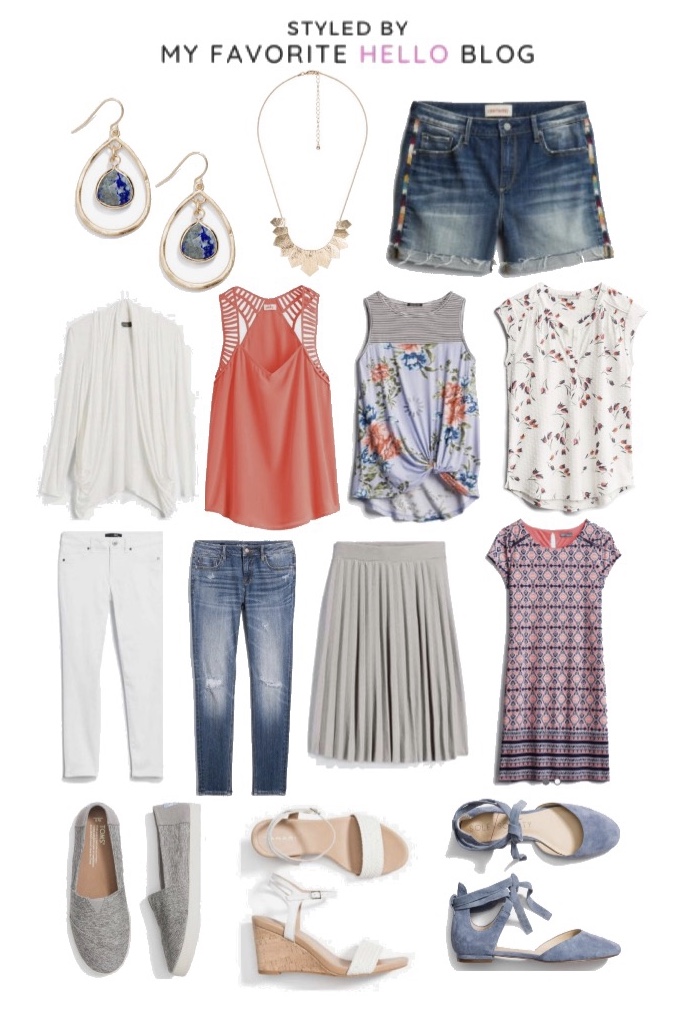 1. Pair of light wash blue jeans. I chose a distressed skinny pair, but you can take any pair of blue jeans you have in your closet already. I love distressed jeans for summer.
2. Pair of denim shorts. I chose a pair with a fun pop of embroidery on the side that complements the color palette.
3. A skirt in a basic grey. I chose one with pleats for some extra texture to a basic color.
4. Pair of white jeans. You can substitute these with another color, but white is always a classic for summertime.
5. A printed blouse. I don't know any Stitch Fix client that doesn't have at least one printed blouse.
6. A casual tank top. I chose another floral design, but in a light blue color that is more casual.
7. A dressy casual top. I chose a solid coral blouse.
8. A white cardigan. I chose simple white cardigan can go with anything.
9. A printed dress. I chose a printed dress that works well in summer.
10. Casual flats. A fun colored pair can add a pop to any outfit.
11. Casual sneakers. A basic sneaker in a neutral color is a must-have.
12. Casual sandals. I chose classic flat sandal. Any neutral and complementary color can work also.
13. Necklace. I chose a statement necklace in gold.
14. Earrings. I chose a pair that can add a pop of fun to the outfit.
Let's get started with 30 days of outfits using only these 14 items!
---
Follow my Style Inspiration Group Pinterest Board
Follow me on Instagram @myfavehello
Follow My Fave Hello on LikeToKnow.It to Shop All My Outfits
---
Outfit #1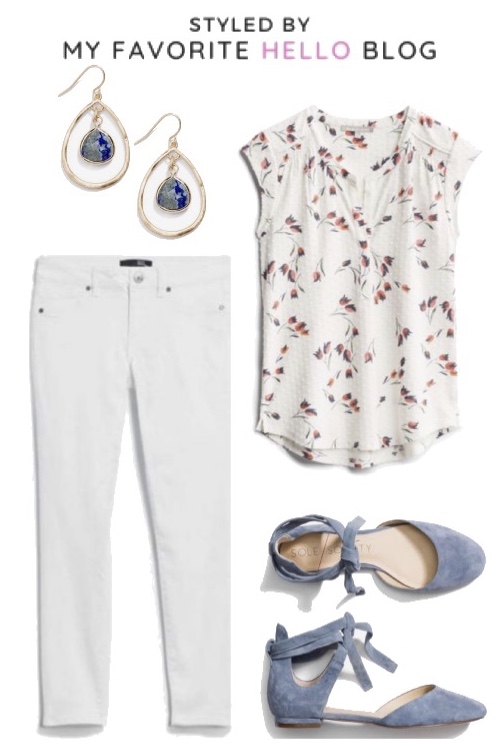 Outfit #2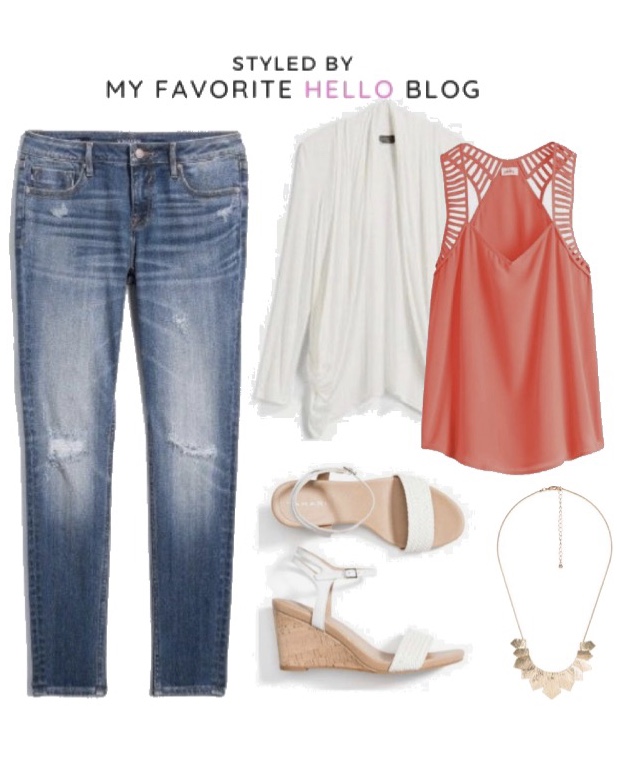 Outfit #3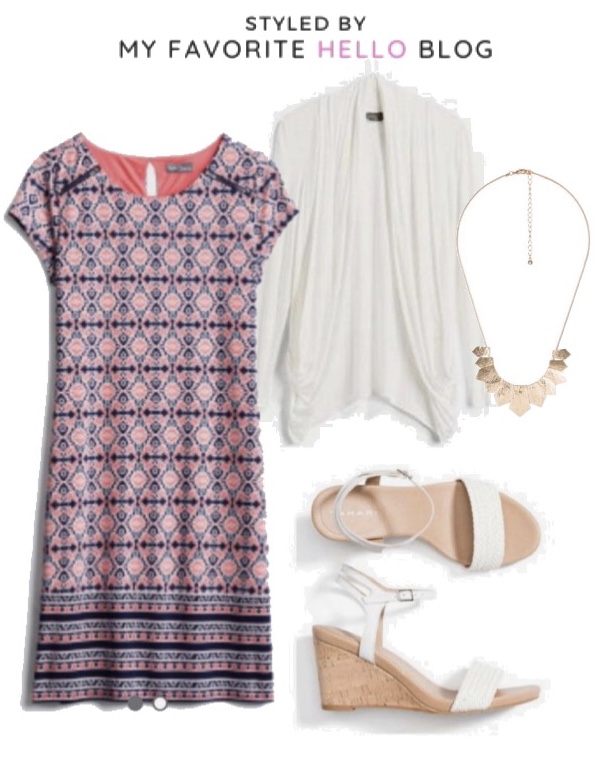 Outfit #4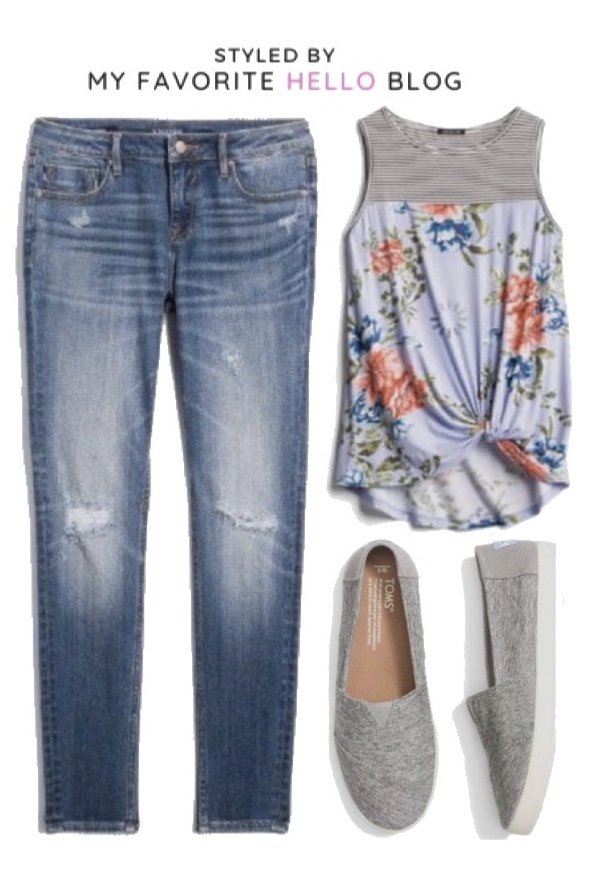 You May Also Enjoy Reading:
10 Date Night Outfits Styled with Stitch Fix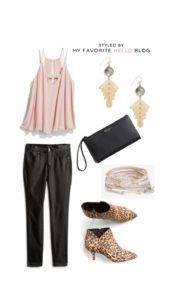 ---
Stitch Fix Styled Two Ways for Summer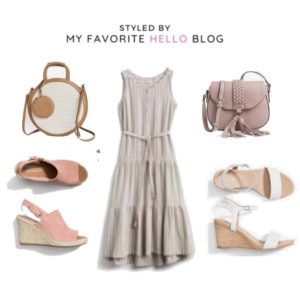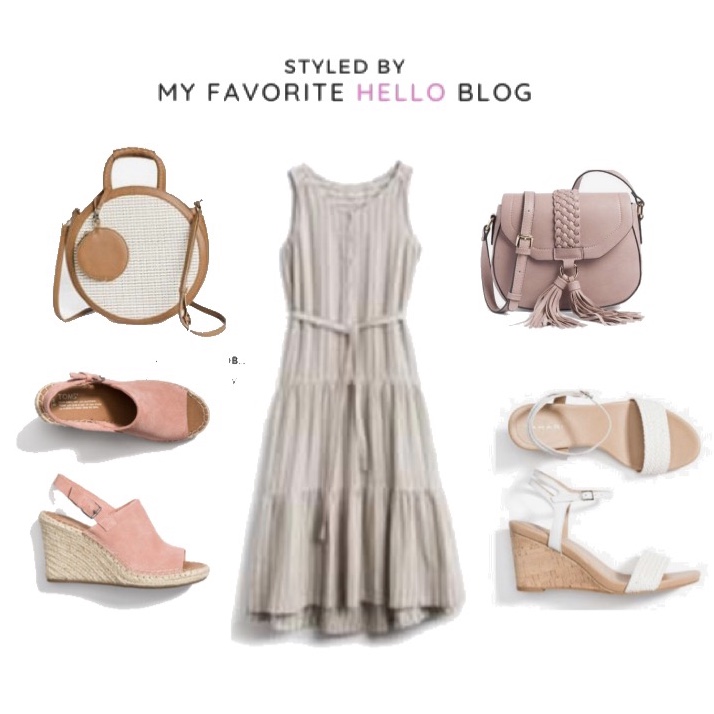 Outfit #5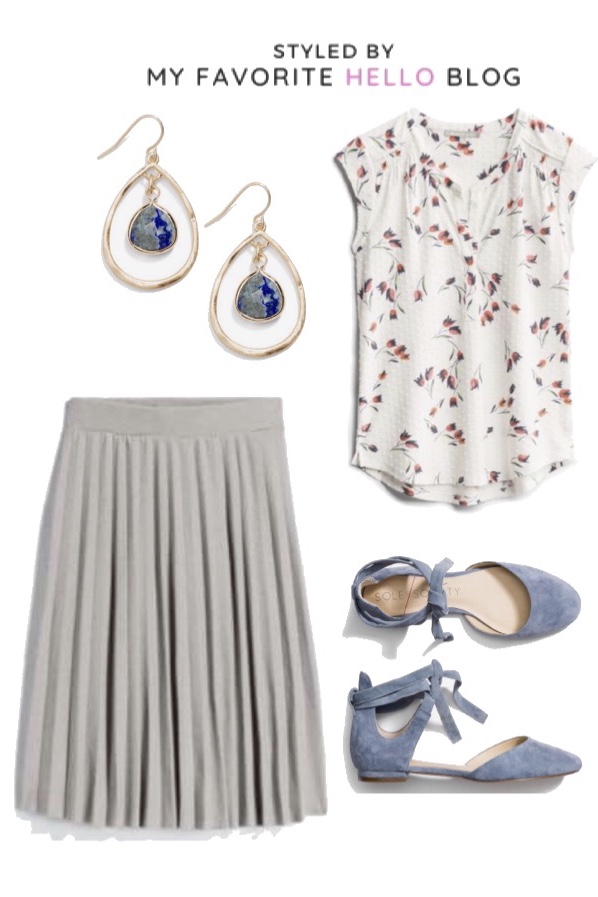 Outfit #6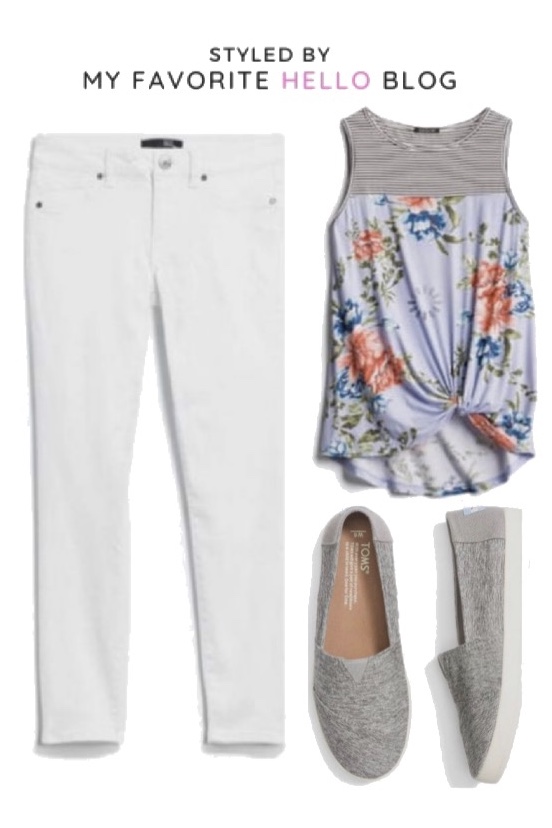 Outfit #7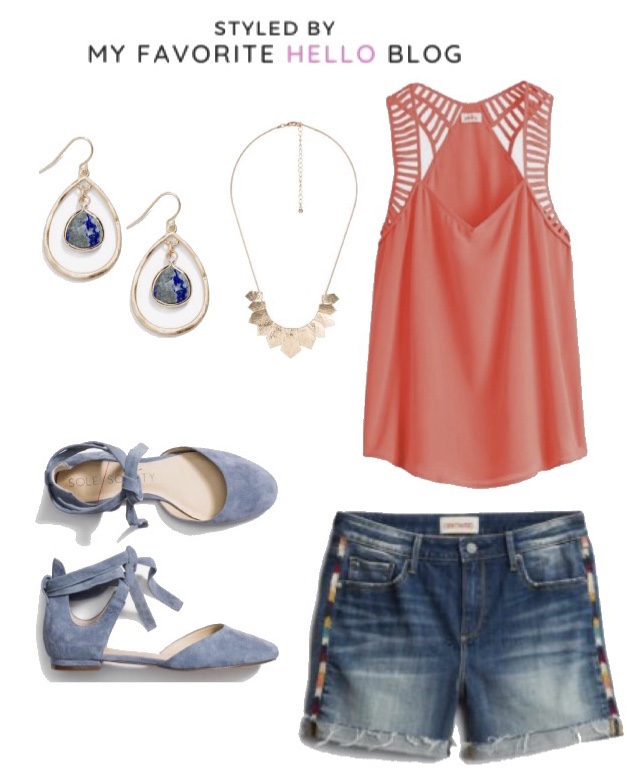 Outfit #8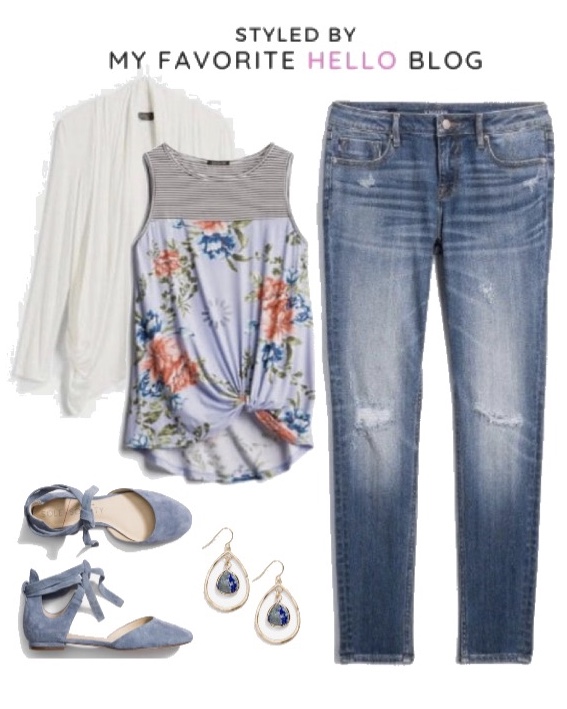 You May Also Enjoy Reading:
Spring Edit: 30 Days of Stitch Fix Outfit Ideas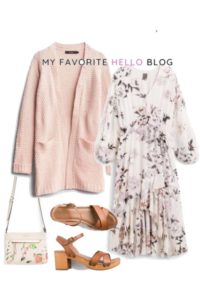 ---
Outfit #9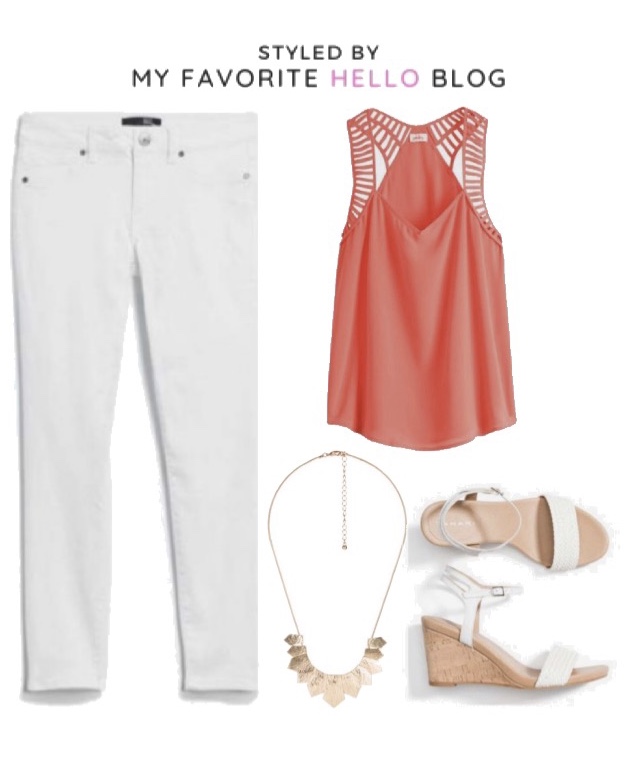 Outfit #10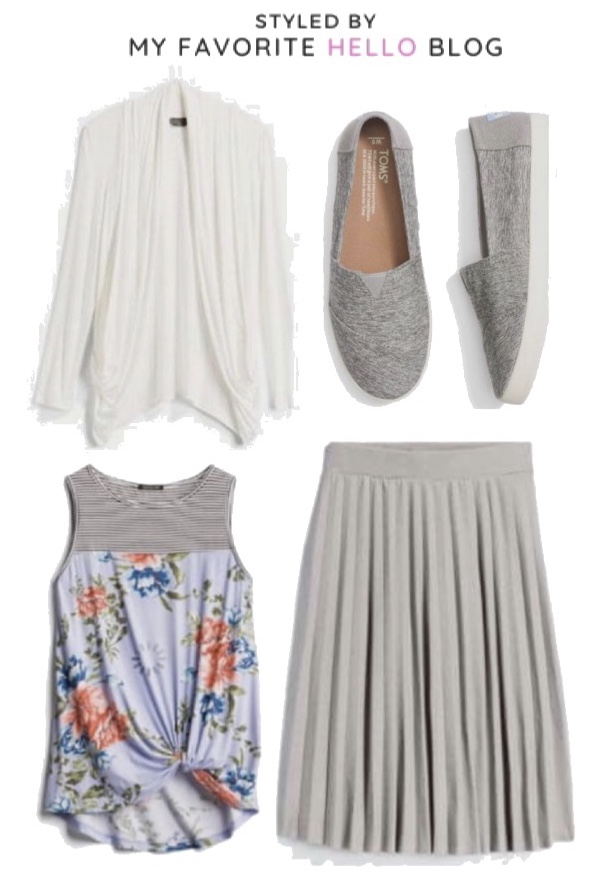 Outfit #11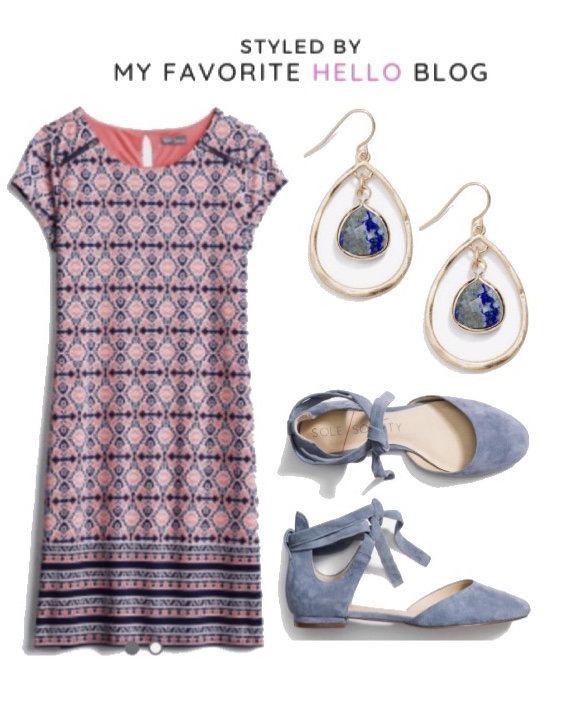 Outfit #12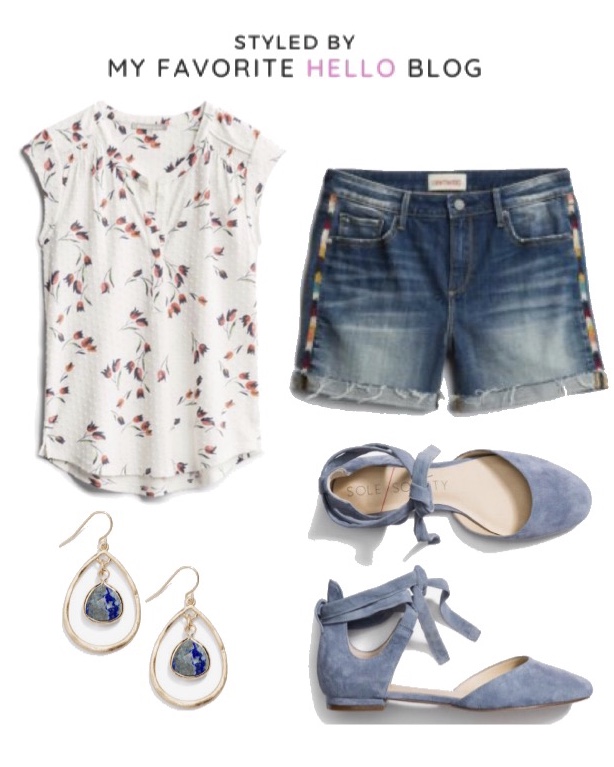 Follow My Stitch Fix Pinterest Boards:
Outfit #13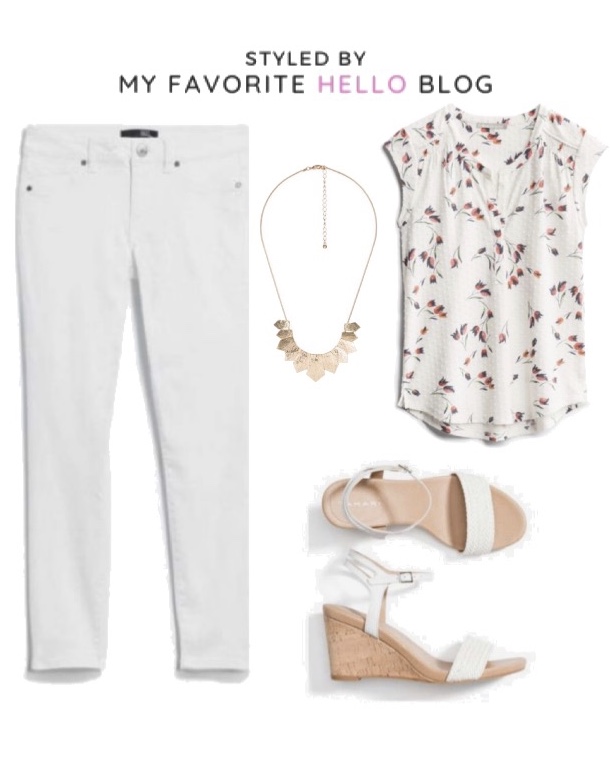 Outfit #14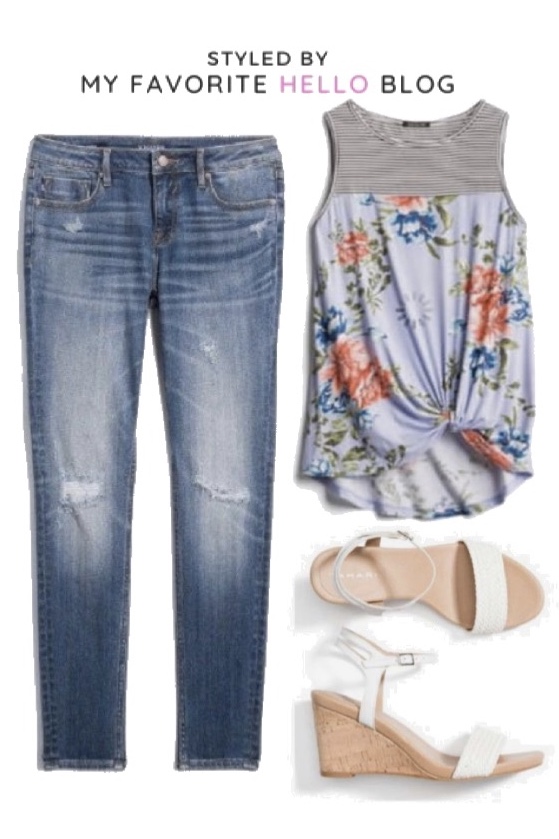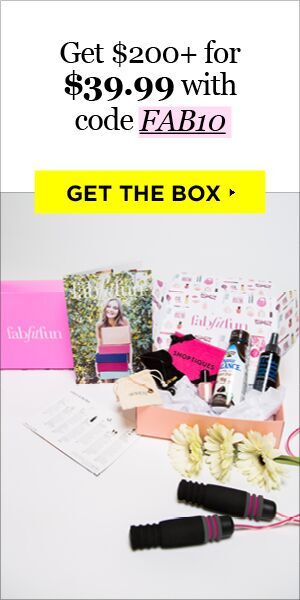 Outfit #15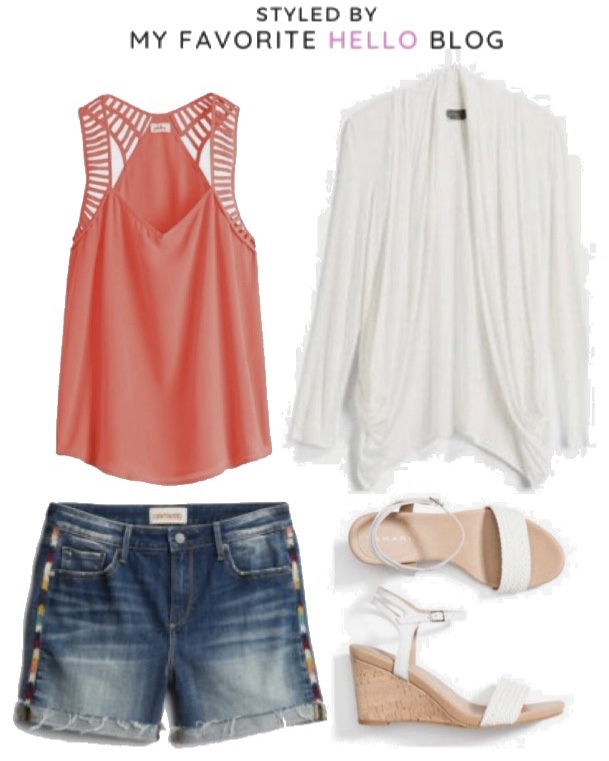 Outfit #16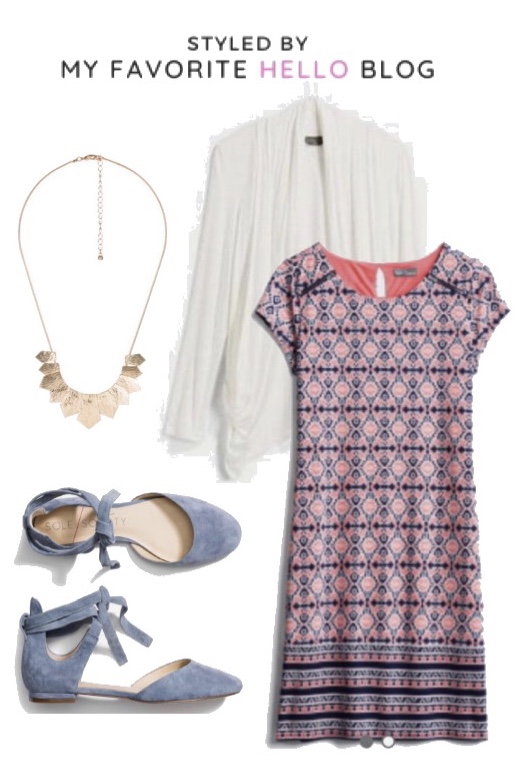 Outfit #17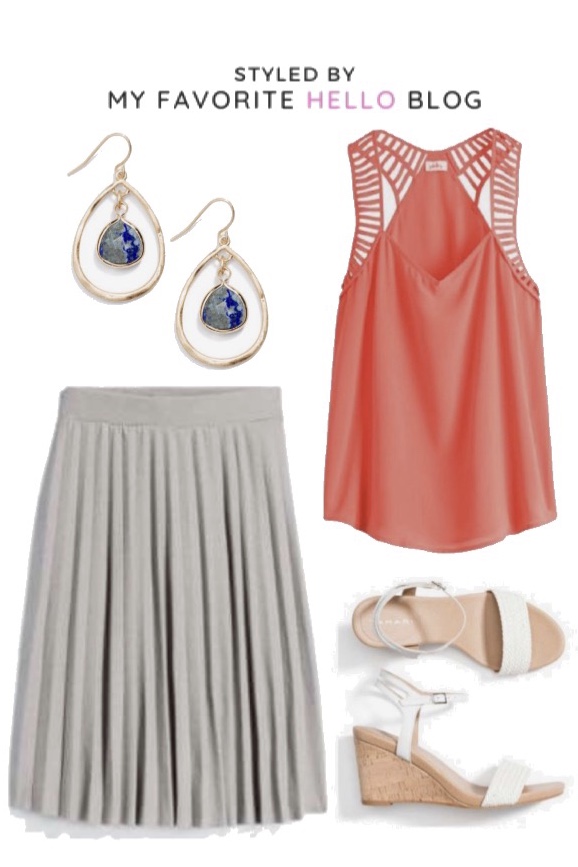 Outfit #18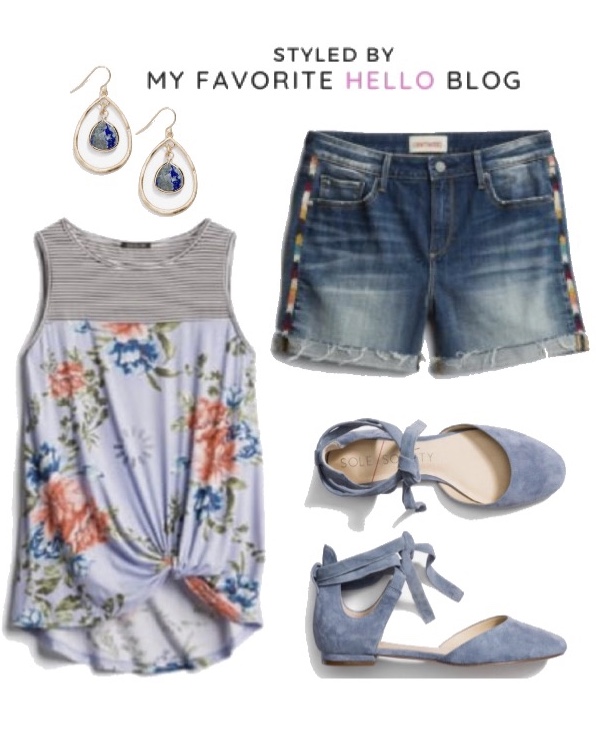 You May Also Enjoy Reading:
Stitch Fix Athleisure Outfits for Working From Home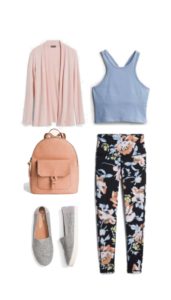 Outfit #19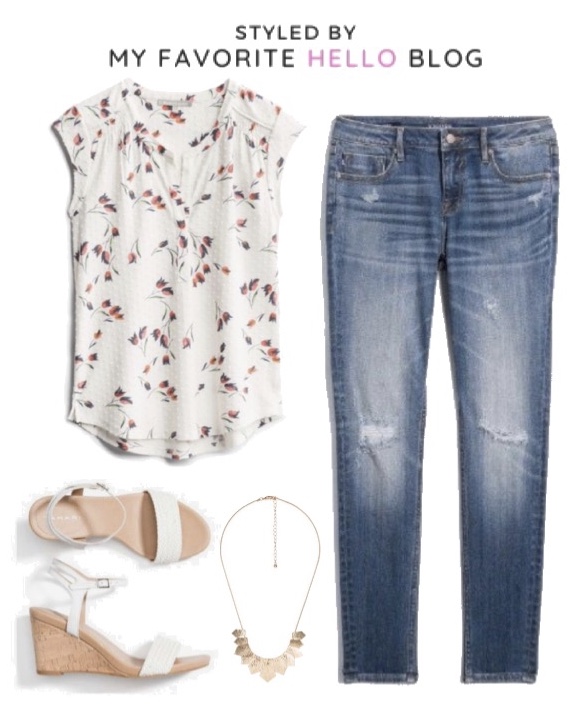 Outfit #20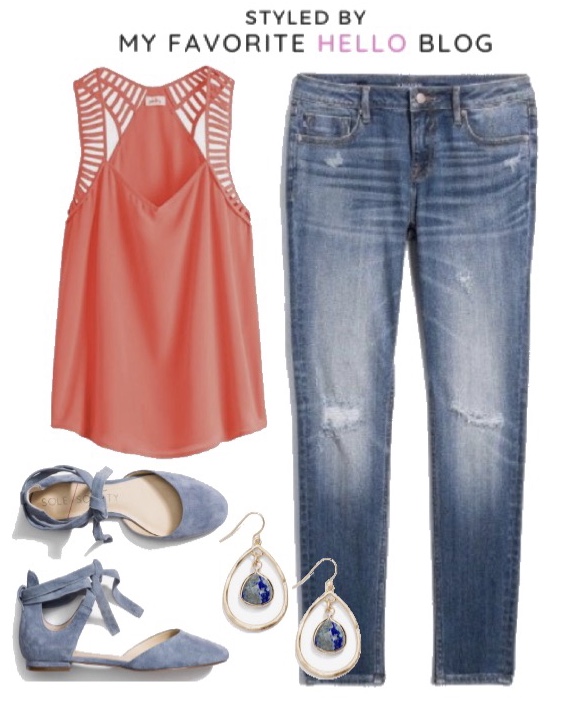 Outfit #21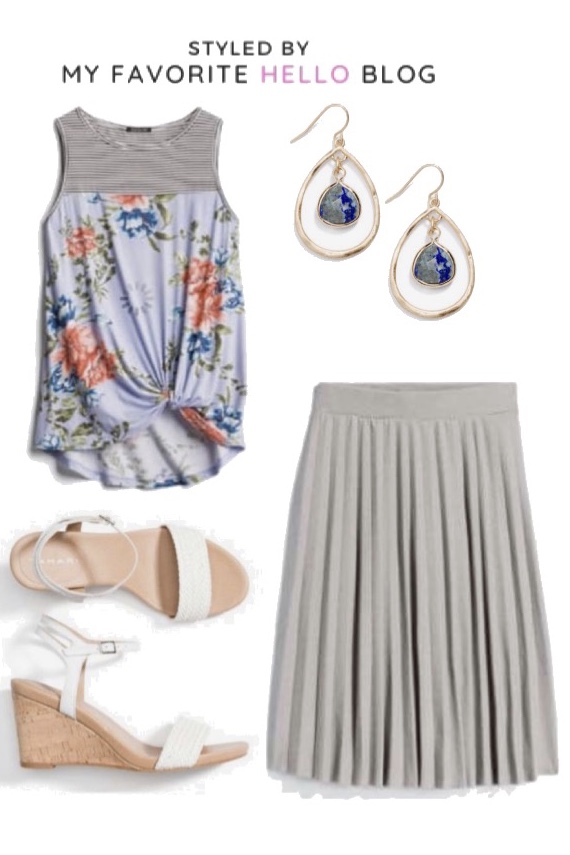 Outfit #22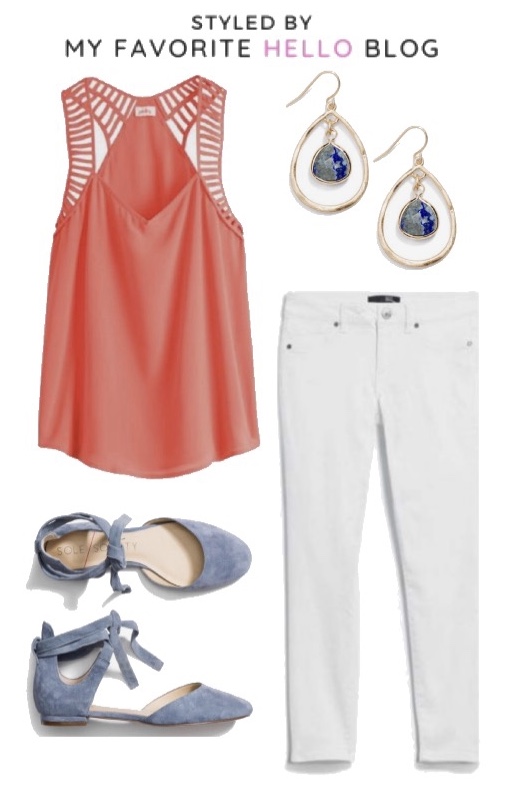 Outfit #23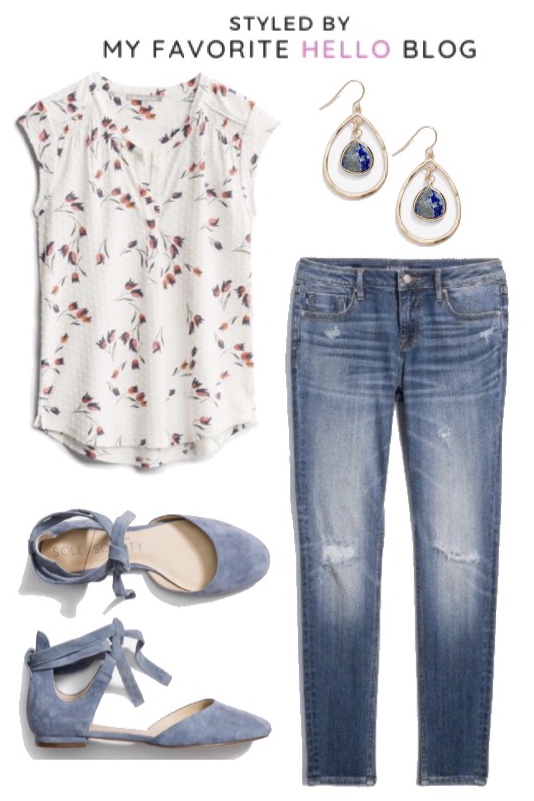 Outfit #24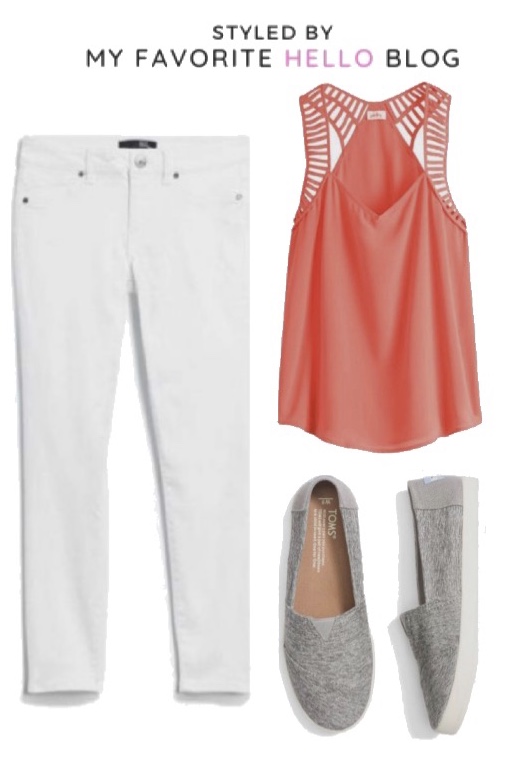 Outfit #25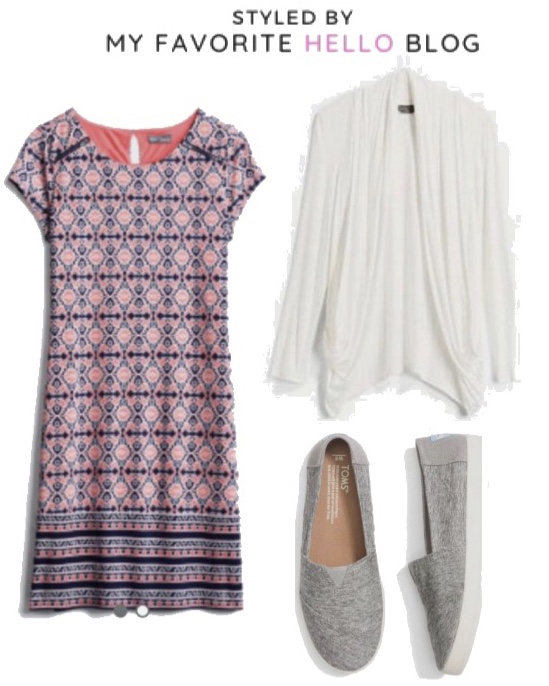 Outfit #26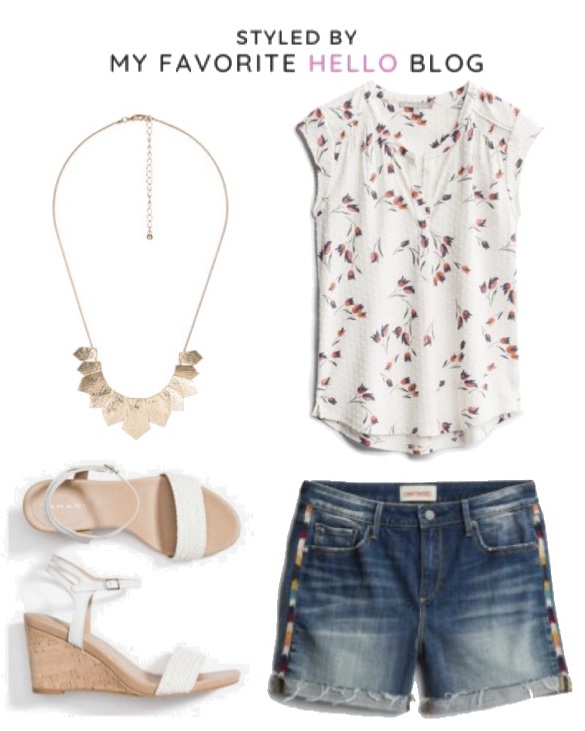 Outfit #27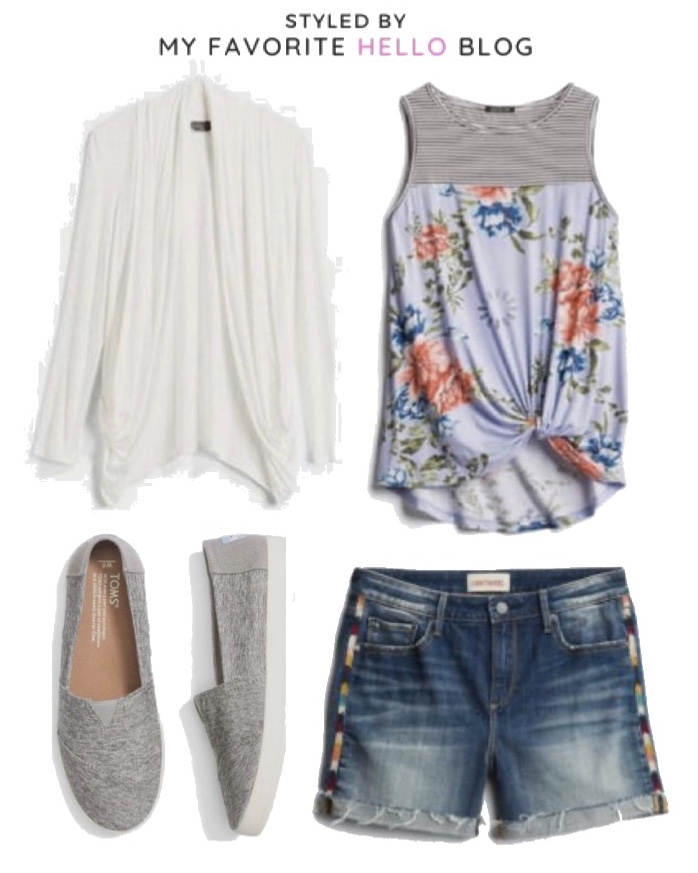 Outfit #28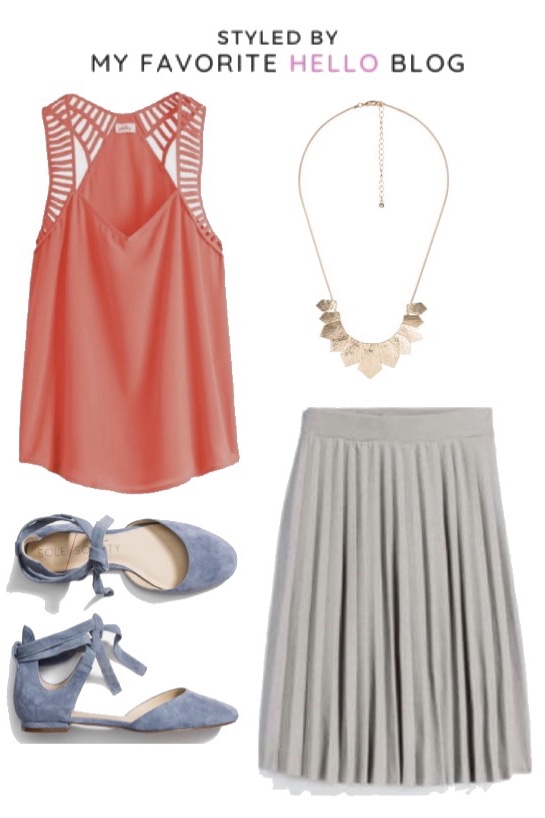 Outfit #29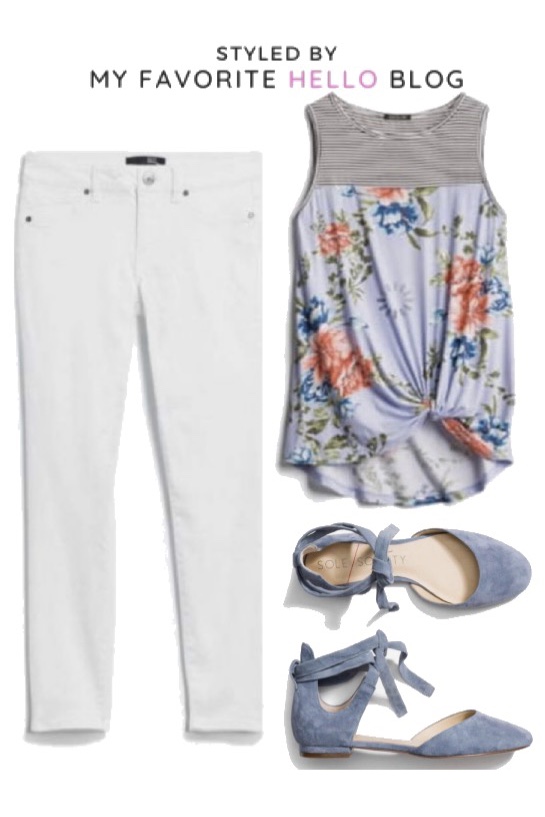 Outfit #30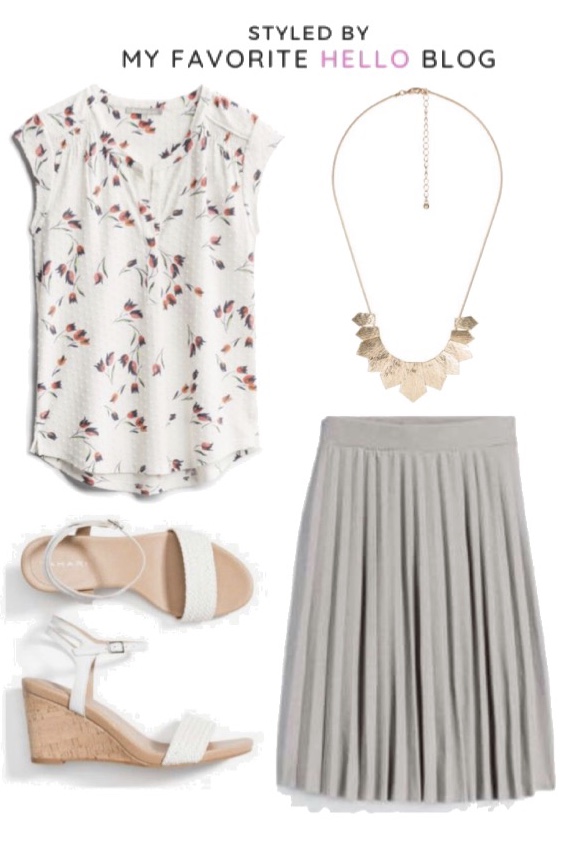 Read Next:
Spring Edit: 30 Days of Stitch Fix Outfit Ideas