[yoast-breadcrumb]
Stitch Fix Styled for Summer
I love summer! I am sharing some of my favorite Stitch Fix tops, Stitch Fix dresses, and Stitch Fix accessories, and how I styled them for summer. From distressed denim, platform sandals to skirts and shorts, I love styling my Stitch Fix tops, dresses and accessories for summer. Keep reading to see how I styled my Stitch Fix for some stylish summer outfits. Shop the looks, as well, with the links I personally curated!
For those of you that aren't familiar with Stitch Fix here is a brief summary of the styling subscription service.
Stitch Fix is a personal styling service for women (including plus, petite and maternity), men, and kids. Stitch Fix utilizes an algorithm to help narrow down selections from their inventory based on your style profile, preferences and previous purchases.  A personal stylist then picks the final items that are sent to you. You can receive as many Fixes as you want and as often as you want. Try Stitch Fix by using my referral link here, and you will receive $25 towards your first Fix which will cover the entire $20 styling fee, plus leave $5 towards the rest of your purchase!
If you are a fan of Stitch Fix, you may also want to try these new styling services: Fashom and Allume. If you sign-up for Fashom using my referral link here you will be supporting by blog at no cost to you. Try Allume with my referral link! Use the code FAVORITEHELLO for $10 off a single session, or $20 off any multi-month membership.
I share my experience with both of these styling subscription services in these blog posts:
Follow My Pinterest Board: Styling Stitch Fix
Follow Me on the Like To Know It App to Shop All My Outfit Ideas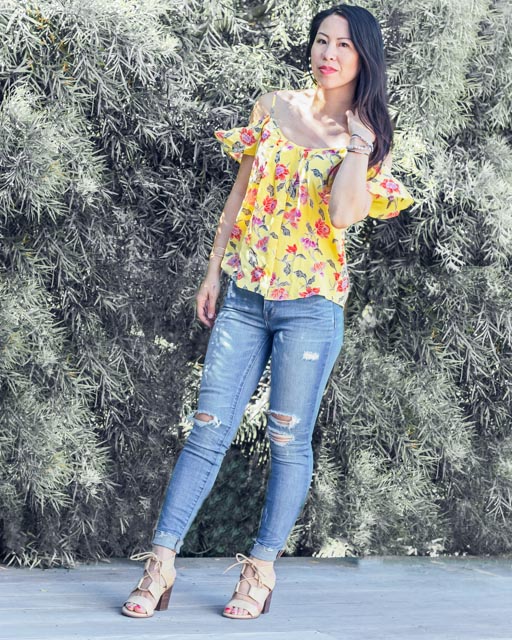 Stitch Fix Joie Adorlee Cold Shoulder Silk Blouse
Shop these similar looks: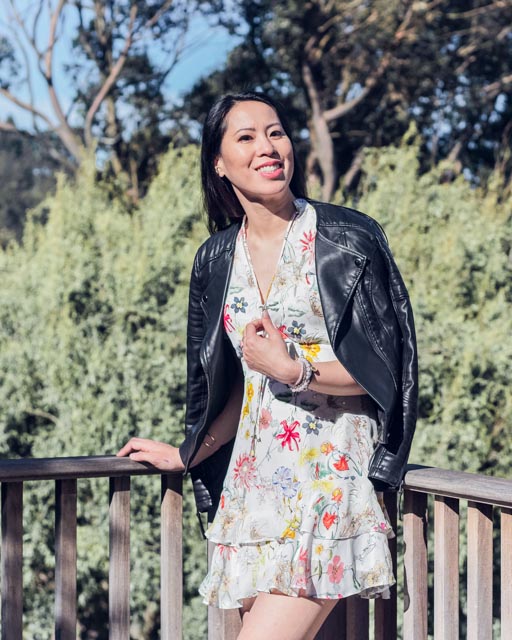 Stitch Fix Parker Natalie Dress
Shop These Similar Looks:

You May Also Enjoy Reading:
Stitch Fix Styled with Amazon Fashion Finds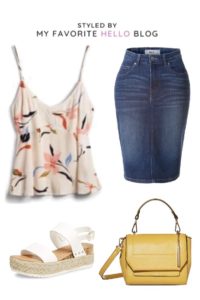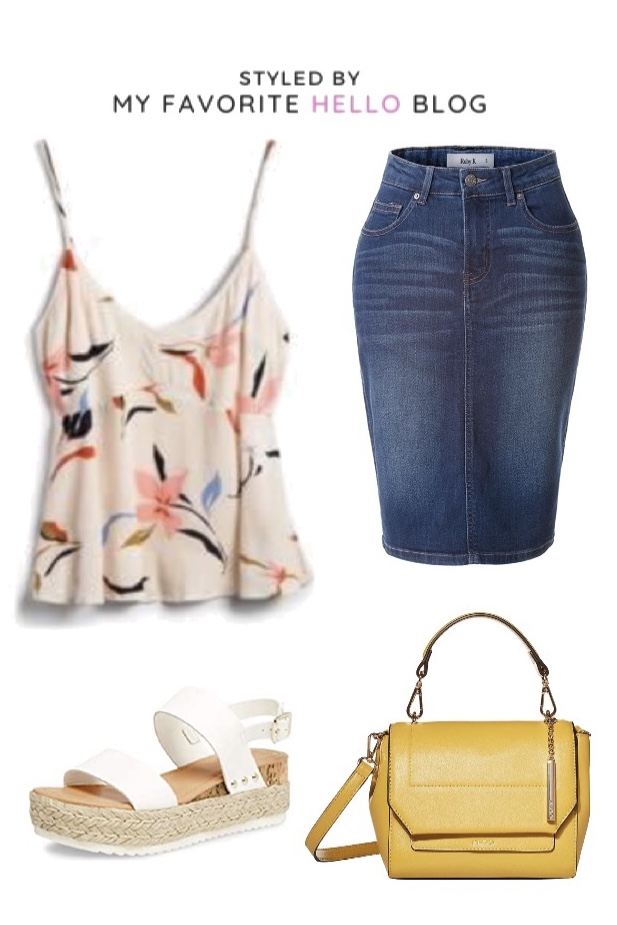 ---
You May Also Enjoy Reading:
10 Date Night Looks Styled with Stitch Fix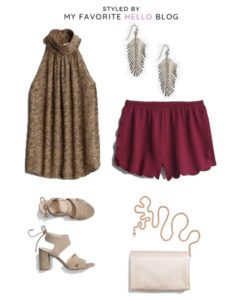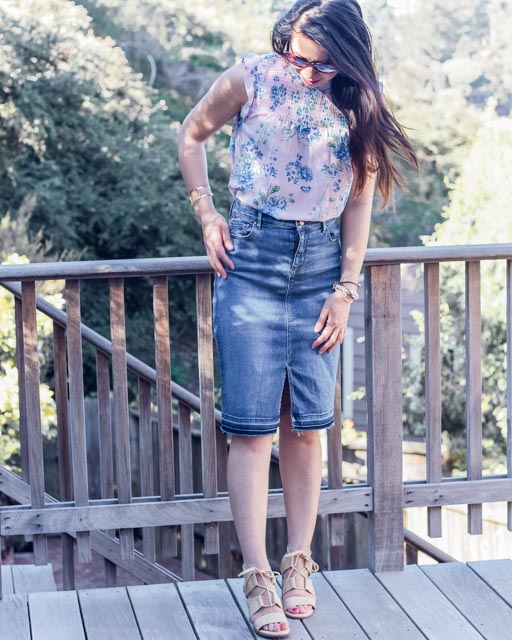 Stitch Fix Alice Blue Bixler Smock Detail Blouse
Shop These Similar Looks: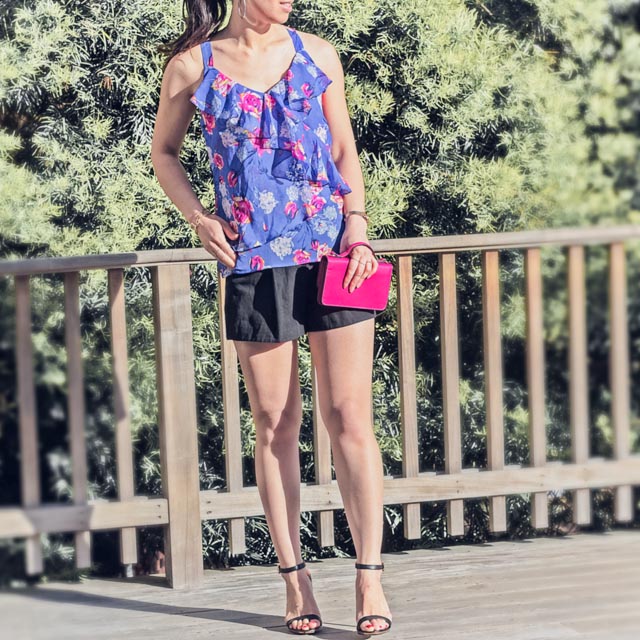 Stitch Fix Kut From The Kloth Halene Ruffle Detail Blouse
Shop These Similar Looks: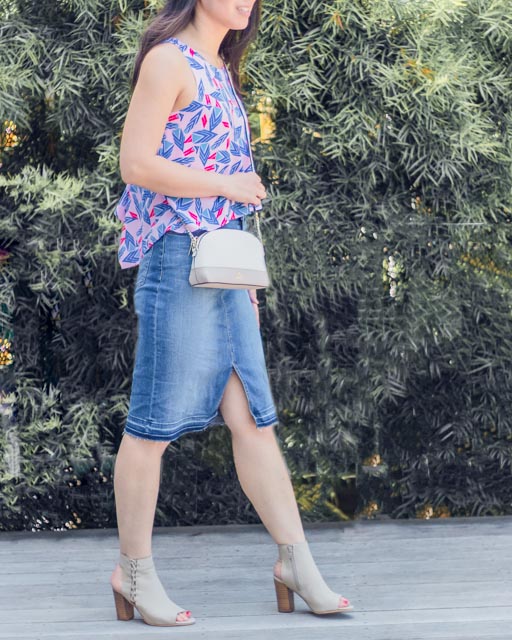 Stitch Fix Cooper & Ella Summer Tiered Blouse
Shop These Similar Looks:

You May Also Enjoy Reading:
30 Days of Outfits Styled with 14 Stitch Fix Pieces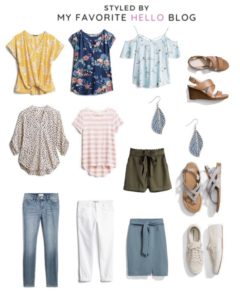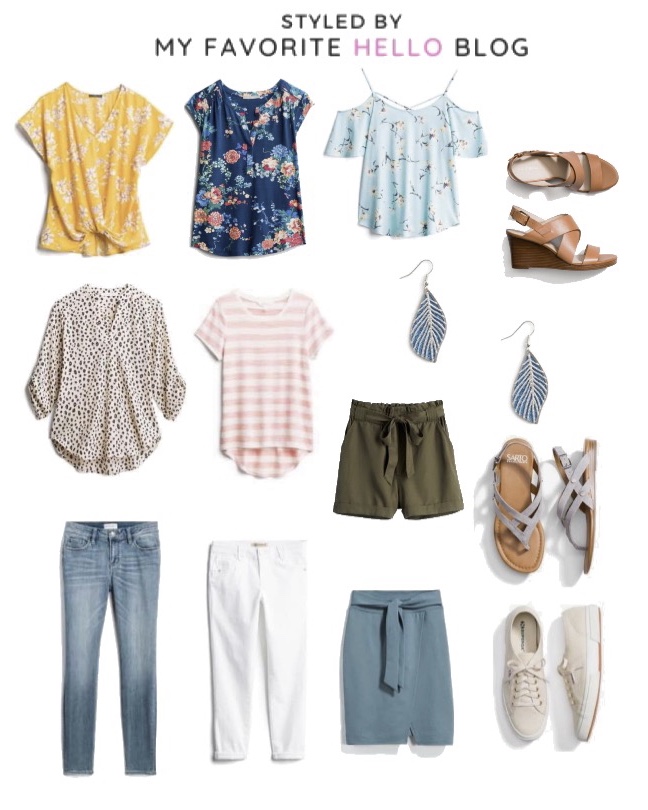 ---
You May Also Enjoy Reading:
10 Ways to Style the Stitch Fix Katie Sturino Wrap Skirt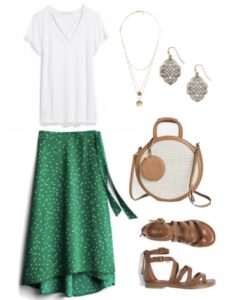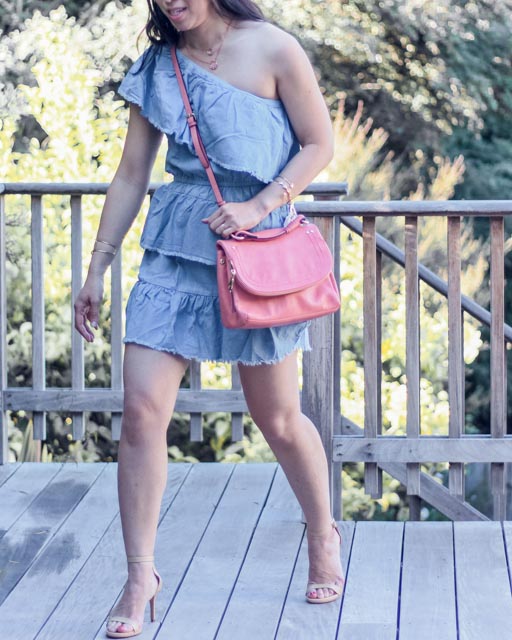 Stitch Fix Joie Birtha Silk Cold Shoulder Blouse
Shop These Similar Looks: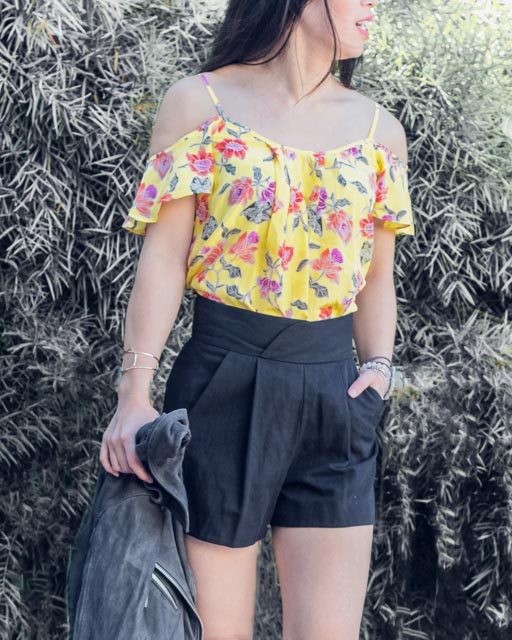 Stitch Fix Joie Adorlee Cold Shoulder Silk Blouse
Shop These Similar Looks: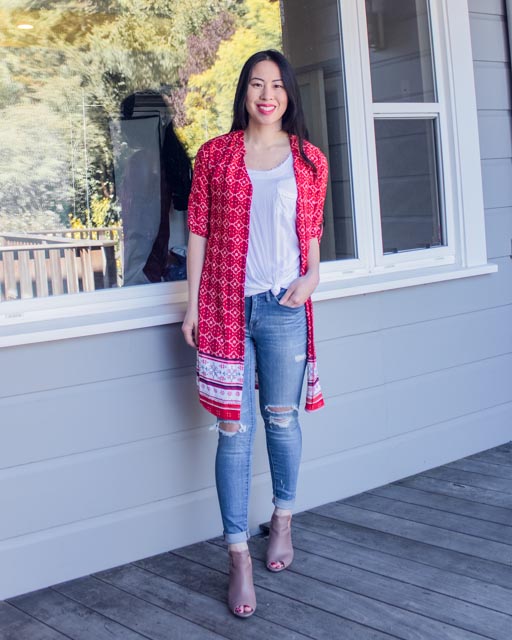 Stitch Fix Cristen Shirt Dress
Shop These Similar Looks:

You May Also Enjoy Reading:
10 Ways to Style the Nordstrom Leith Dress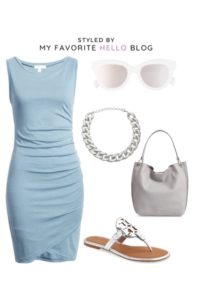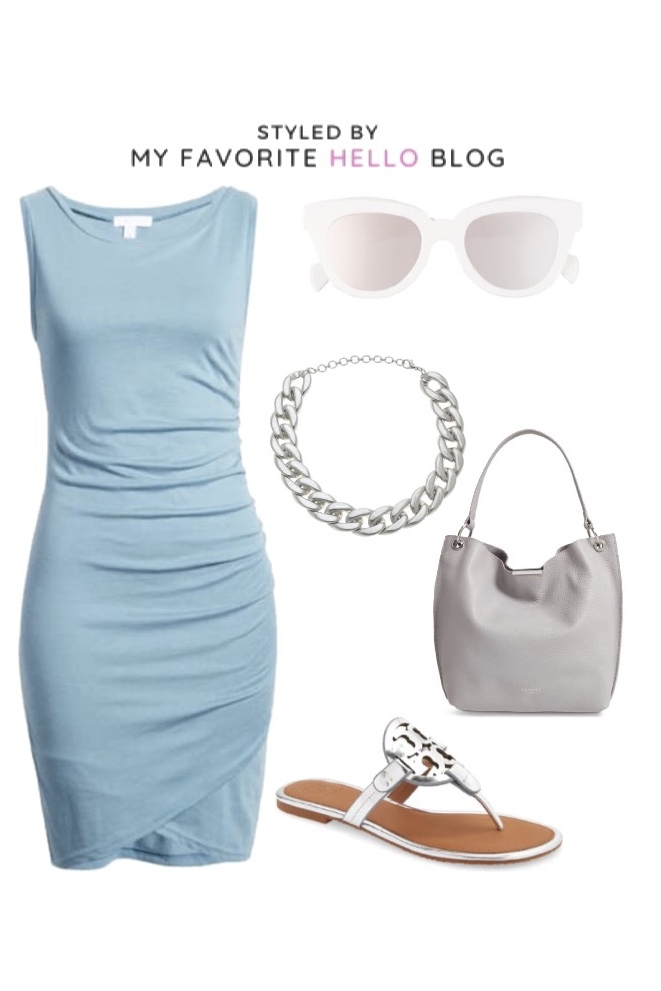 ---
You May Also Enjoy Reading:
12 Ways to Wear Denim Shorts this Summer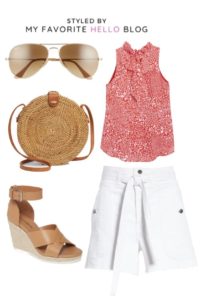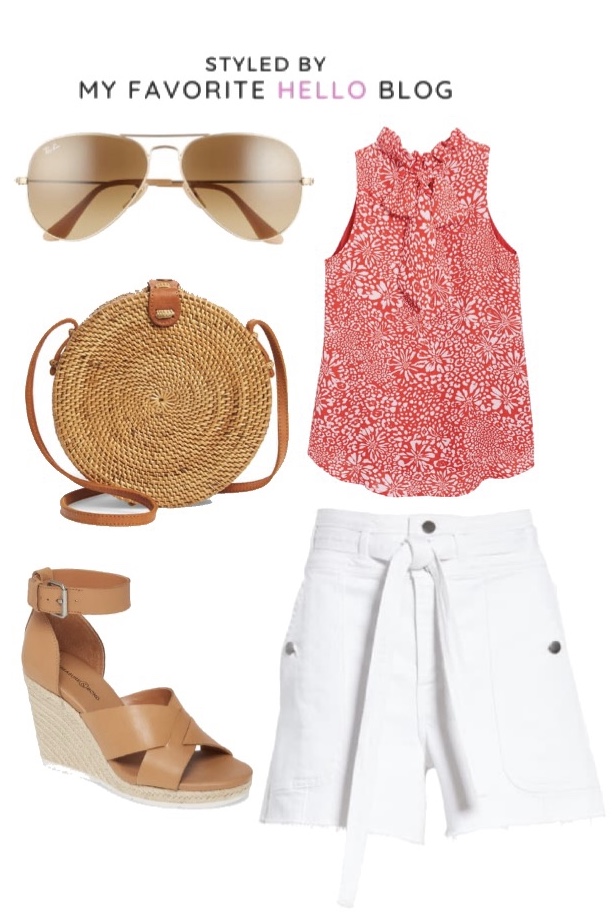 Stitch Fix Cooper & Ella Summer Tiered Blouse
Shop These Similar Looks: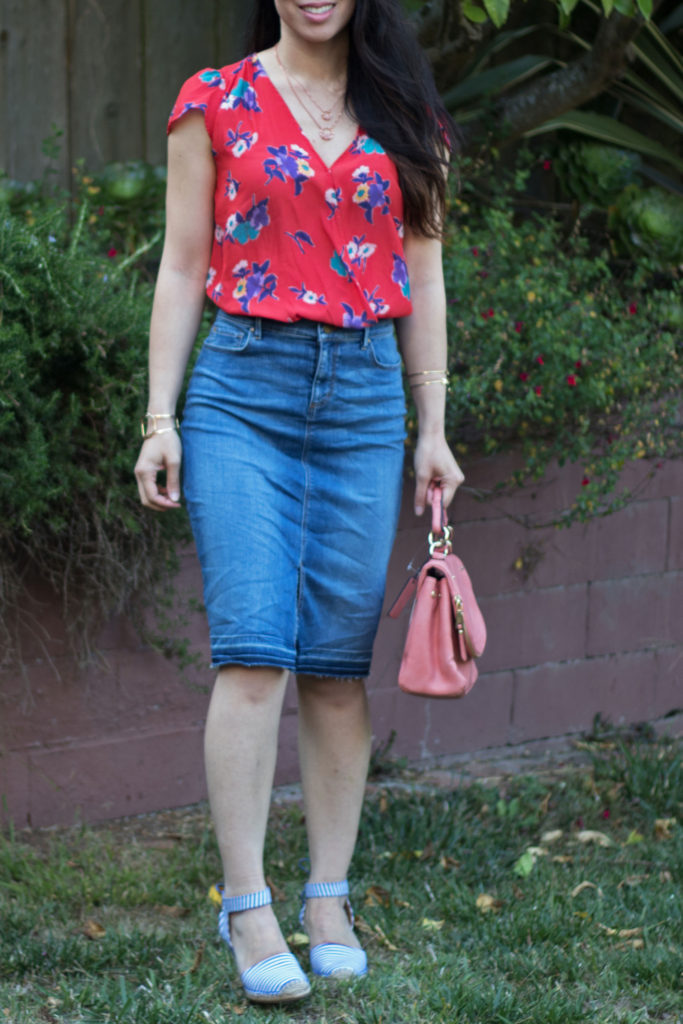 Stitch Fix Collective Concepts Lacia Surplice Top
Shop These Similar Looks: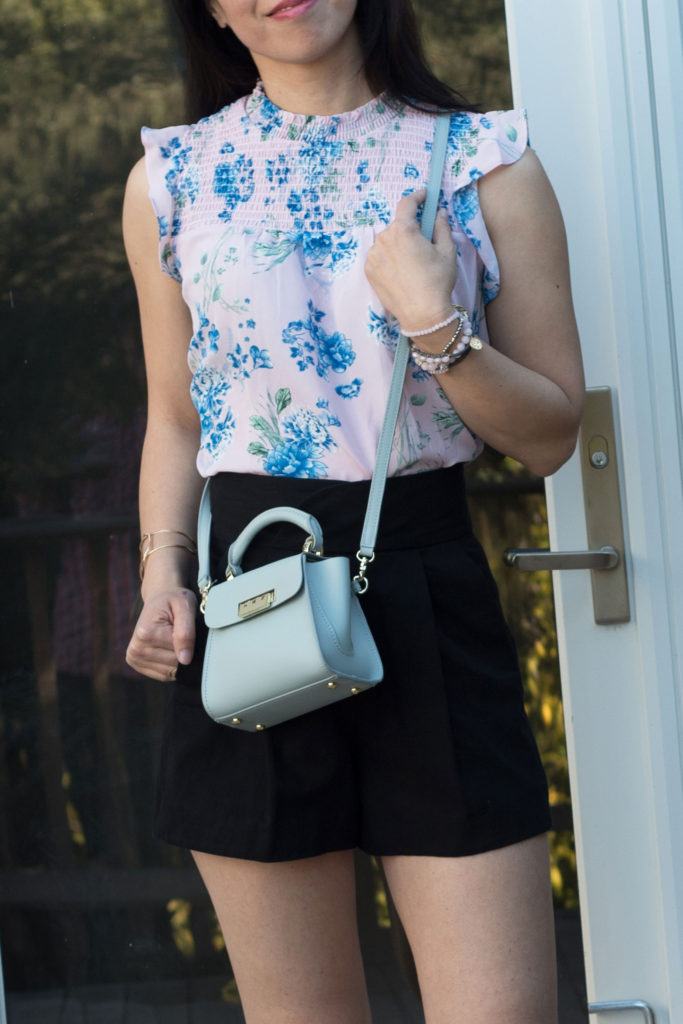 Stitch Fix Alice Blue Bixler Smock Detail Blouse
Shop These Similar Looks:

You May Also Enjoy Reading:
10 Tips for a Better Stitch Fix Experience
Stitch Fix vs. Fashom: How They Compare
What Clients Want: Q&A with a Stitch Fix Stylist
Blogger Roundup: My Favorite Spring Transition Outfits
My First Fashom Box | My Personal Experience and Review