[yoast-breadcrumb]
My First ST-YL Box | My Experience & Review
I have been a long-time client of Stitch Fix, an online styling service, and recently tried a few boxes from Fashom. So I was so excited to try ST-YL, a new styling service based out of Dubai, but also with a location in San Francisco. Here is a review on my experience with ST-YL and why I would recommend you try it if you like online styling services.
My Experience with ST-YL
ST-YL uses technology and expert stylists to deliver hand-picked outfits right to your doorstep. Here's a breakdown of my experience with ST-YL.
When I signed up for ST-YL, I filled out a standard styling profile. It covers the styling basics like my height, measurements and hair color. I also had the option of picking from different outfit images that were my style that I liked.
When I was ready to be styled, I submitted a request using the ST-YL app. It's a $15 styling fee that will be applied to any items I keep. Once I submitted a request, a stylist sent me messages through the app, asking for the items I was looking for, and what blogger's style I liked.
After a few days she let me know that my ST-YL box was ready and would be shipped. I received my ST-YL box in about 4 days.
I used the app to checkout, providing feedback on each item. At the end I had the option of scheduling the box for pick-up for return. I planned to return it to UPS on my own, so I emailed them to let them know.
A Preview of What I Received
When my ST-YL box was delivered, I was pleasantly surprised to see how big the box was. Inside were ten items including 3 pairs of jeans, 1 pair of shoes, 4 tops, 1 blazer, and 1 necklace. And they also gave me a free phone socket! All for less than $200. That's 10 items for less than $200, not including the 20% discount if I keep 6 or more items, or 25% off if I keep the entire box.
You May Also Enjoy Reading:
10 Tips for a Better Stitch Fix Experience
Stitch Fix vs. Fashom | How They Compare
My First Fashom Box | My Experience & Review
Graphic tee, grey jeans, and open-toe booties are from ST-YL: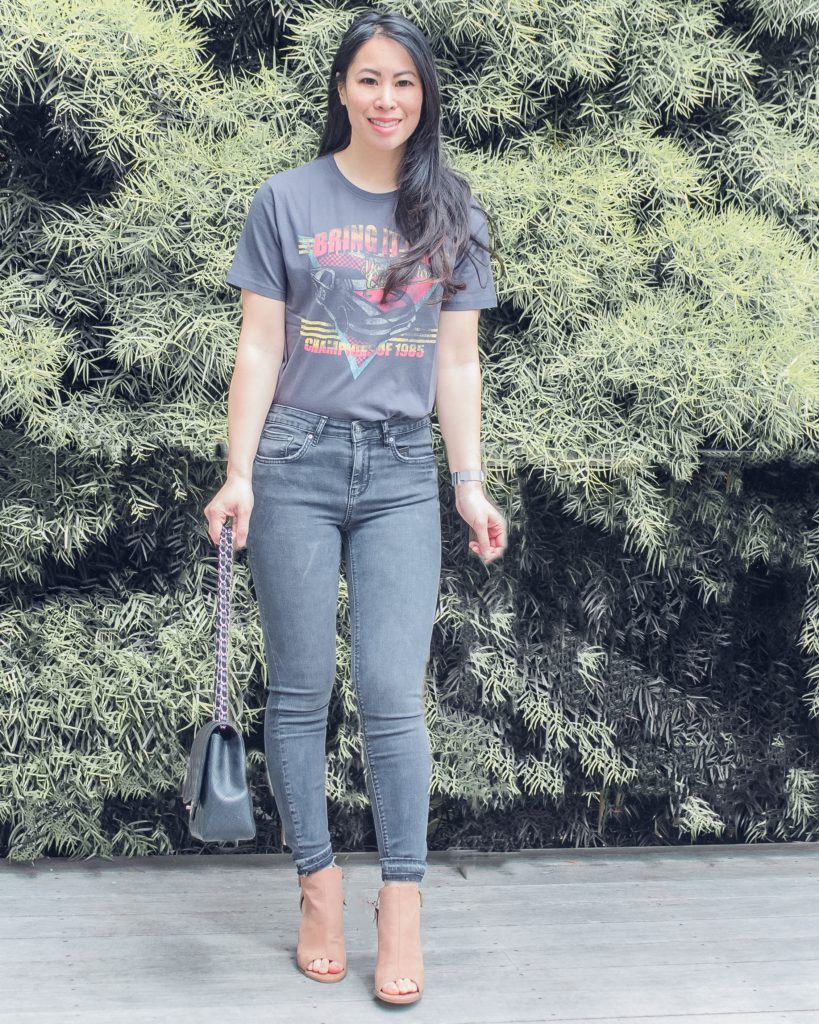 Blazer and lace crop top from ST-YL: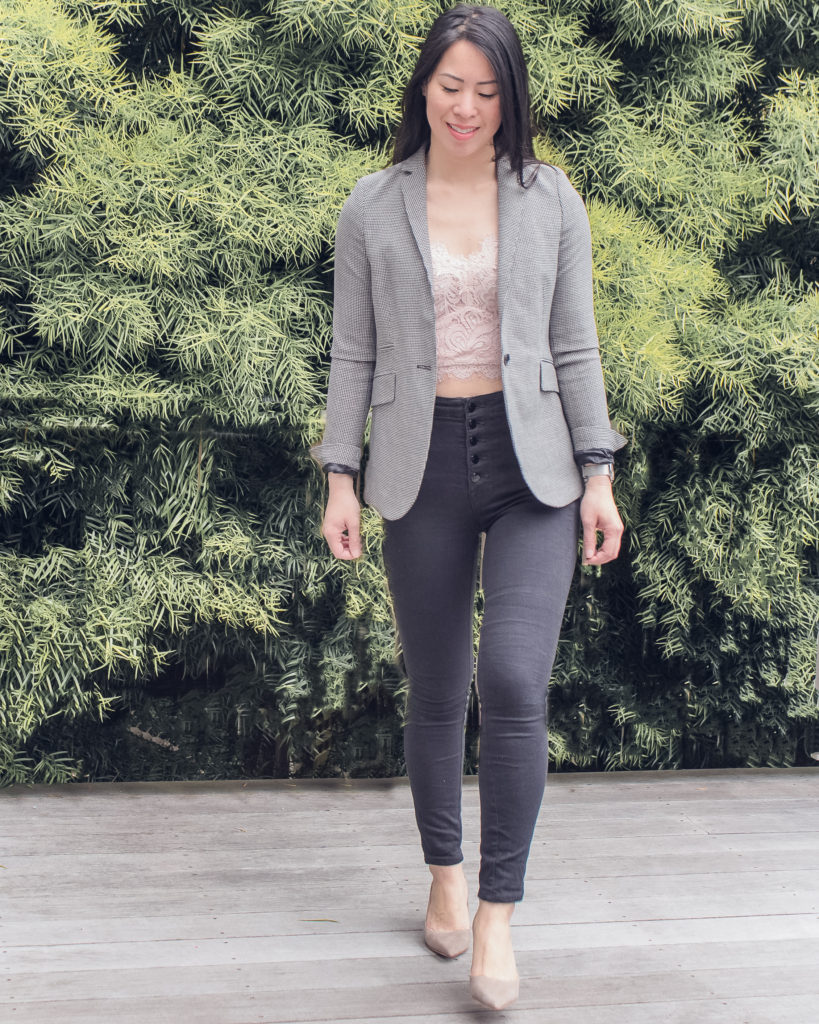 Bodysuit and necklace from ST-YL: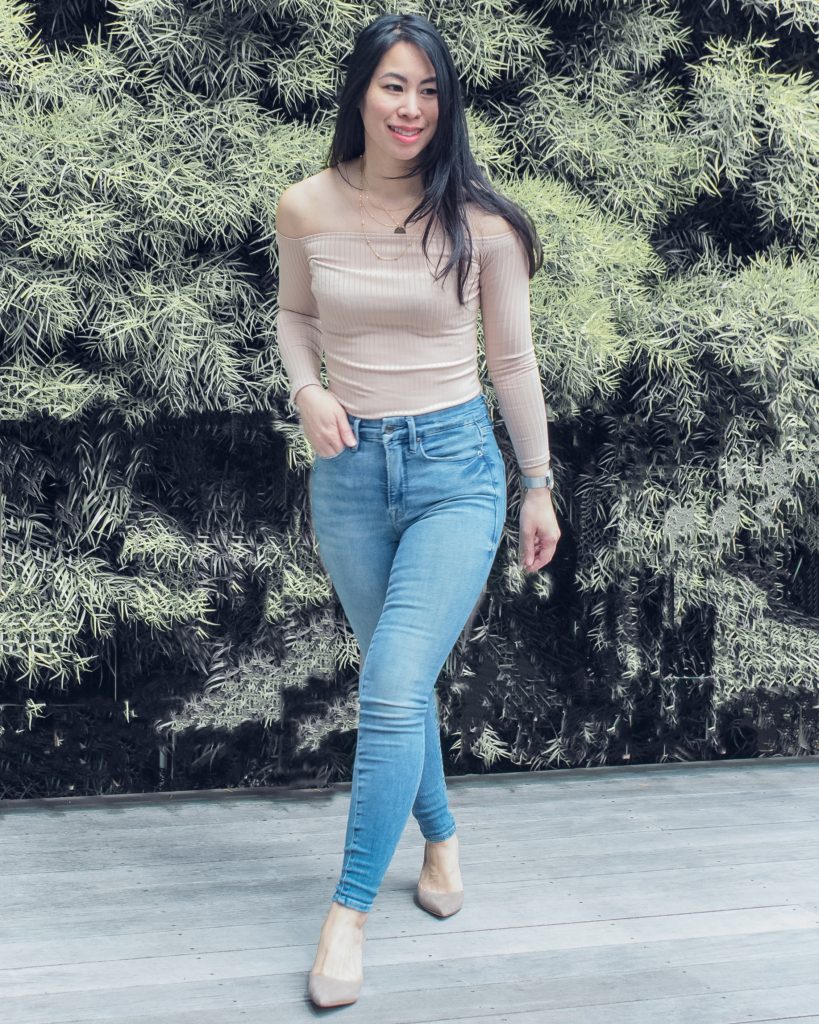 My Review of ST-YL
I think ST-YL did an excellent job of matching my style. I could tell they were inspired by the outfits I told them I liked, and by the fashion blogger that I had sent them. The style was spot on! I did, however, have a lot of fit issues, and most of the items were too small. Some of the jeans I couldn't even try on because although the waist was my size, the hips were too small.
I thought the quality of the items were really good, especially considering how cheap everything was. I can't believe the prices, and they are definitely cheaper than Stitch Fix and Fashom. It's really unbelievable how cheap the prices were. The jeans ranged from $15-50. The tops were all less than $15, and the shoes were $21. The most expensive item was the blazer at $83.
I would definitely recommend trying ST-YL. They definitely got my style, but I do think the looks were on the trendier and younger side. So it might be perfect for those that are looking for trendier pieces that Stitch Fix and Fashom haven't always been able to send me. In addition, the fit is much smaller and more fitted than Stitch Fix, so anyone that finds Stitch Fix too big should definitely try ST-YL.
Next time I want to adjust my sizing to go up a size on both the tops and bottoms. Also, I want to ask for more mature and classic styles, and see what kind of looks they send me.
I'm excited about ST-YL, and look forward to trying them again! Check it out for yourself here.
Keep scrolling down to see more pics!
Support this blog and try it now by using my ST-YL referral link!
You May Also Enjoy Reading: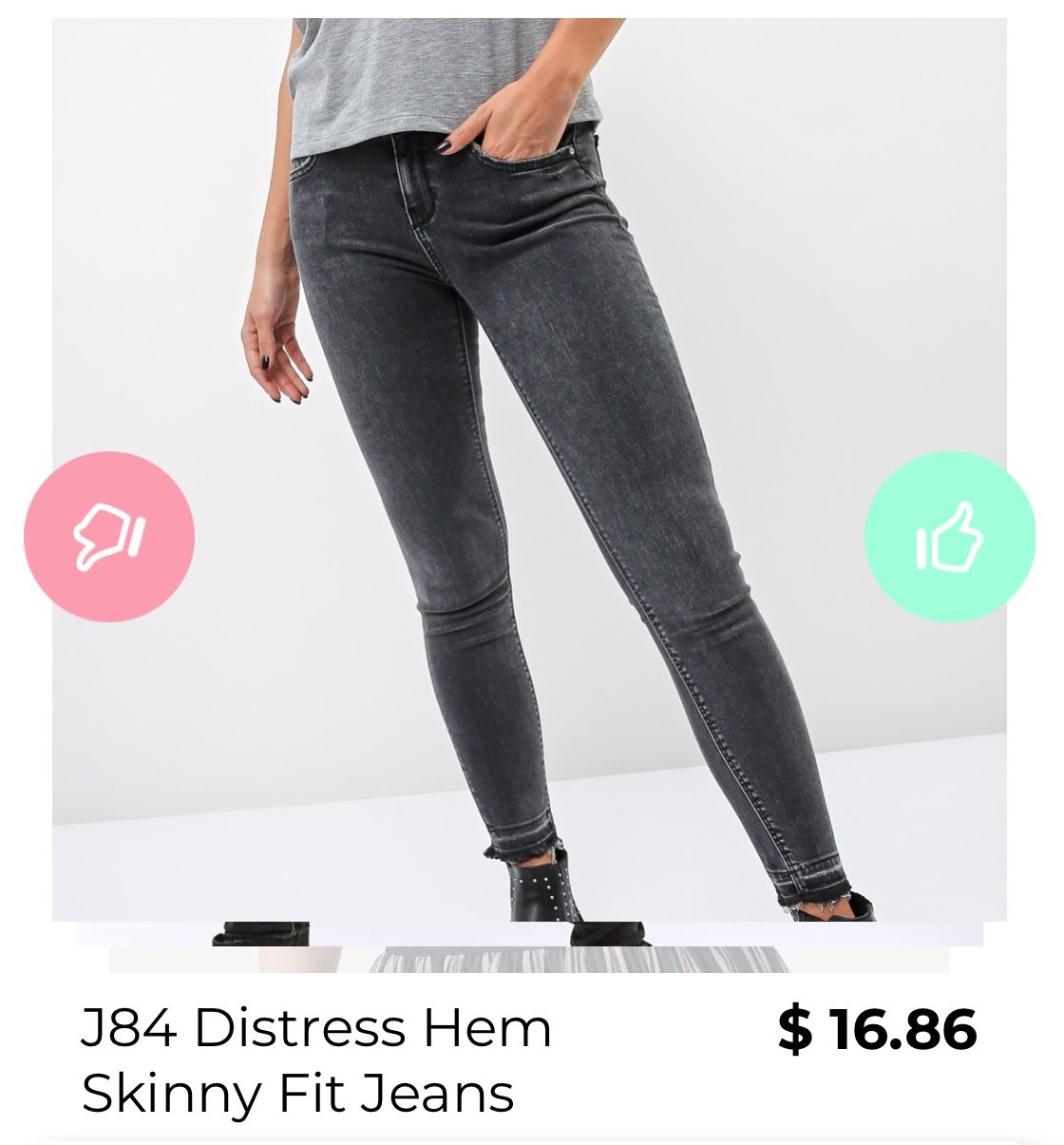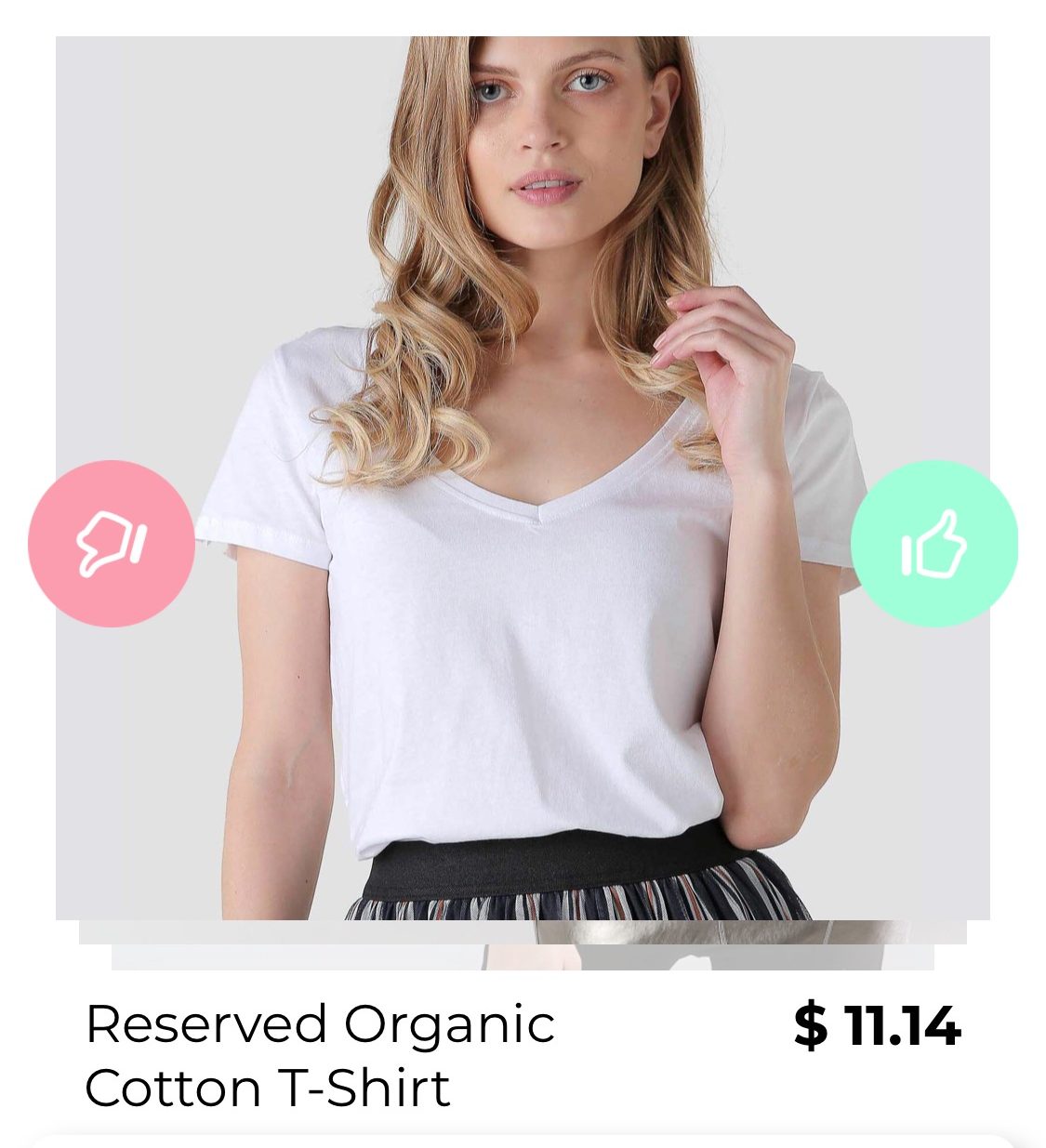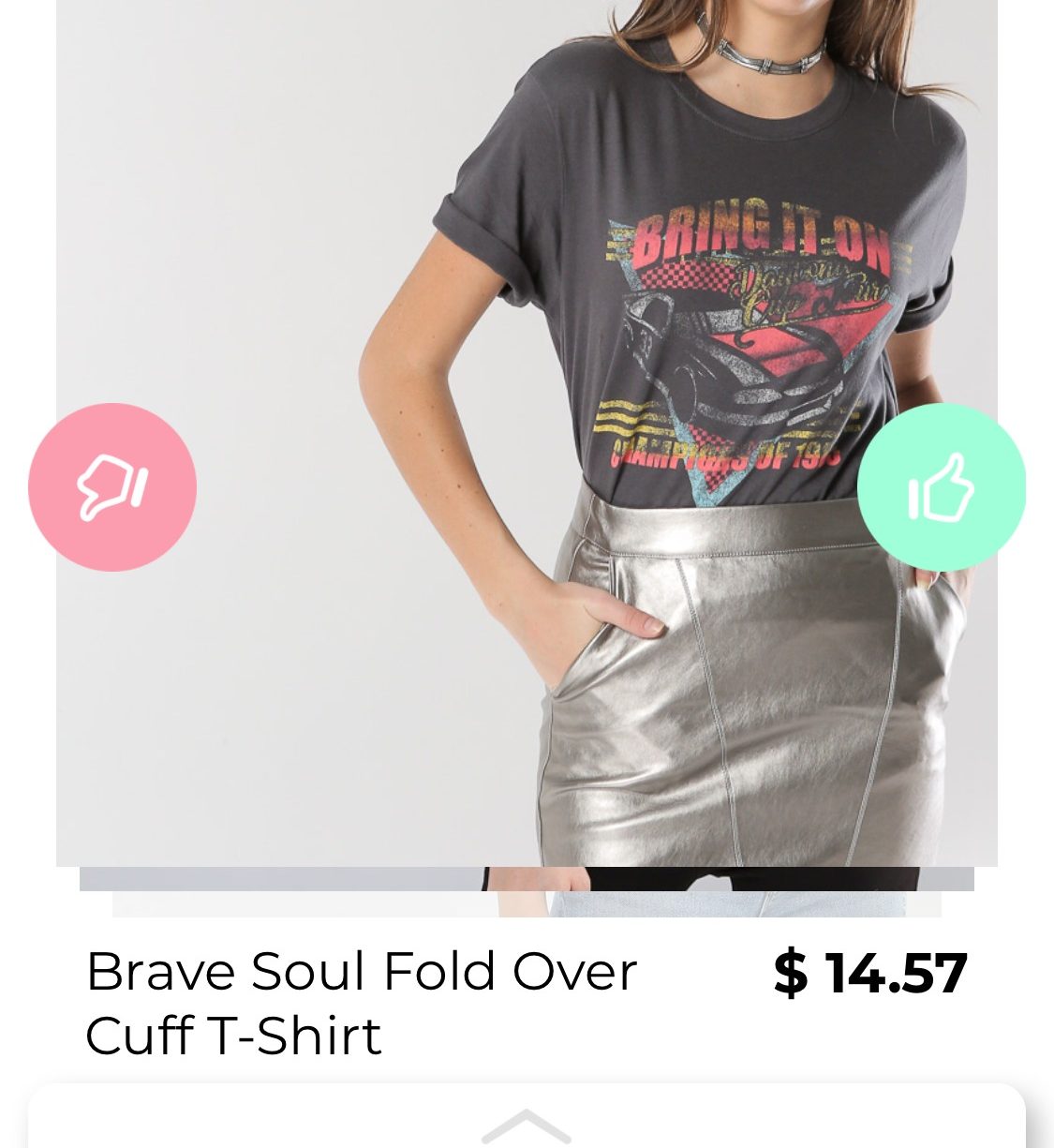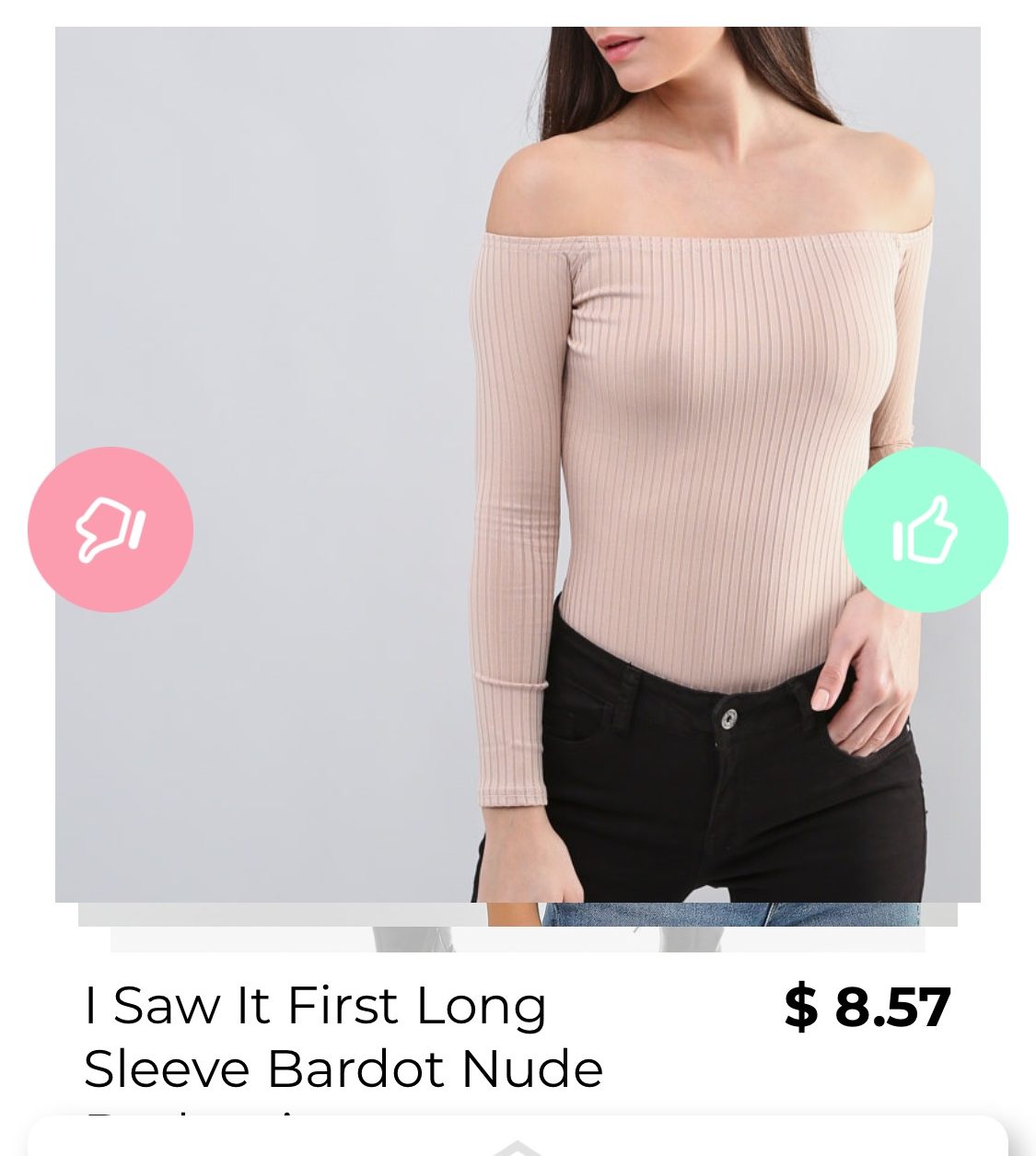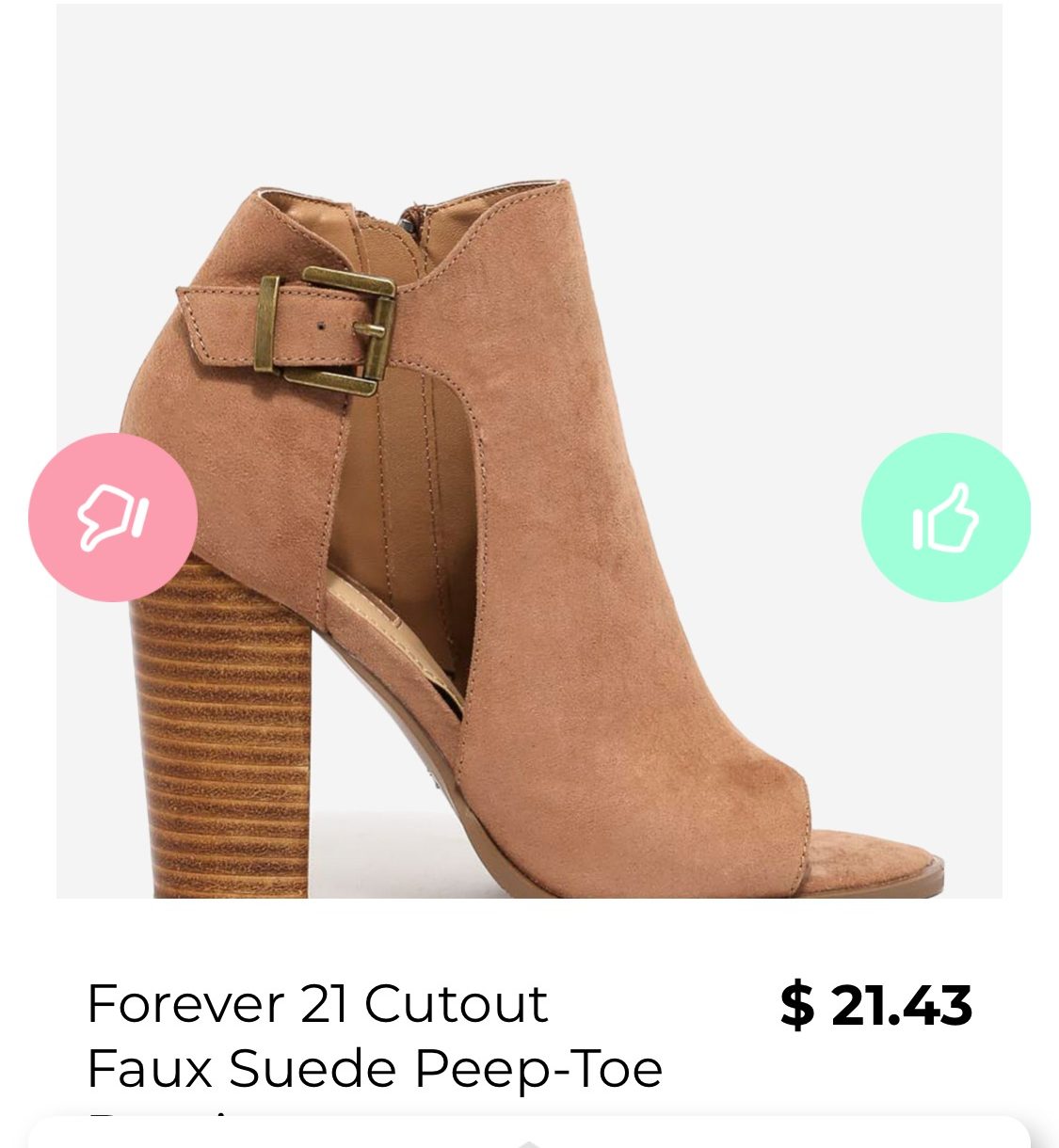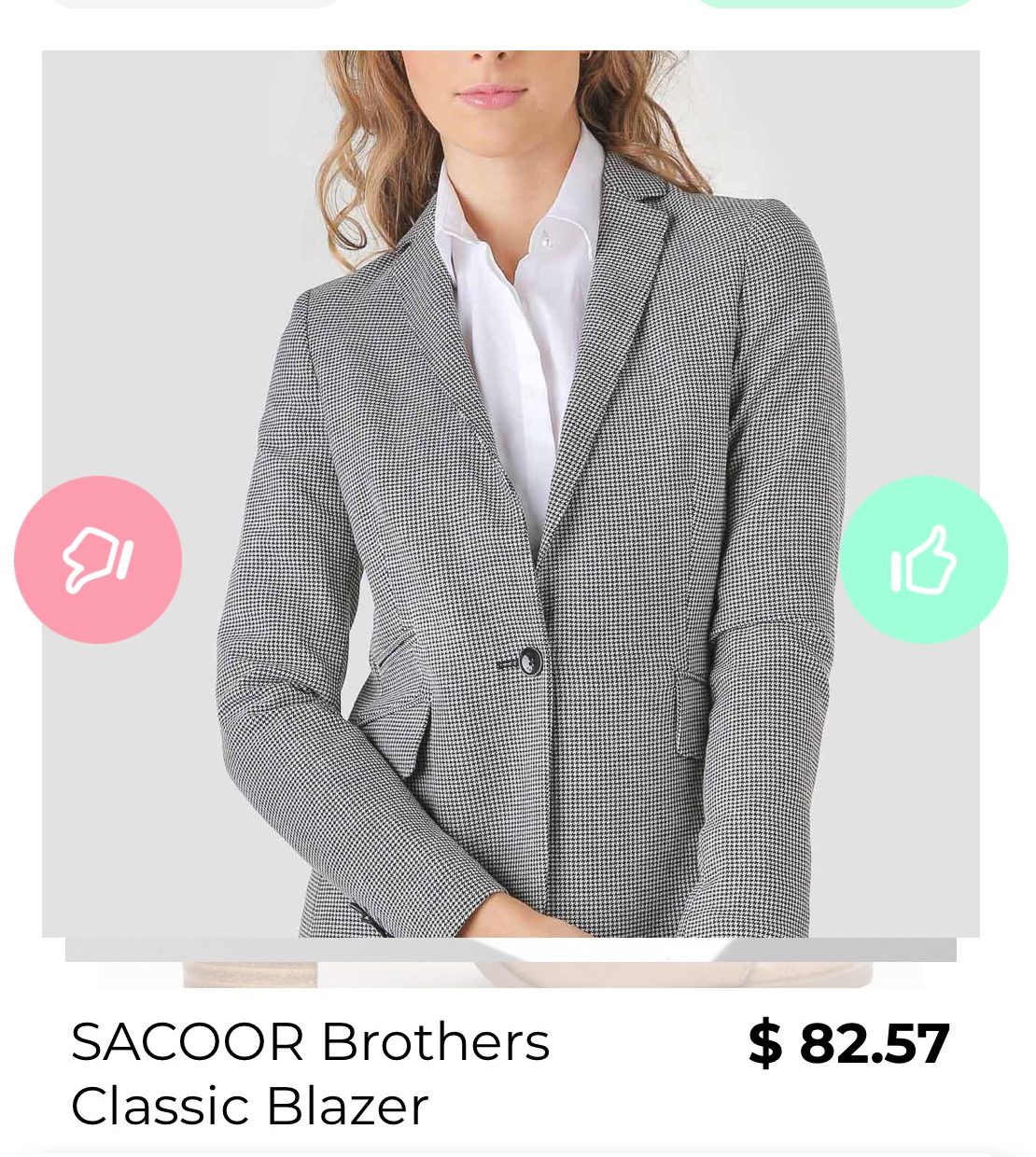 You May Also Enjoy Reading: