Six Alternatives to Shorts for Women Over 50
As the summer months approach, many women are looking for what to wear instead of shorts when you are over 50 for stylish and comfortable warm weather outfits. Shorts can be difficult to wear if you're over 50, as they don't always offer enough coverage or flatter the figure in all of the right ways. However, there are plenty of alternatives that you can choose from when putting together your summer wardrobe.
This article includes affiliate links which means when you make a purchase using my affiliate links, I earn a commission at no additional cost to you. See my Privacy Policy.
Fifty not Frumpy Summer Outfits
From skirts to breezy wide leg pants, these 6 pieces that aren't shorts provide a flattering fit while still keeping you cool and comfortable during the warmer months. 
1. Capri or Cropped Pants
Capris provide more coverage than shorts so they are usually more comfortable to wear on days when you don't want to show too much skin. Not only are capris a stylish choice, but they're also incredibly practical too. The longer length helps keep your legs from getting sunburned, and it prevents any pesky bugs getting near your skin, making them a great alternative shorts if you want a bit more coverage.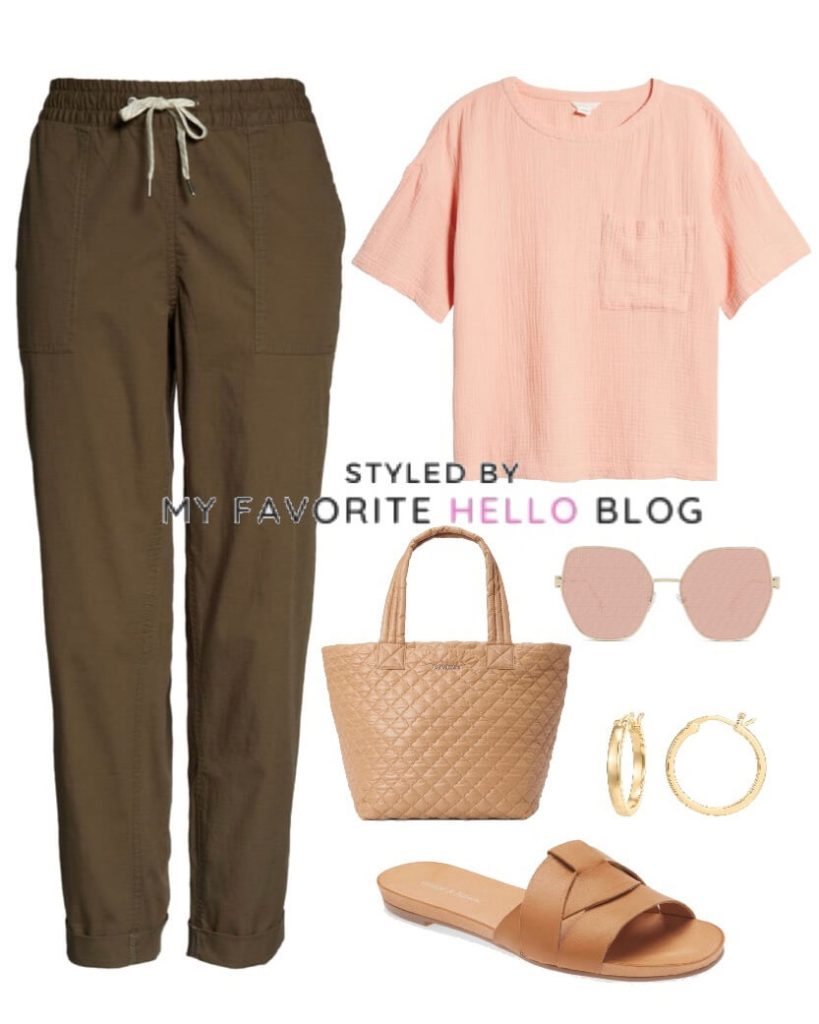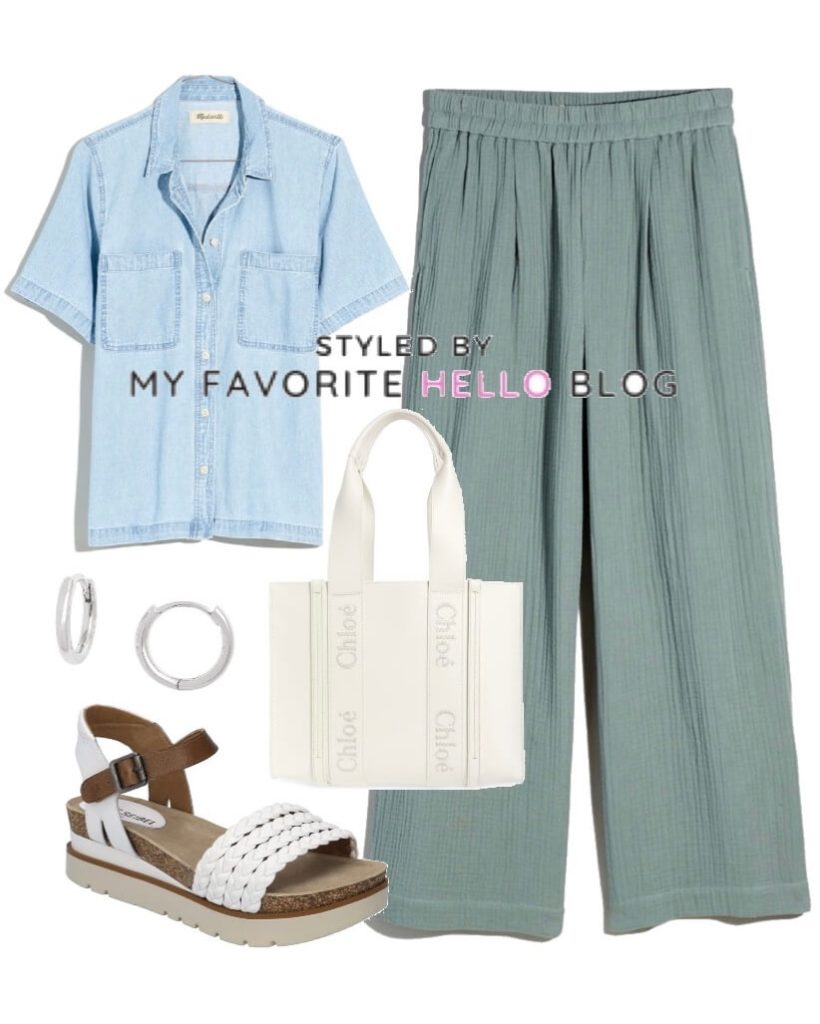 2. Skirt
Skirts offer many advantages over traditional shorts. Not only do they provide more coverage and comfort in the heat, but they also come in a variety of styles to fit any fashion sense. Furthermore, skirts are an excellent way to dress up even the most basic of outfits.
From maxi and midi lengths to pleated or A-line designs, the possibilities are endless when it comes to rocking this timeless piece. There are also plenty of fabric choices – from lightweight cotton and linen fabrics perfect for day-to-day wear or sophisticated satins and silks that can take any look up a notch while on a summer vacation.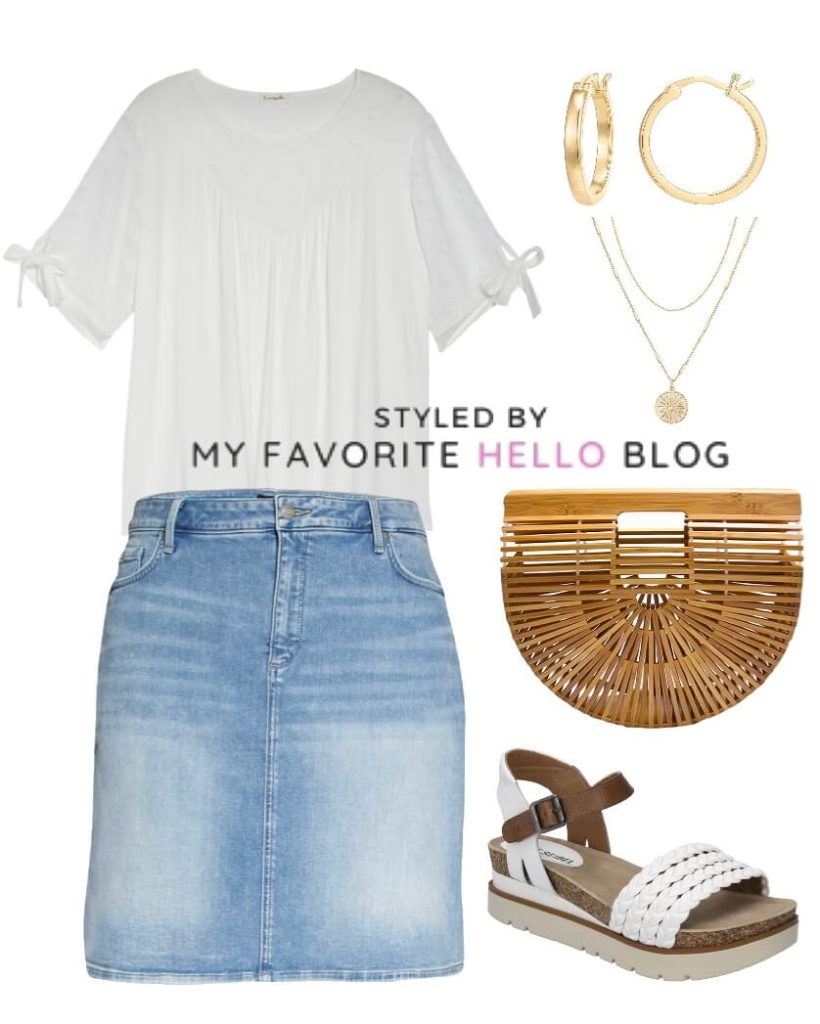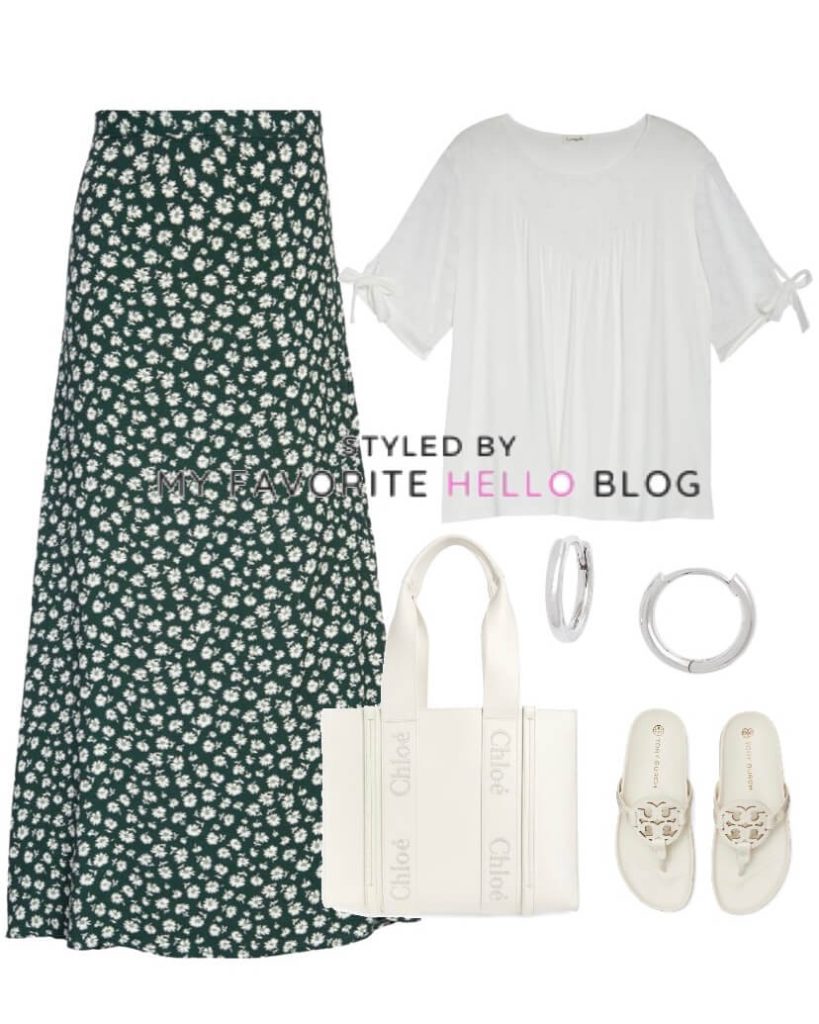 3. Skort or Golf Skirt
A skort is essentially two garments combined into one; it looks like a skirt from the outside but has shorts beneath for extra coverage and flexibility. A great benefit of this design is that it allows you to move freely without worrying about your clothing riding up or becoming uncomfortable during your warm weather activities.
Golf skirts are also a great alternative to shorts because most are made with lightweight and breathable materials, so you won't overheat while spending time in the sun. 
Not only do they look fashionable, but these options are ideal for a summer day.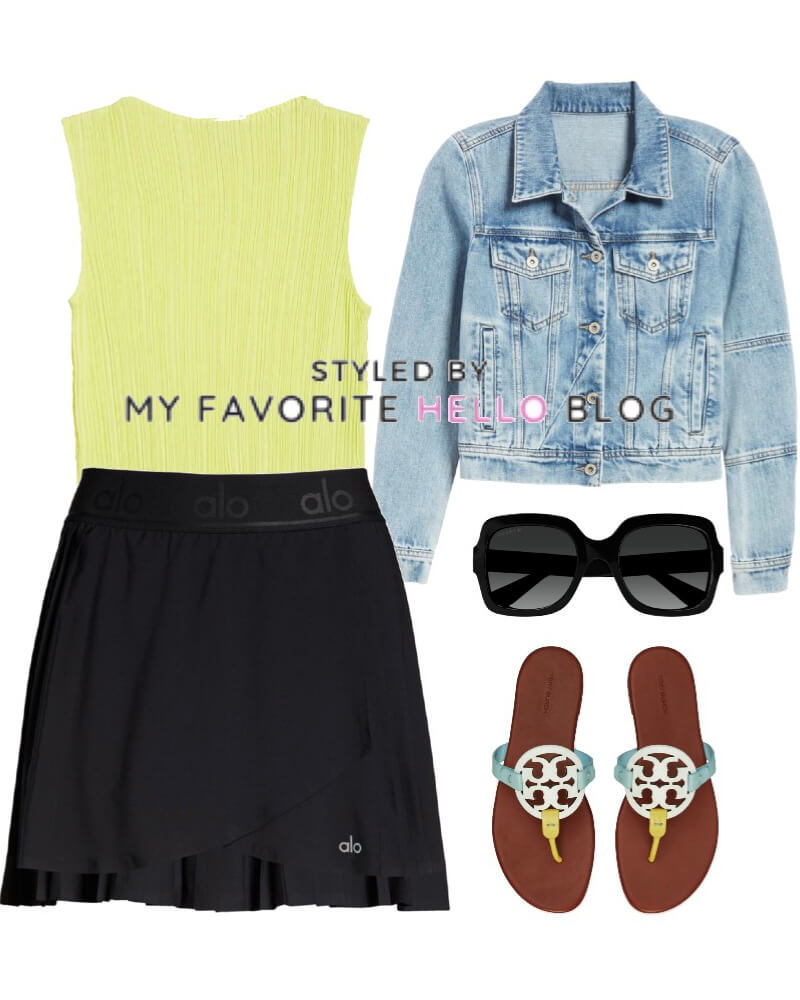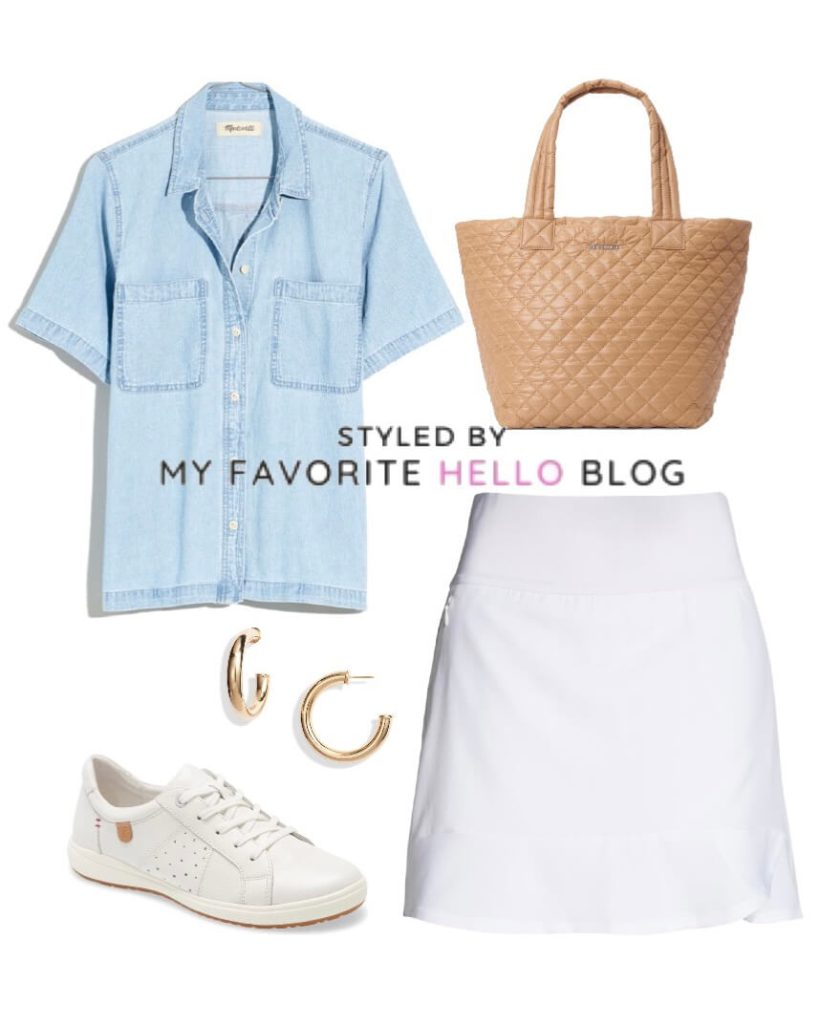 4. Dress
Wearing a dress instead of shorts can look more pulled together and sophisticated without sacrificing comfort. Dresses come in a variety of fun prints and patterns that are difficult to find in other clothing items like shorts, allowing you to find a dress that fits your style, size and occasion.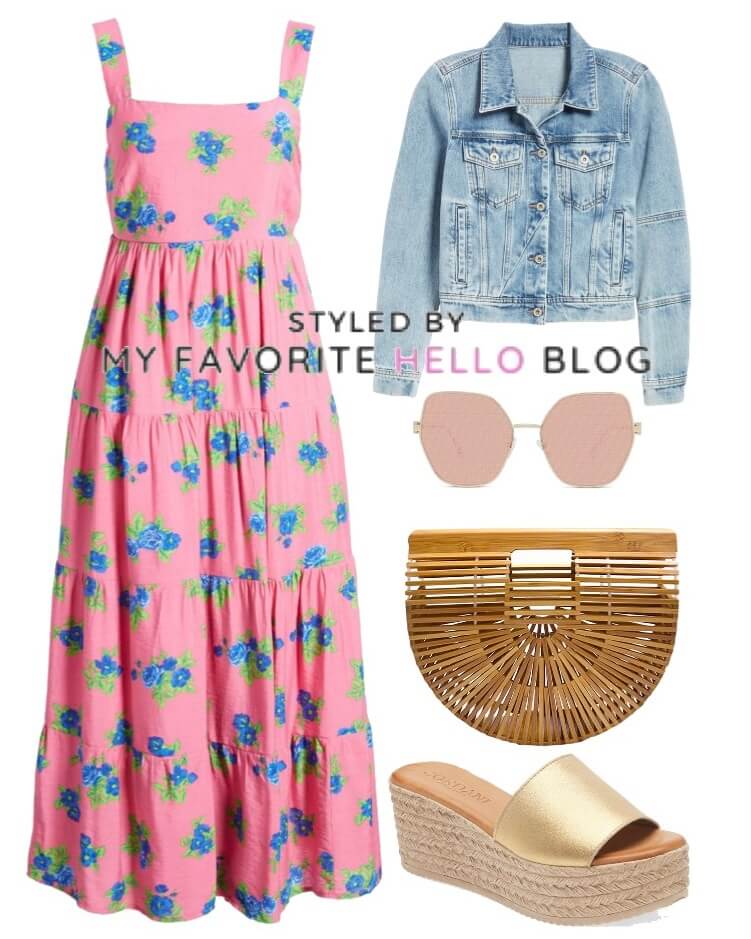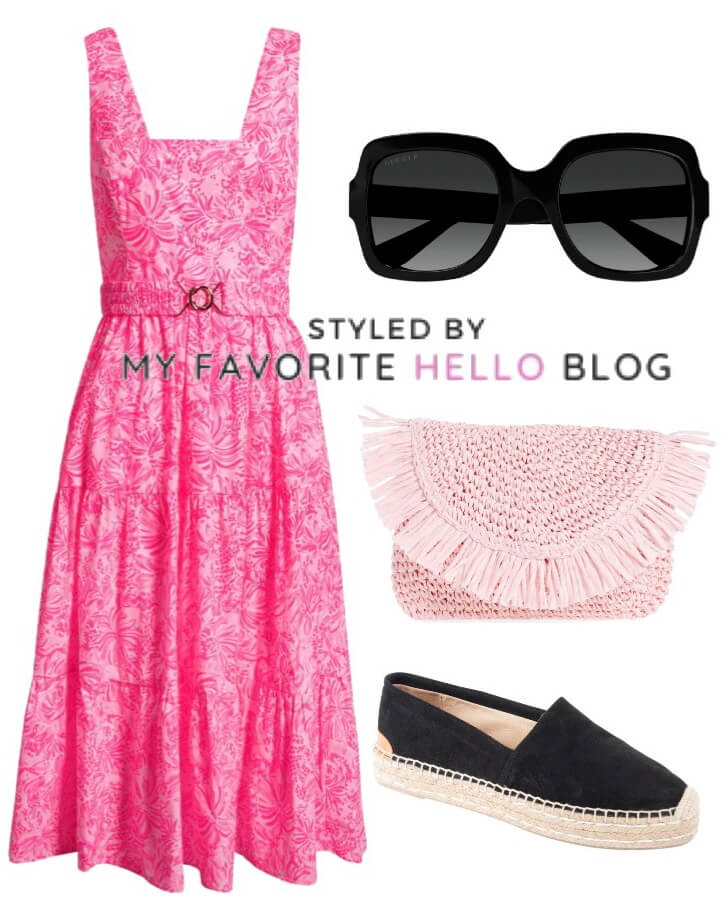 5. Wide Leg Pants
Are you ready to make a fashion statement this summer? Then why not switch your regular shorts for a pair of wide leg pants! Wide leg pants are an excellent way to stay cool and comfortable while also looking fashionable. They come in all different colors, styles and lengths so you can find the look that works best for you.
Wide leg pants provide ample coverage and protection from the sun's harsh rays compared to shorts. The roomy fit also provides plenty of breathability which makes them ideal for warmer weather. Plus, they can be dressed up or down depending on the occasion – perfect for any outing!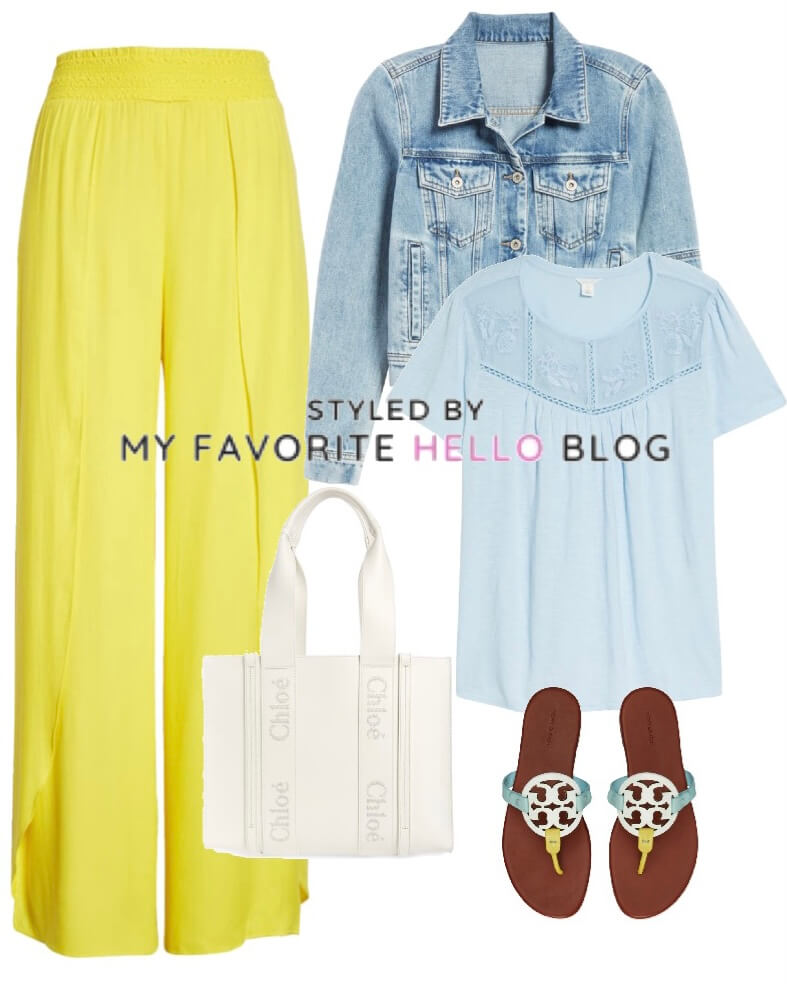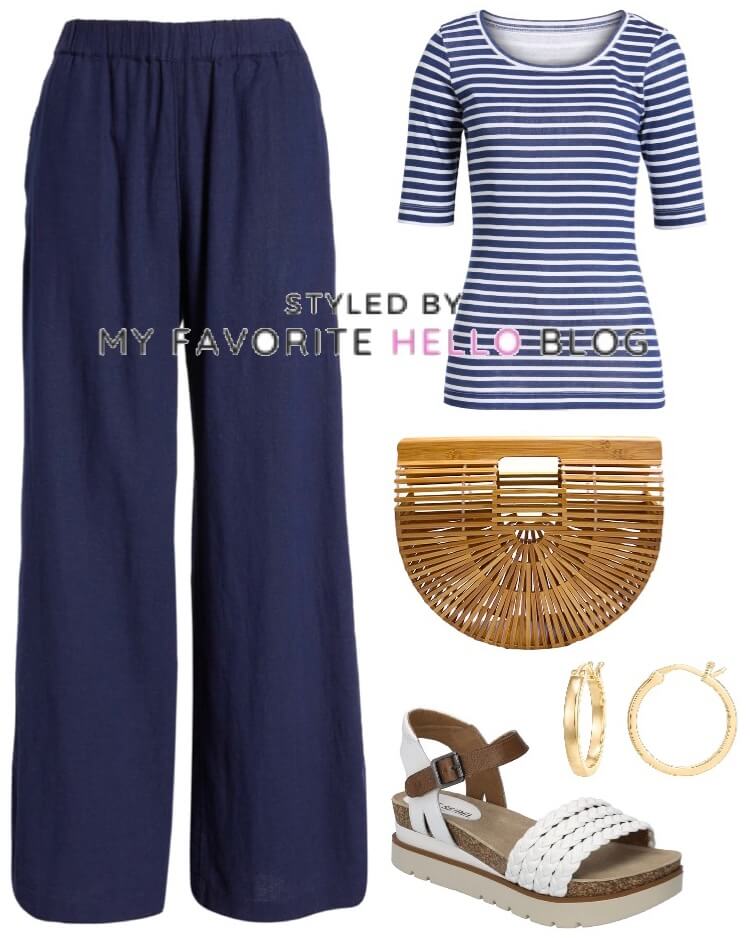 6. Joggers
Joggers are becoming the go-to clothing item for a stylish, yet comfortable look. They offer wearers more coverage than shorts, while still providing breathability through lightweight materials whether you're running errands or enjoying an outdoor activity. They are just as comfortable as short, if not more, making them the perfect alternative to shorts.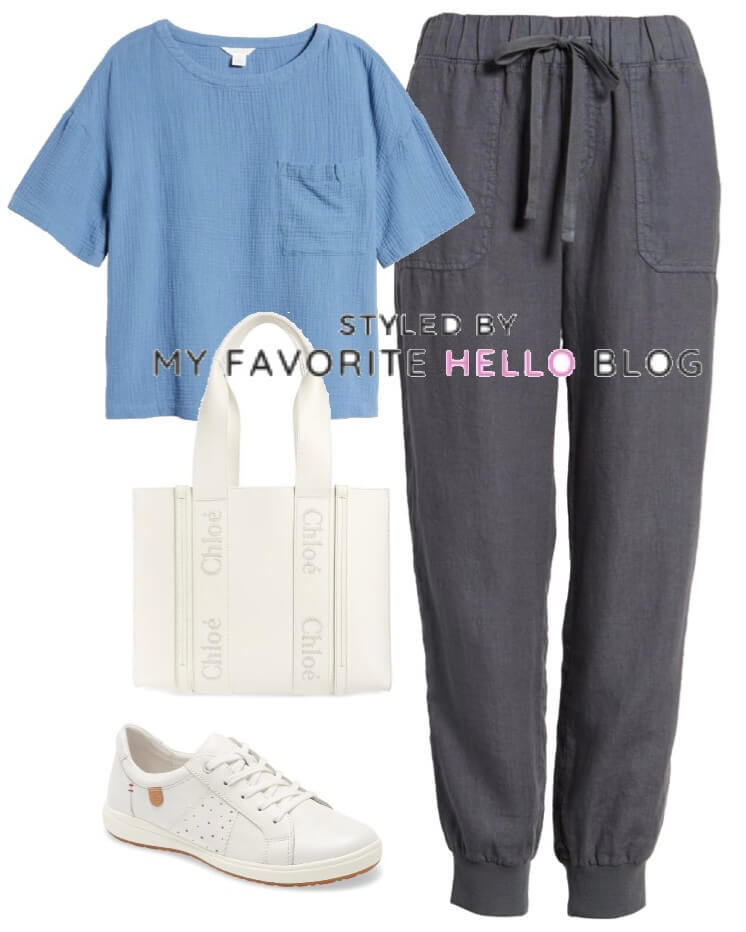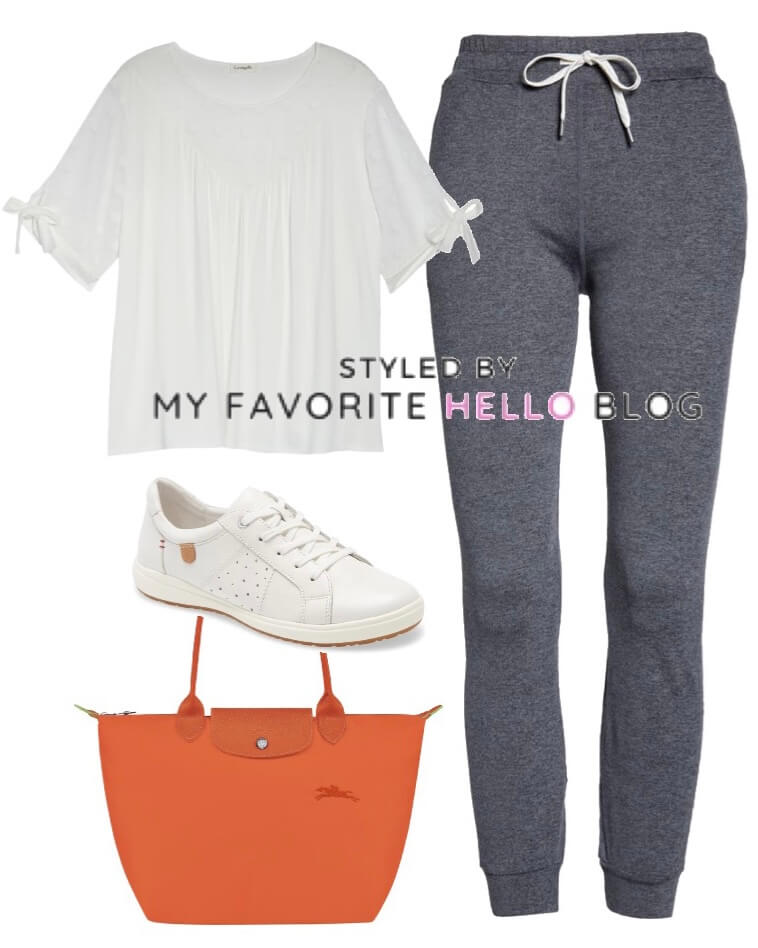 Which outfit with alternatives to shorts is your favorite?
Creator of My Favorite Hello and Author of this Article
Amy has 10+ years of experience in fashion and beauty launching digital products for global brands Fenty Beauty, Glossier, Marc Jacobs, Men's Wearhouse and Stitch Fix. She also worked previously as a Senior Stylist at Stitch Fix, and currently as an independent virtual stylist, styling men and women for various occasions from everyday outfits, special occasions, to curating a complete closet. Amy is using her styling experience, fashion and beauty expertise to provide style inspiration and outfit ideas so you can shop for yourself and put together stylish outfits that make you feel confident and beautiful. @styledbymyfavehello
You May Also Enjoy Reading:
What to Wear to a Beach Wedding Over 50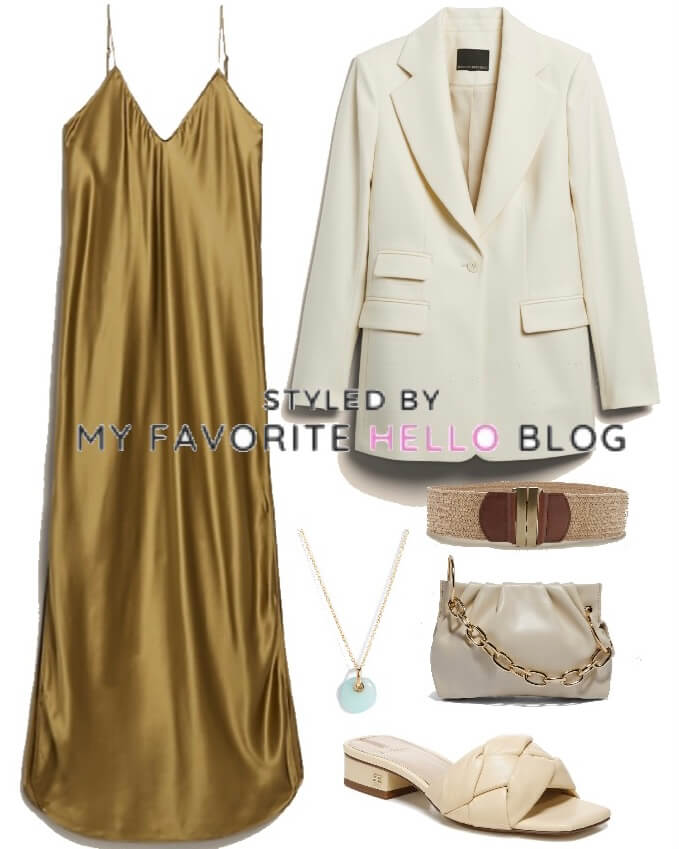 You May Also Enjoy Reading:
Spring Outfits for Women Over 40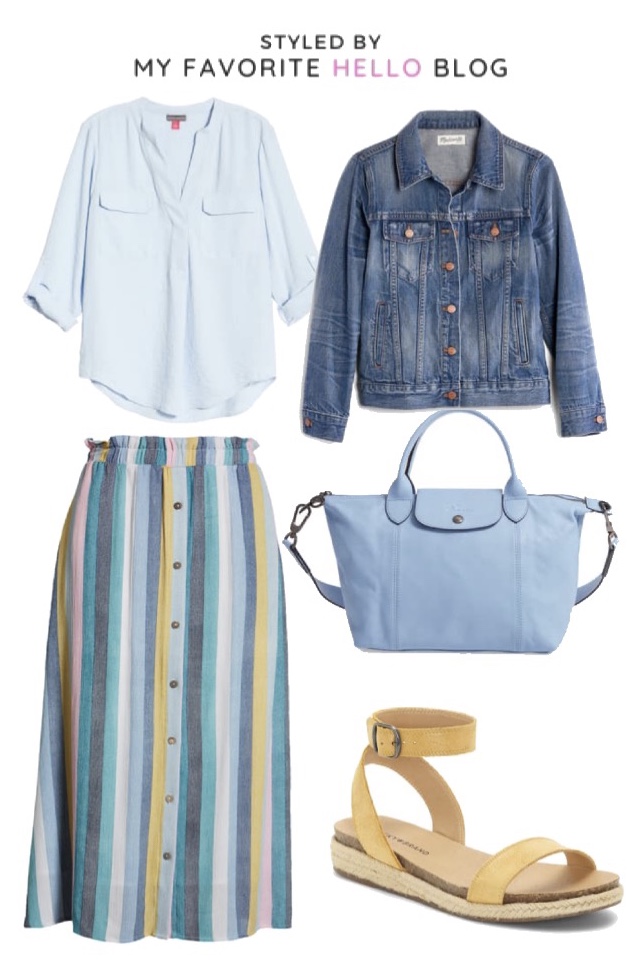 You May Also Enjoy Reading:
16 Wedding Outfits for Women Over 50 for Winter