[yoast-breadcrumb]
Amazon Finds: Cute Summer Dresses Starting Under $25
If you are looking for affordable cute summer dresses, then you need to check out this post. I am featuring highly-rated summer dresses, the majority of which are under $25! These summer dress picks are perfect for any day of week, a casual weekend out, or a beach vacation. They are lightweight, feminine, and budget-friendly. Add to the list versatile, these summer dresses can be worn with heels, sandals, or sneakers.
This blog uses affiliate links which means when you make a purchase using my affiliate links, I earn a commission at no additional cost to you. Thank you for your support!
---
Follow me on Instagram @myfavehello
Follow me on Instagram @styledbymyfavehello
Follow My Fave Hello on LikeToKnow.It to Shop More
---
SUMMER DRESSES UNDER $25
All of these dresses are under $25, with thousands of reviews, and highly rated! Shop these now!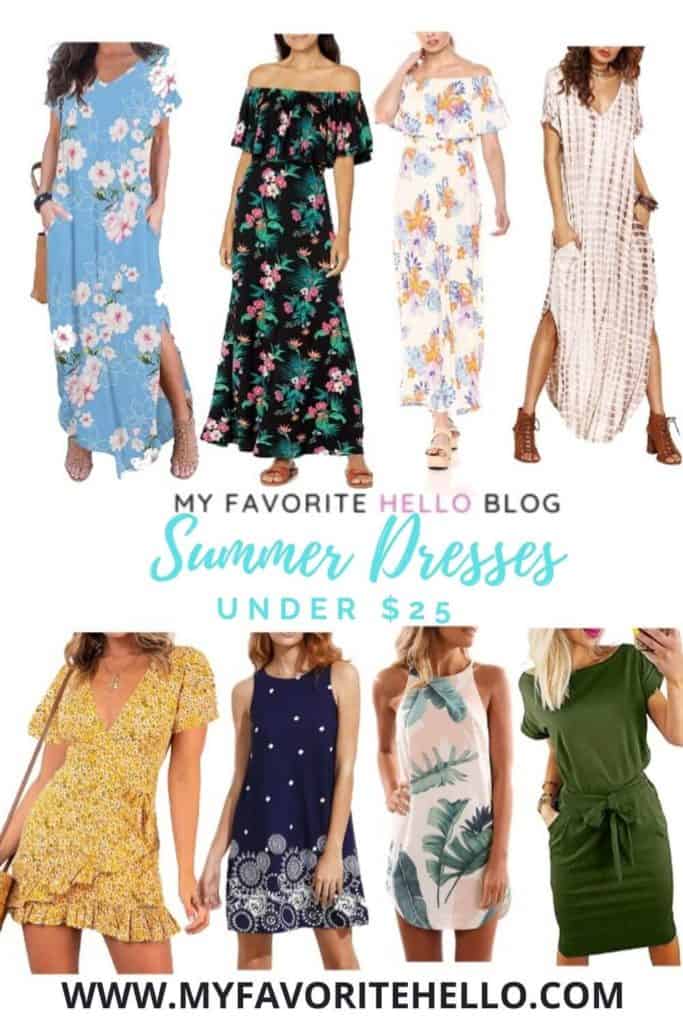 Shop These Now


SUMMER DRESSES UNDER $30
Shop these cute summer dresses under $30. Some are even as low as under $10! They have thousands of reviews and a high rating!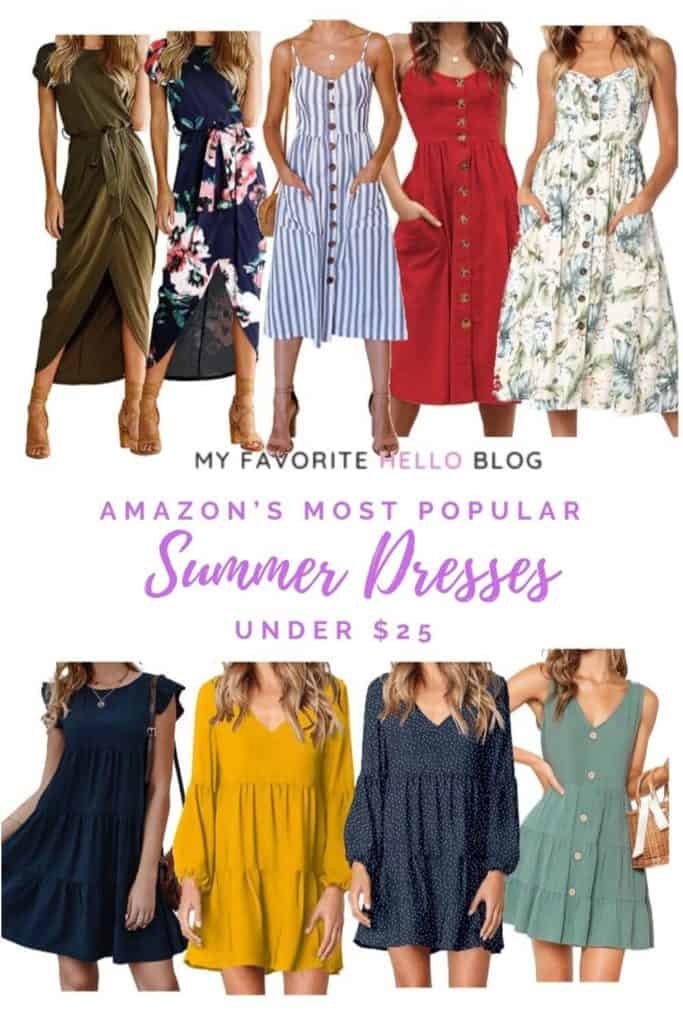 Shop These Now


KNIT BODYCON DRESSES
These knit bodycon dresses have over 10K reviews and a high star rating. Best of all they come in so, so many different colors and styles – sleeveless, short sleeve, long sleeve, or button up. And did I mention they are under $30?! OMG, you need at least one of these knit body con dresses in your summer outfit rotation. You can wear them with sandals, sneakers, or heels.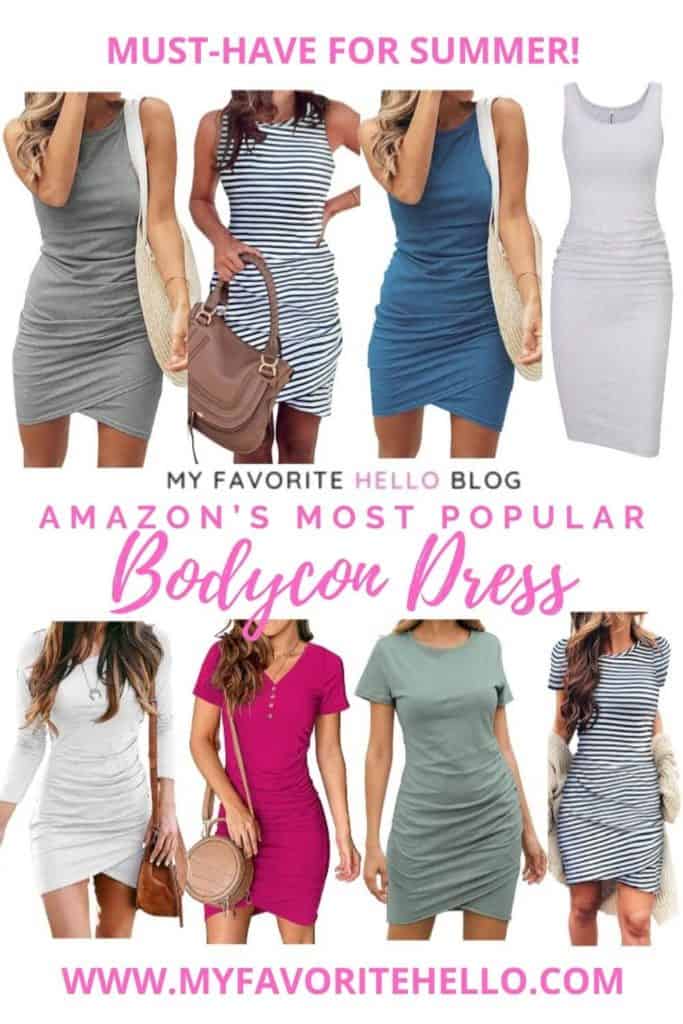 Shop These Now


You May Also Enjoy Reading:
10 Ways to Wear the Nordstrom Leith Dress