[yoast-breadcrumb]
Shop these Graduation Dress Ideas
You've reached a huge milestone in your young life – graduation from high school or college. Are you looking for the perfect dresses to wear to graduation to celebrate this huge event? I'm giving some graduation dress inspiration in this post. Shop these graduation dresses now!
This blog uses affiliate links which means when you make a purchase using my affiliate links, I earn a commission at no additional cost to you. Thank you for your support!
---
Don't Miss a Post
---
GRADUATION DRESSES IN A BOLD COLOR
If you are looking for a standout graduation dress. Try one in a bold color. Show off these dresses under your graduation gown and let everyone know you came to celebrate your great achievement!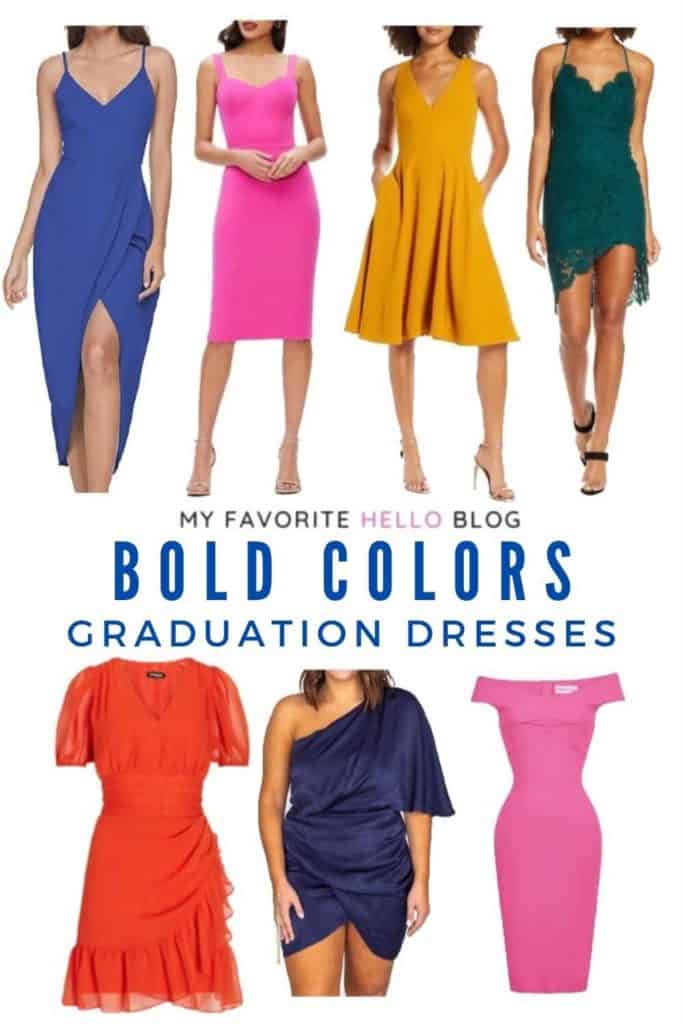 Shop These Now

WEAR RED
Make a statement with an attention grabbing red graduation dress. Here are some of my favorite picks for every budget.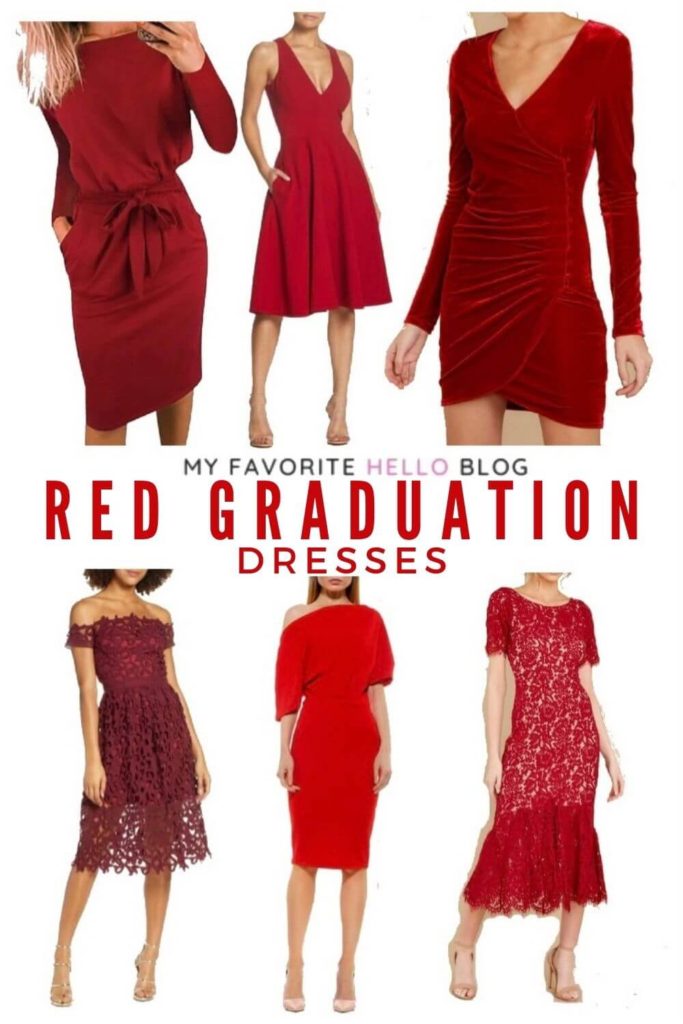 Shop These Now

SOFT PASTEL GRADUATION DRESSES
I love these graduation dresses in a soft pastel color. They are so romantic and lightweight, perfect for an outdoor graduation during the day.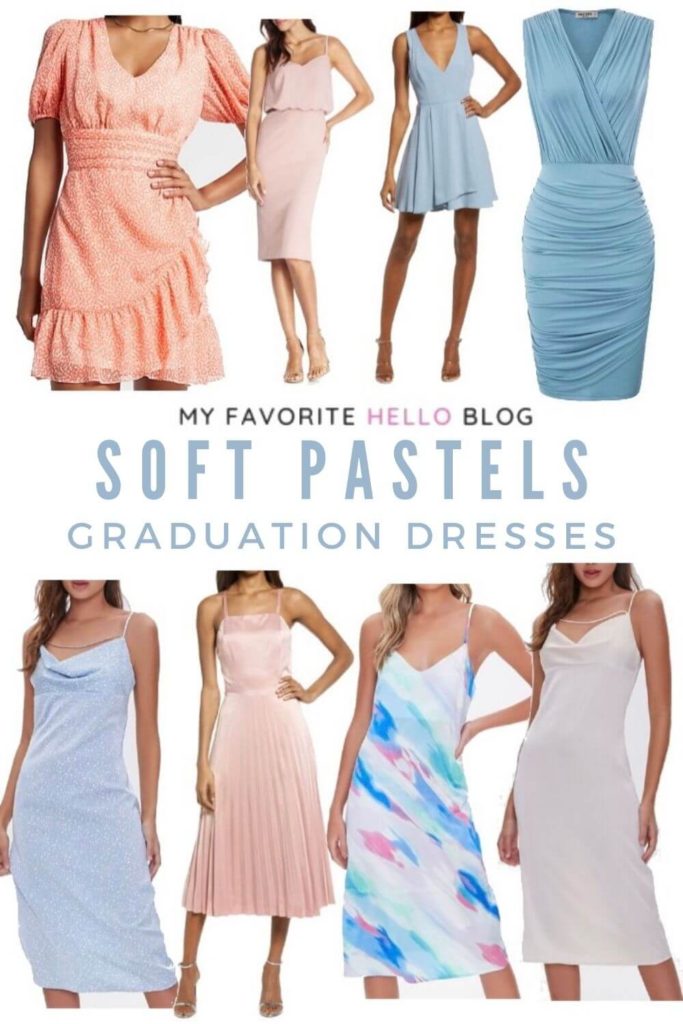 Shop These Now

LACE GRADUATION DRESSES
A lace graduation dress is so pretty and feminine for this big day.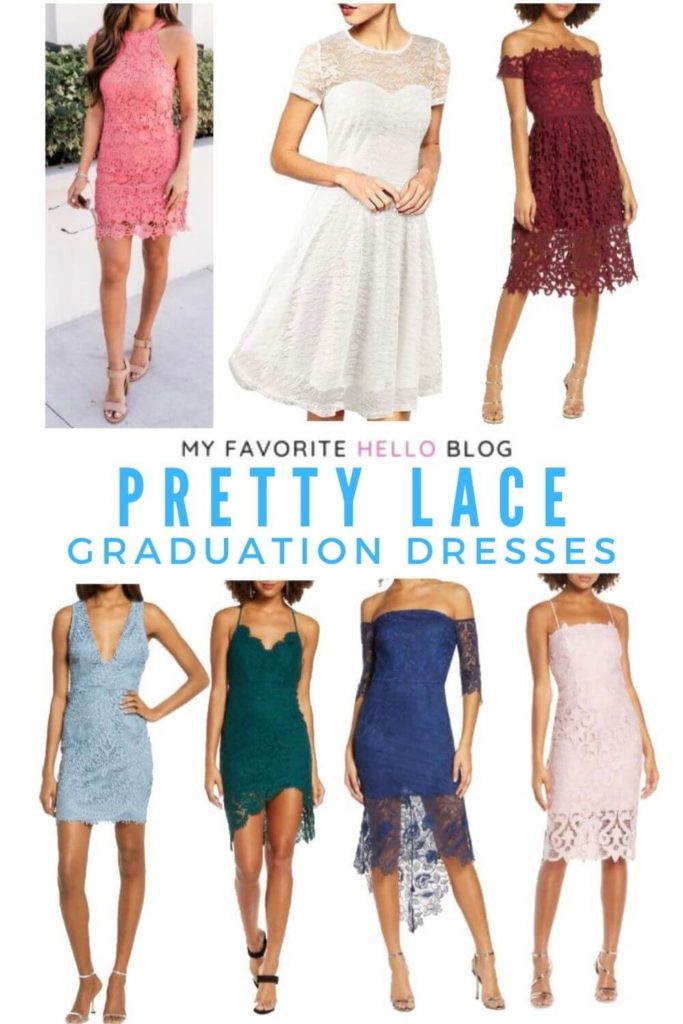 Shop These Now

You May Also Enjoy Reading:
Wedding Guest Dress Outfit Ideas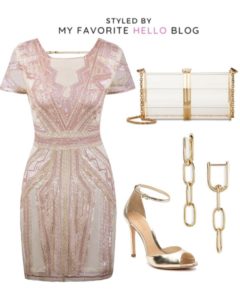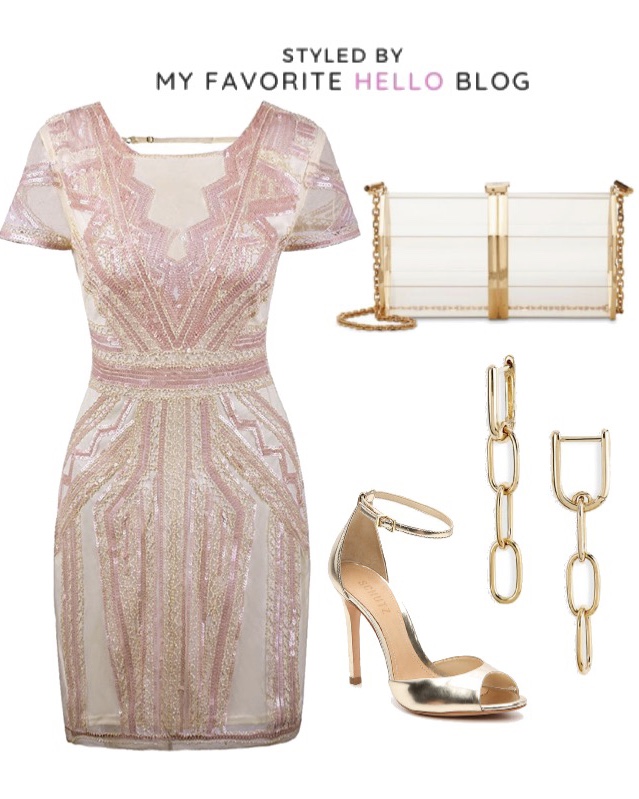 ---
10 Ways to Wear the Nordstrom Leith Dress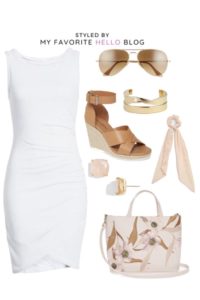 PRETTY IN PINK
You can't go wrong with a graduation dress in pretty in pink! The soft color is ultra-flattering and understated. And most of these picks are very affordable!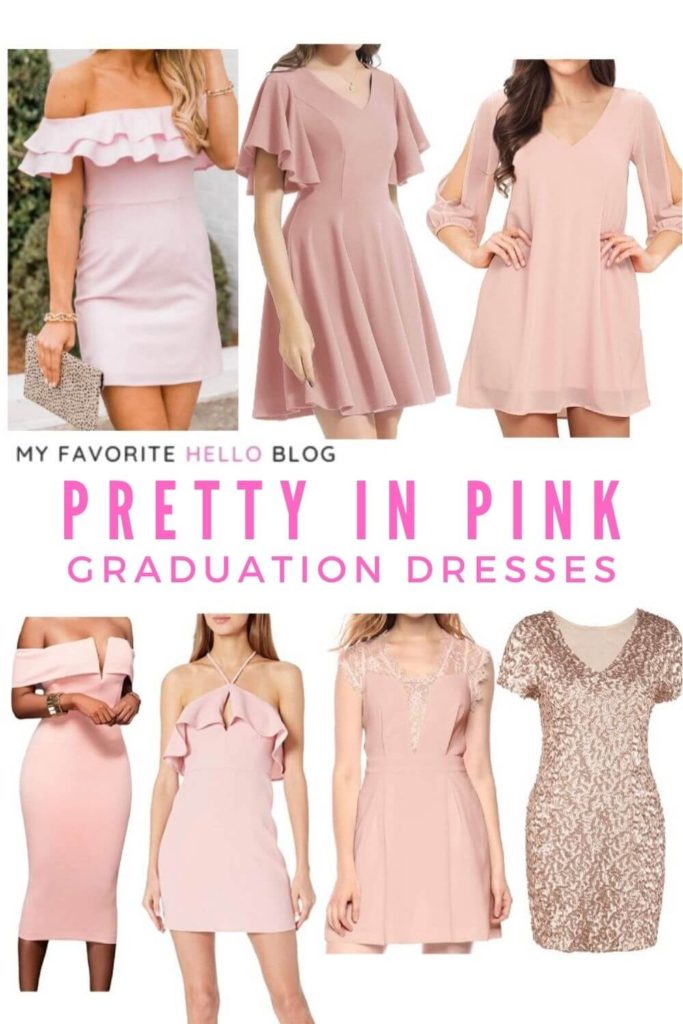 Shop These Now

CLASSIC WHITE
Try a classic white dress for your graduation ceremony. A white graduation dress is timeless, and perfect to combine with your school colors.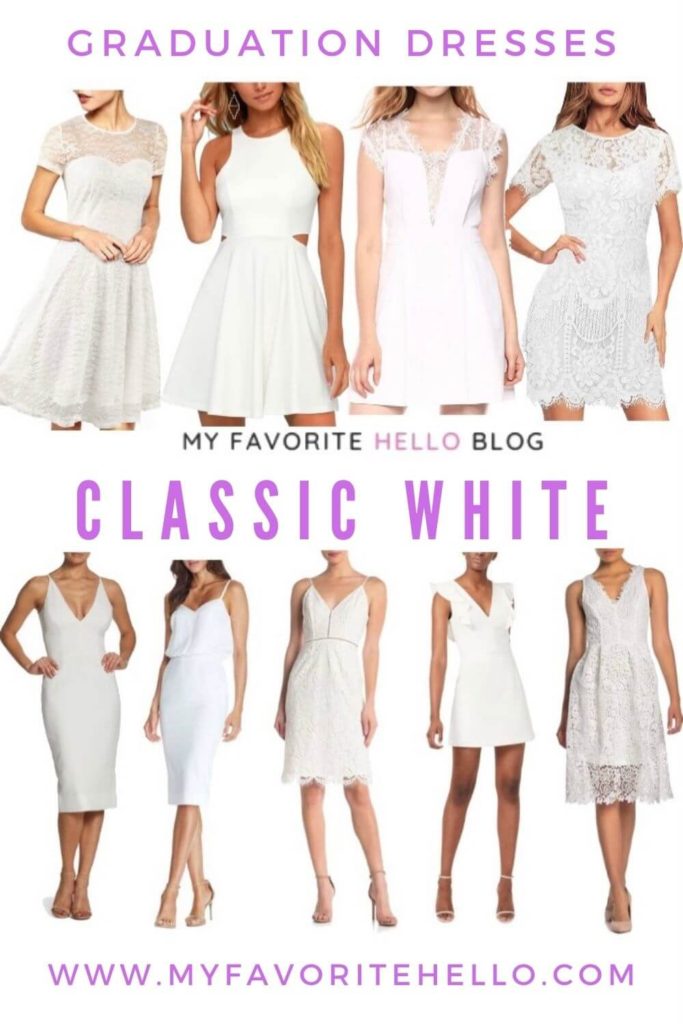 Shop These Now

FLORAL PRINT
Graduation day is perfect for a floral print. These spring floral print graduation dresses are sure to be a crowd pleaser.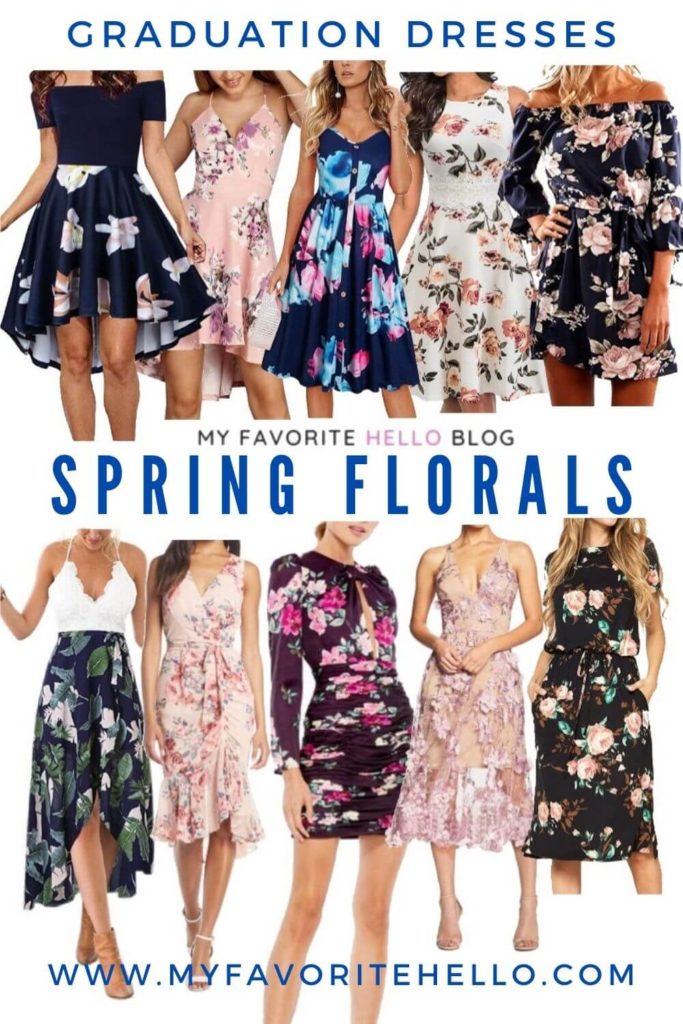 Shop These Now