How to Style a Graphic Tee with Denim Shorts
A graphic tee is the perfect casual summer staple. Try it with a pair of denim shorts for a casual summer outfit, or even an edgy summer outfit. I am sharing a few of my favorite graphic tee finds on Amazon, and how to style them for an outfit you can wear all summer long. Shop the looks now!
I have been seeing a lot of cute graphic tees that are perfect for summer. I decided to take several of these graphic tees and create outfits that are perfect for summer. I styled these pieces to provide ultimate versatility and style to your summer.
This article includes affiliate links which means when you make a purchase using my affiliate links, I earn a commission at no additional cost to you. See my Privacy Policy.
Here's how to style outfits with Amazon graphic tees!

---
Follow my Style Inspiration Group Pinterest Board
Follow me on Instagram @myfavehello
Follow My Fave Hello on LikeToKnow.It to Shop All My Outfit Ideas
---
Girly Lashes and Lips Graphic T-Shirt
How To Style It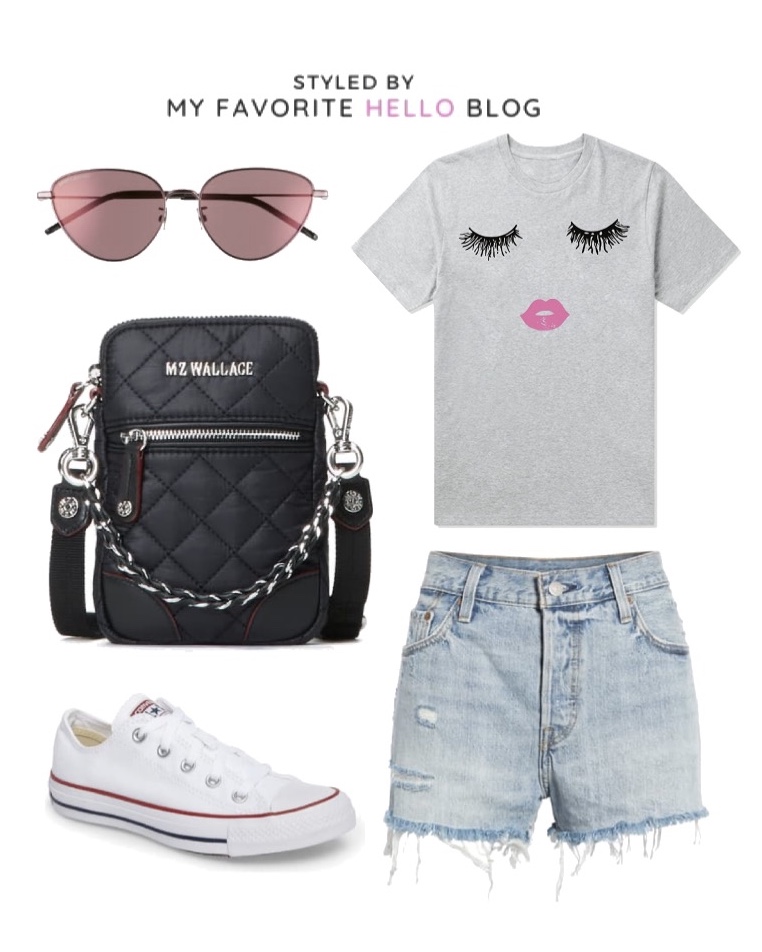 Pin the Look:
Shop These Now

Pineapple Printed Tee
How to Style It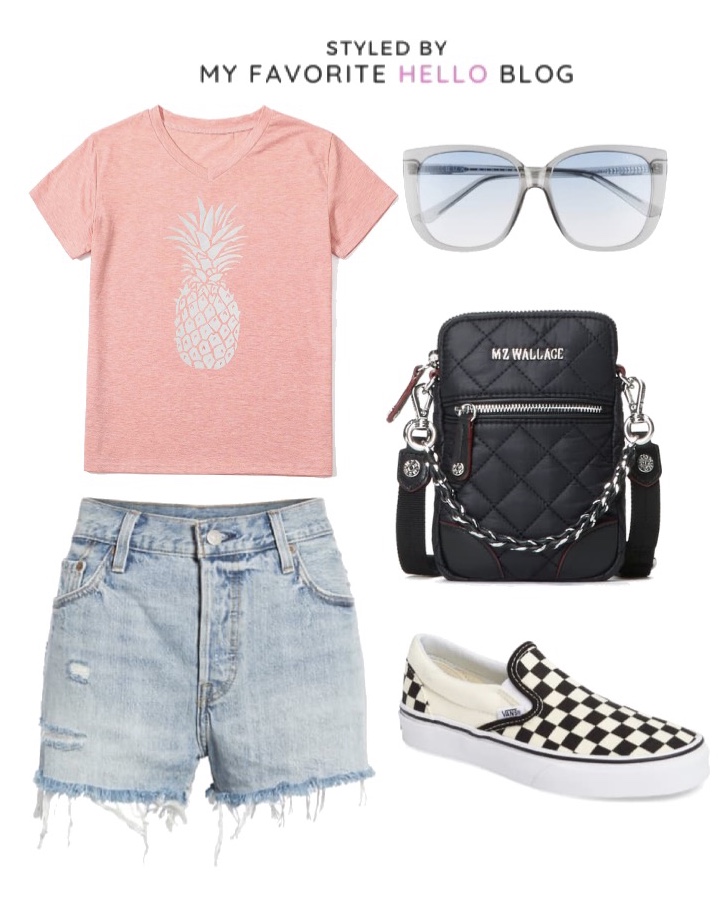 Pin the Look:
Shop These Now

You May Also Enjoy Reading: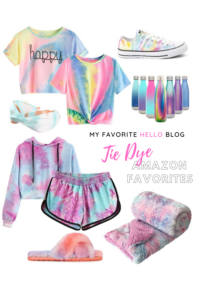 ---
12 Ways to Style Denim Shorts for Summer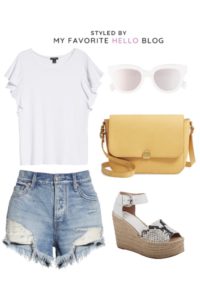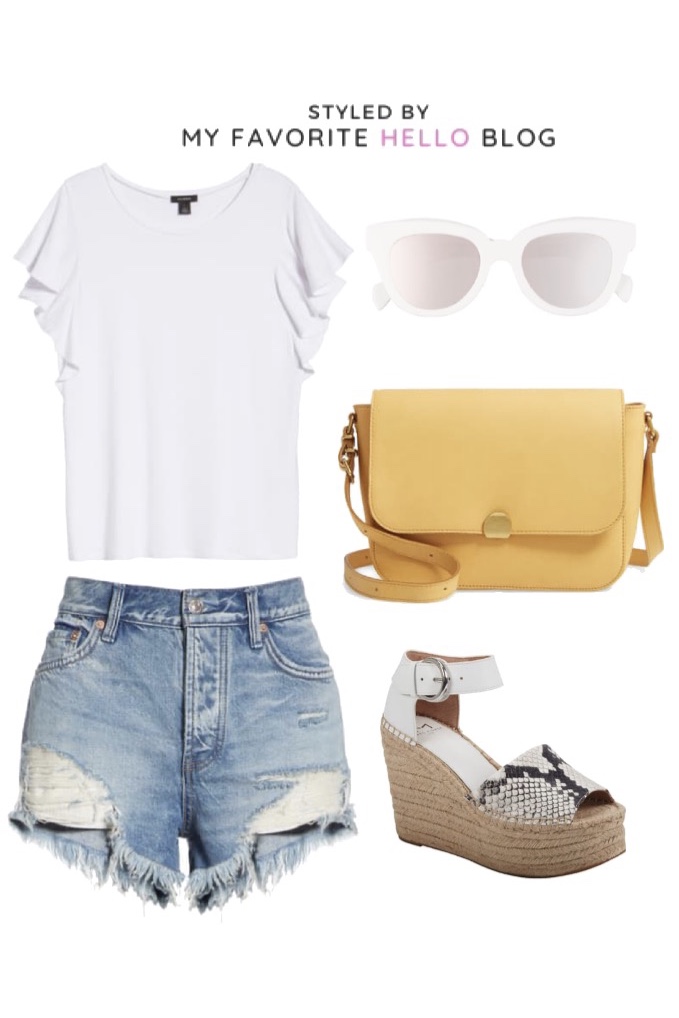 Edgy Leopard Print
How to Style It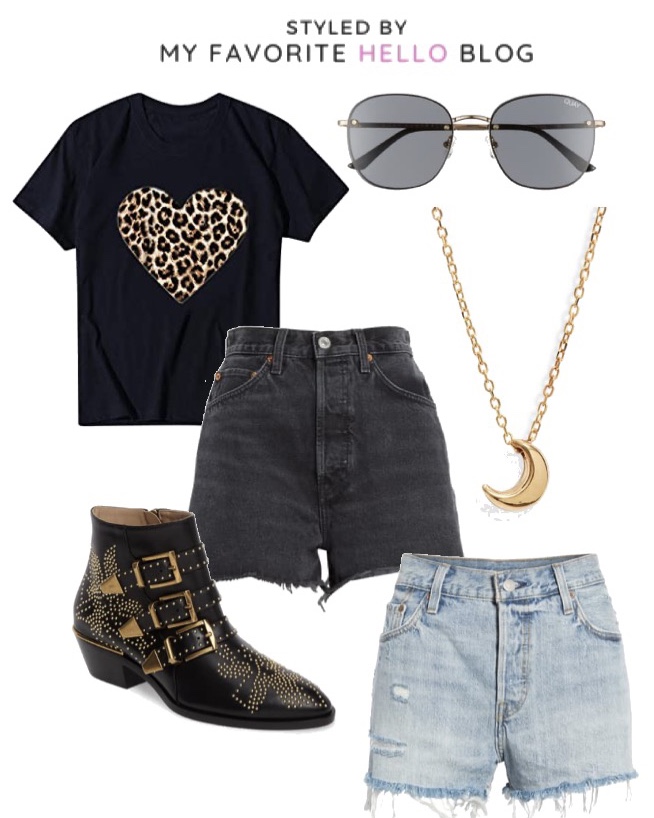 Pin the entire Look:
Shop These Now

Pretty Embroidered Flowers
How to Style It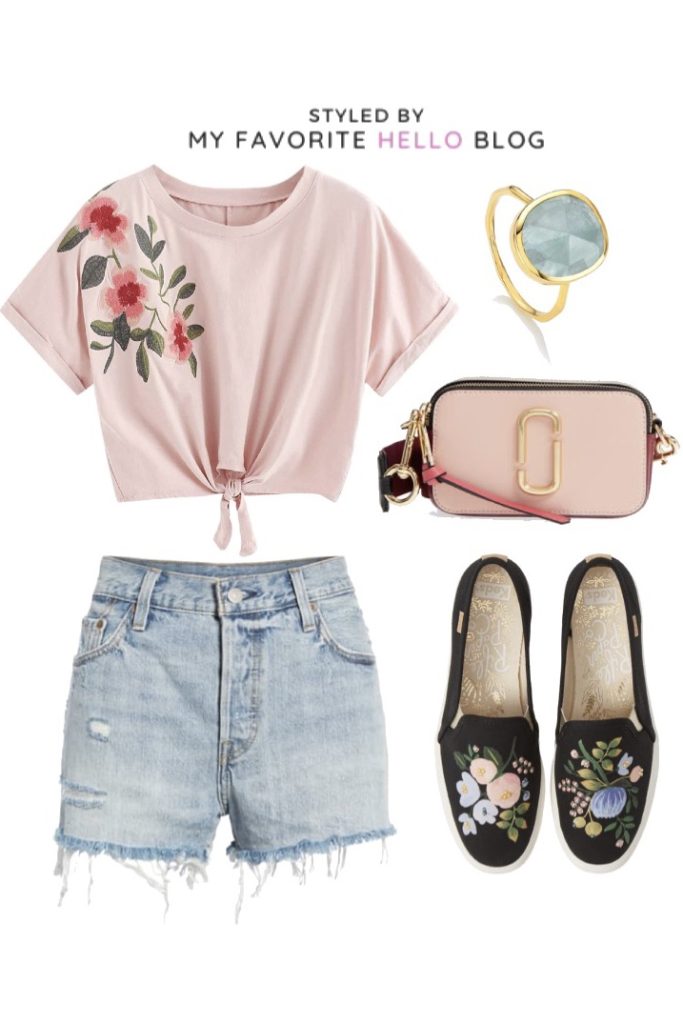 Pin this Look:
Shop These Now

You May Also Enjoy Reading:
Spring Outfit Inspiration for Women 40+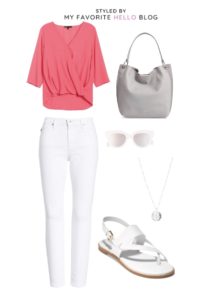 ---
10 Ways to Style the Tory Burch Miller Sandals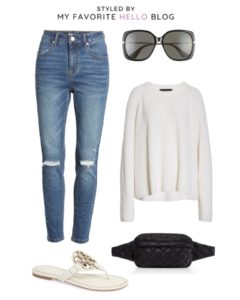 Statement Red Lips Graphic Tee
How to Style It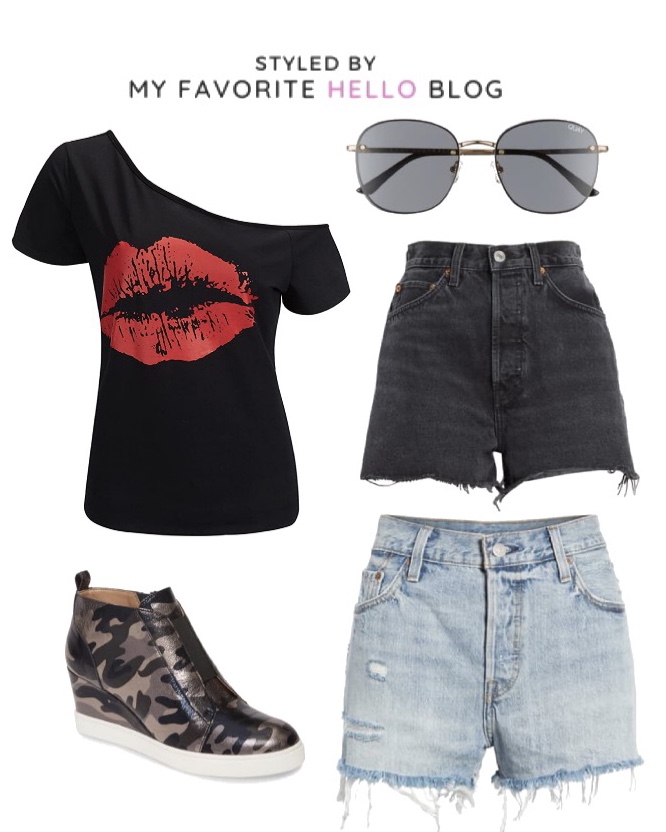 Pin this Look:
Shop These Now

Sunflower Printed T-Shirt for Summer
How to Style It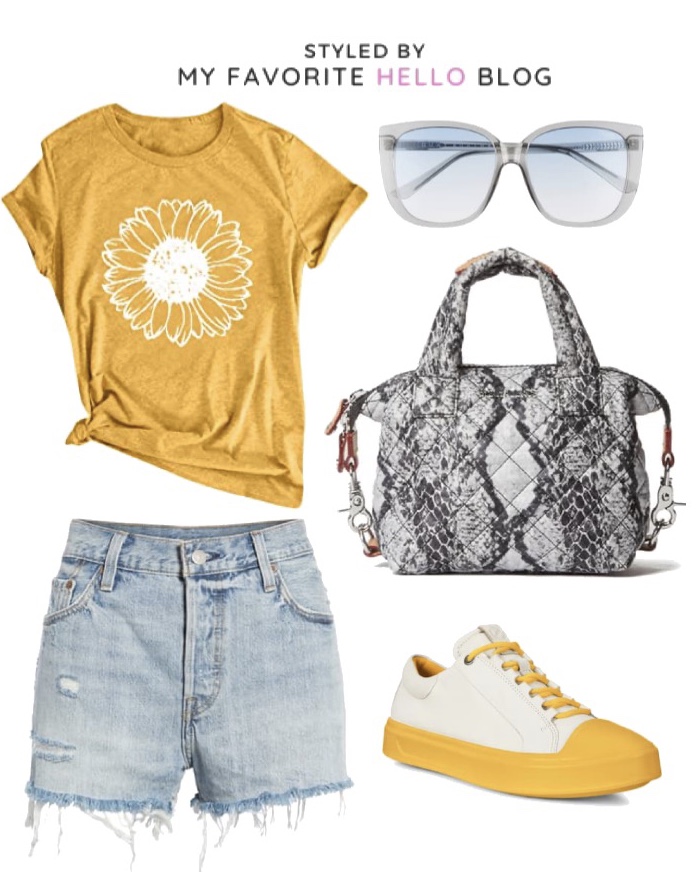 Pin this Look:
Shop These Now

Follow My Pinterest Boards:
Creator of My Favorite Hello and Author of this Article
Amy has 10+ years of experience in fashion and beauty launching digital products for global brands Fenty Beauty, Glossier, Marc Jacobs, Men's Wearhouse and Stitch Fix. She also worked previously as a Senior Stylist at Stitch Fix, and currently as an independent virtual stylist, styling men and women for various occasions from everyday outfits, special occasions, to curating a complete closet. Amy is using her styling experience, fashion and beauty expertise to provide style inspiration and outfit ideas so you can shop for yourself and put together stylish outfits that make you feel confident and beautiful. @styledbymyfavehello
You May Also Enjoy Reading: