[yoast-breadcrumb]
Don't Pay Full Price for Stitch Fix brands!
Shop My Picks for the Best Stitch Fix Brands on Sale
If you are wondering where you can find some of your favorite Stitch Fix brands, I have compiled a list of Stitch Fix brands. These are the most popular Stitch Fix brands in tops, shoes, bottoms, handbags, jewelry, and more. Now I'm sharing the best sales I've found this week on these popular Stitch Fix brands that you can shop now! Shop these Stitch Fix Brands on sale now!
Disclosure: This blog post uses affiliate links which means when you make a purchase using my affiliate links, I earn a commission at no additional cost to you. Thank you for your support!
A common question I get when it comes to Stitch Fix is, does Stitch Fix ever go on sale? As a former Stitch Fix stylist for over five years, I have never seen Stitch Fix offer their brands on sales, other than the Buy 5 discount of 25% off.
However, did you know that you can find many of the brands Stitch Fix sells on sale online? Every week there's several Stitch Fix brands on sale at various retailers you can shop online.
Every week I'll be featuring my sale picks from your favorite Stitch Fix brands that you can shop now online. Best of all, most of the stores that sell these Stitch Fix brands offer free shipping and returns, so it's so easy to shop! Start shopping now to start getting discounts on Stitch Fix brands!
If you are a fan of Stitch Fix, you may also want to try the styling service: Wantable.
Find out more about Wantable here: Stitch Fix vs. Wantable: Is Wantable Better?
Bookmark this page and check back every week for the latest sales on Stitch Fix brands!
Stitch Fix Sales Picks for 6/8/21
Macy's Friends & Family Sale starts today. Get up to 30% off many popular Stitch Fix Brands!
I found these Stitch Fix sandals for less!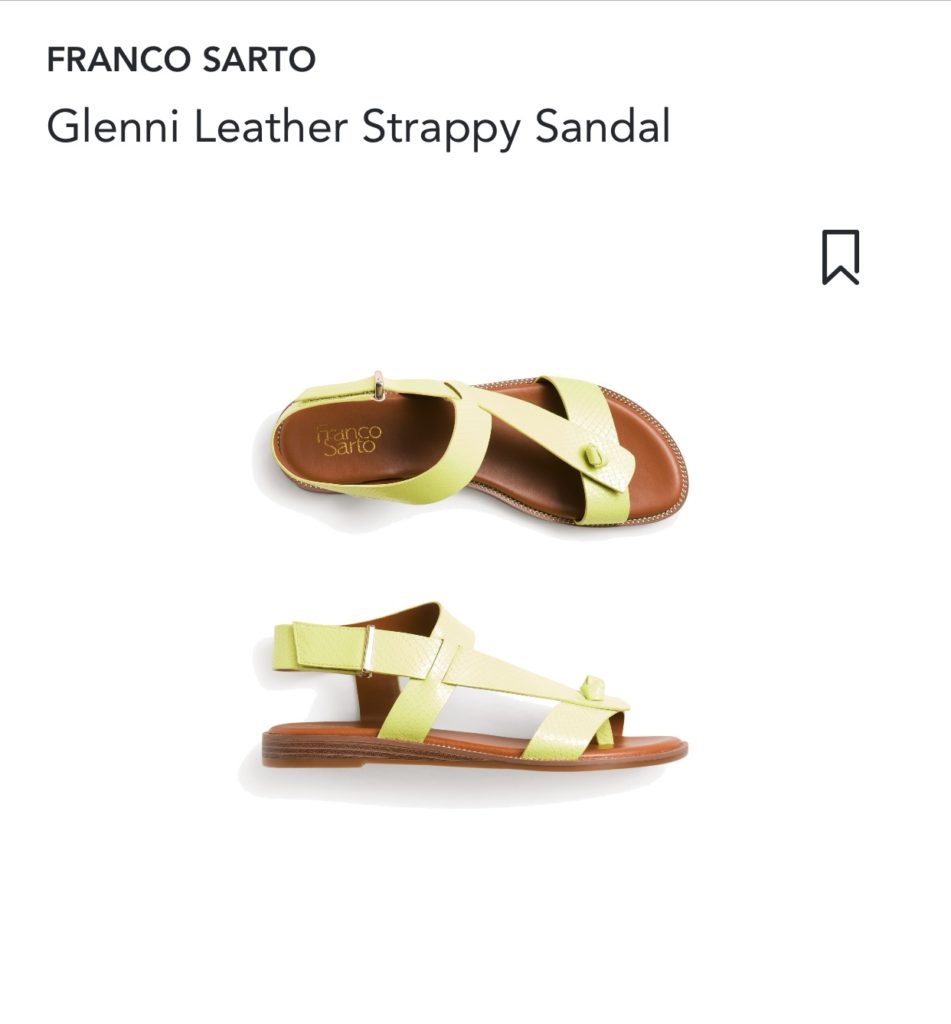 Franco Sarto sandals | Nine West sandals
There's a lot more good stuff on sale at 30% off. Check out the entire sale. Free shipping & returns with a $25 purchase!
Picks for 5/21/21
I found these two popular Stitch Fix summer looks on sale online. Shop the shoes and dress.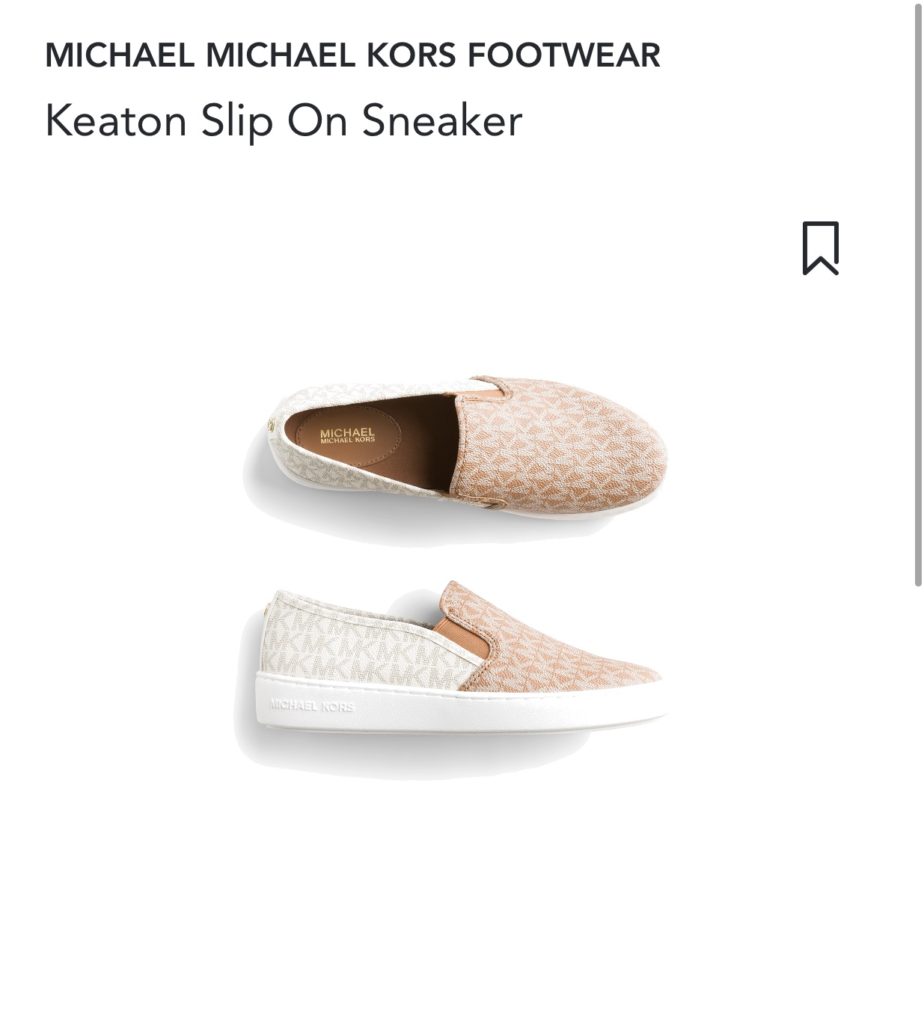 Picks for 5/14/21
These pink sperry sneakers are super popular at Stitch Fix and in high demand. Shop the Sperry sneakers and some similar styles like the platform Superga's now!

Picks for 4/9/21
My Kate Spade Sale Picks:
Kate Spade is having a HUGE sale right now, with up to 75% off clothing, handbags, jewelry, shoes and more! Kate Spade is definitely a Stitch Fix luxe brand favorite for many of my followers so I wanted to be sure to share this sale. The prices are so good, especially on the handbags, and the styles are perfect for spring and summer. Check out my picks below! Just be aware that this surprise sale is final sale!

Liverpool shorts are 40% off:
Did you know that popular Stitch Fix brand Liverpool is sold on Amazon. Right now, various styles, colors and sizes of Liverpool shorts have a 40% off Amazon coupon that can be applied. Get ready for summer with these shorts! Look for the 40% off coupon that can be applied to the prices below:

Learn How I Earn Stitch Fix Giftcards:
I was introduced to the app Fetch Rewards, where you scan your receipts and earn points for giftcards. It's so easy to use, and I've already earned a handful of giftcards from Stitch Fix, Target, and Amazon. There's also a ton more retailers you can choose from.
All you have to do is scan your receipts, and that's it! I usually get 5-25 points for random receipts, but grocery receipts from Costco, Safeway and Target usually earn me 100+ points depending on what I buy.
Be sure to use my referral code 3PQTU, during signup and you'll get started with 2,000 Fetch points! Download Fetch Rewards for free here.
Find out more about Fetch Rewards, and how I earn Stitch Fix, Target and Amazon giftcards in this detailed post:
How I Earn Stitch Fix Giftcards
You May Also Enjoy Reading:
Where to Buy 200+ Stitch Fix Brands You Love
Picks for 3/19/21
My BlankNYC Sale Picks:
This week I am featuring one of my favorite brands. I love the stylish, trendy and young feel of BlankNYC! The markdowns on fun loungewear, cute spring mini skirts, and everyday denim is so good! Start shopping now!
My Liverpool Sale Picks:
Right now there's up to an extra 10%-60% off these Liverpool picks! Just be sure to check the box to apply the discount. What are you waiting for?! Check out these Liverpool sale picks now!

Picks for 3/12/21
My Bobeau Sale Picks:
This week I am featuring sale items from Bobeau! The prices are so affordable for some everyday go-to basics. Check out my picks here:
My Free People Sale Picks:
I love the light and summery vibe of Free People! Check out these fun sale items:
My Karl Lagerfeld Paris Sale Picks:
I love these chic looks from Karl Lagerfeld Paris that give me serious spring in Paris vibes! Take 20% off orders of $100+ or 25% off orders of $175+ with code: PARIS. And free shipping over $50!

Picks for 3/5/21
I found some great deals on Stitch Fix brands Kut From The Kloth, Loveappella and Gaiam this week. Everything is on sale and perfect for spring!
My Kut From The Kloth Sale Picks:
Stock up on refreshing your spring denim with these jeans and jackets from Kut From The Kloth.
Shop My Lovaeppella Sale Picks:
Check out these jewel toned maxi dresses from Loveappella.
Shop My Gaiam Sale Picks:
Gaiam leggings are perfect for a casual athleisure weekend look!

You May Also Enjoy Reading:
June Edition: 30 Stitch Fix Summer Outfits with 14 Pieces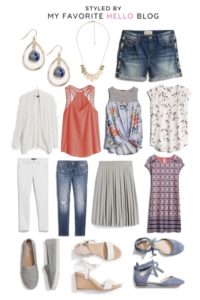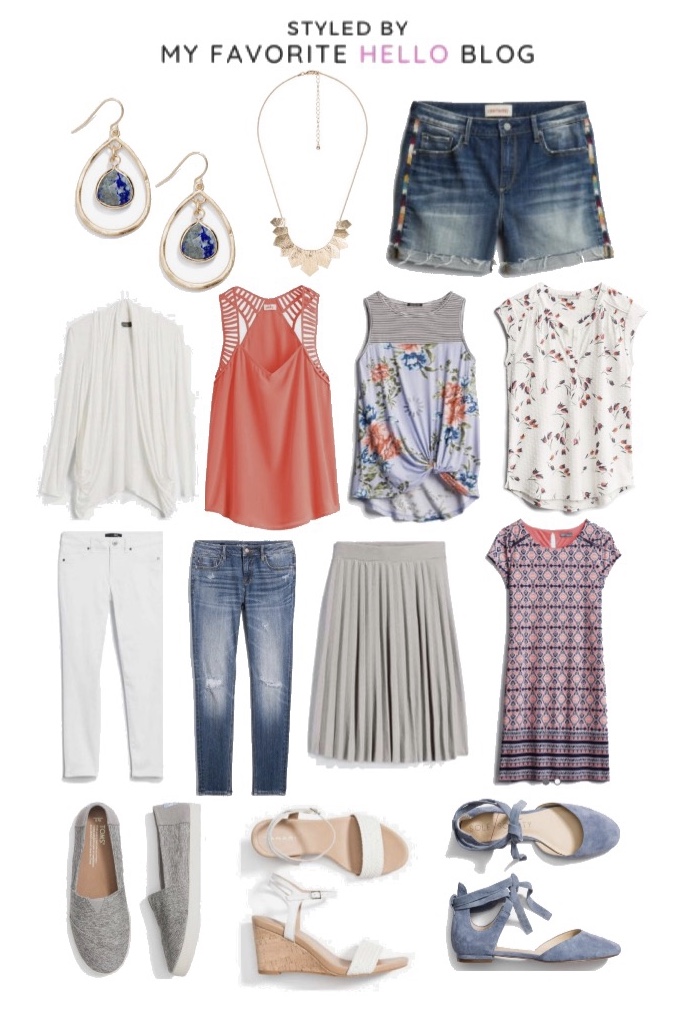 Stitch Fix Styled with Amazon Fashion Finds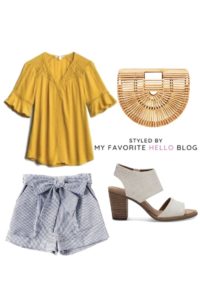 Follow My Pinterest Board: Styling Stitch Fix
Follow Me on Instagram: @myfavehello and @styledbymyfavehello
Follow Me on Like To Know It: @myfavehello
Join my Facebook Group: Find Stitch Fix for Less