[yoast-breadcrumb]
How to Style Your Stitch Fix Booties
Stitch Fix is a great way to try classic, trendy and fun booties for fall. I'm sharing some of my favorite Stitch Fix booties, and giving you some style inspiration! Check out how I styled my favorite Stitch Fix ankle boots and where you can find similar looks. I've also included the style cards so you can add them to your Pinterest Boards!
As I wrote about in my post Fashion Trends for Fall, ankle booties are very on-trend for fall. Not only are they trendy, but they are practical, comfortable and super stylish. I can't wait to share my favorite Stitch Fix boots for fall with you!
But first, for those of you that aren't familiar with Stitch Fix here is a brief summary of the styling subscription service.
Stitch Fix is a personal styling service for women (including plus, petite and maternity), men, and kids. Stitch Fix utilizes an algorithm to help narrow down selections from their inventory based on your style profile, preferences and previous purchases.  A personal stylist then picks the final items that are sent to you. You can receive as many Fixes as you want and as often as you want. If you sign-up for Stitch Fix using my referral link here, you will receive $25 towards your first Fix which will cover the entire $20 styling fee, plus leave $5 towards the rest of your purchase!
Check out these blog posts:
My First Wantable Edit | My Personal Experience and Review
Where to Buy 200+ Stitch Fix Brands You Love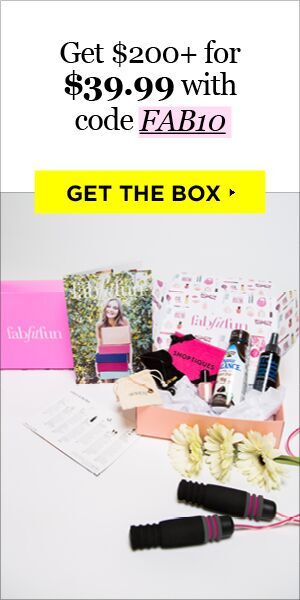 Now, let's get into some outfit inspiration with Stitch Fix booties for fall!
Dolce Vita Kelani Suede Slouch Bootie
Stitch Fix Dolce Vita Kelani Suede Slouch Booties
Style Card | Pin this look
Market & Spruce Gargan Side Bow Heeled Booties
Stitch Fix Market & Spruce Gargan Side Bow Heeled Booties
Follow my Style Inspiration Group Pinterest Board!
Follow me on Instagram @myfavehello!
Follow me on the LikeToKnow.It App to Shop All My Outfit Ideas
DV8 Gaby Wedge Bootie
Stitch Fix DV8 Gaby Wedge Booties
You May Also Enjoy Reading:
10 Ways to Wear the Marc Fisher Sandals
10 Ways to Wear the Spanx Faux Leather Moto Leggings
10 Tips for a Better Stitch Fix Experience
10 Tips for Creating an Effective Stitch Fix Pinterest Board
Sole Society Ferris Suede Peep Toe Bootie
Stitch Fix Sole Society Ferris Suede Peep Toe Bootie
Stitch Fix Sole Society Ferris Suede Peep Toe Bootie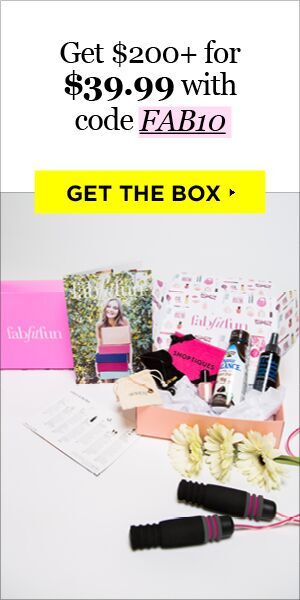 Market & Spruce Falinna Suede Peep Toe Bootie
Stitch Fix Market & Spruce Falinna Suede Peep Toe Bootie
Toms Kala Suede Wedge Bootie
Stitch Fix Toms Kala Suede Wedge Bootie
You May Also Enjoy Reading:
10 Ways to Style the Stitch Fix Katie Murino Wrap Skirt
Diba Bailey Nubuck Peep Toe Bootie
Stitch Fix Diba Bailey Nubuck Peep Toe Booties
T Tahari Paul Suede Heeled Bootie
Stitch Fix T Tahari Paul Suede Heeled Bootie
Pin this look | Style Card
MIA Fatima Heeled Bootie
Stitch Fix MIA Fatima Heeled Booties
Report Footwear Edwin Faux Suede Bow Boot
Stitch Fix Report Footwear Edwin Faux Suede Bow Boot
Violet & Red Rachel Suede Bootie
Stitch Fix Violet & Red Rachel Suede Bootie
You May Also Enjoy Reading:
How to Style 12 Stitch Fix Dresses